Peirce Accuses SEC of Stifling Crypto Innovation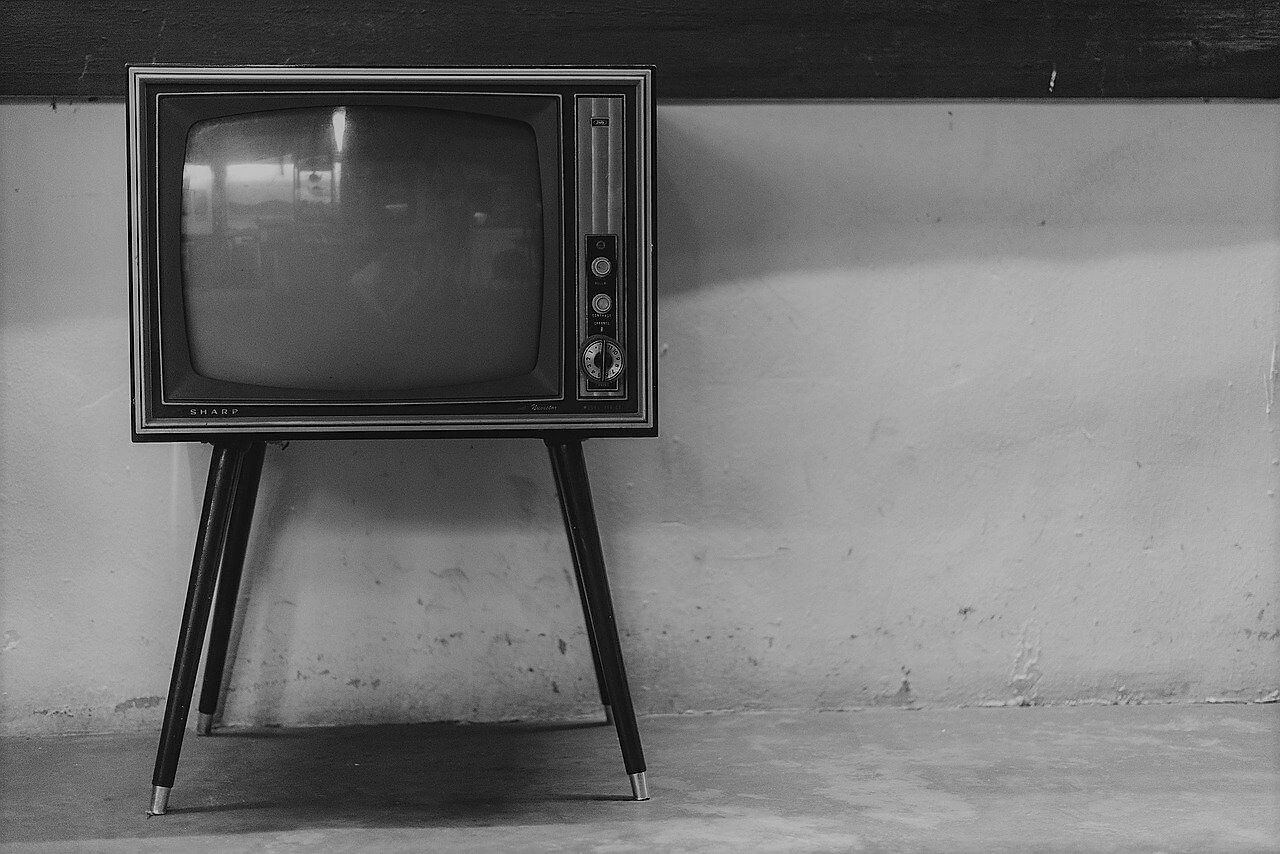 If you've ever watched a soap opera, you know two things. First, dramatic events will happen every day. Second, if you skip a year, the characters will all be in the same place. We were reminded of this phenomenon as we checked out the latest cryptocurrency news. Sure enough, the SEC is still sorting out to its regulatory stance. Sure enough, Commissioner Hester Peirce is still the industry's best advocate. And sure enough, there's plenty of drama—including, most recently, Peirce's spirited dissent from an SEC settlement. Let's check the storylines.
A Unikrn Crashes to Earth
Last week the SEC announced a settlement with Unikrn, which included allegations that the e-sports gaming and gambling platform violated securities law by offering an unregistered security through its initial coin offering (which raised $31 million). Without admitting or denying guilt, Unikrn agreed to pay a $6.1 million penalty and effectively closed shop.
Commissioner Peirce dissented from the settlement. In a statement, she said the SEC should "strive to avoid enforcement actions and sanctions . . . that enervate innovation and stifle the economic growth that innovation brings." Peirce proposes the "regulatory safe harbor" concept that she has discussed before. Instead of making innovators "shelve their most transformative ideas," Peirce says a safe harbor would, to mix metaphors, give Unikrn and others a "regulatory window within which to further develop and refine its platform."
Of course, the SEC's previous attempts to steer crypto shops towards an approved listing achieved limited success. Perhaps this track record, which we examine below, accounts for the fact that "the Commission is effectively forcing the company to cease operations because of an allegedly improper offering of supposed securities," in Peirce's words.
Paragon and Gladius Call it Quits
When we last checked in, Paragon Coin, a supplier of database technology to the cannabis sector, had agreed to refund investors' money, then blown through deadlines for doing so. In the ensuing months, Paragon Coin has ignored SEC comments, filed for bankruptcy (after blaming its lawyers for its securities violations), shuttered its operations, and now faces an investor class action.
We also previously discussed Gladius Network LLC, which settled with the SEC in February 2019 after self-reporting violations. After missing disclosure deadlines, Gladius called it quits in November 2019 without repaying investors.
Airfox and Blockchain of Things Stay Afloat
CarrierEQ Inc. (Airfox), a mobile banking services provider, also settled with the SEC and agreed to repay investors. Unlike Paragon and Gladius, Airfox has filed a registration statement amendment, and is now filing periodic reports (although each has been late). Airfox had the cash on hand to repay valid claims from investors and is still operating. The company's most recent 10-Q notes that "on October 18, 2019 the Company was notified that the SEC had completed its review of the Form 10 registration statement."
Similarly, the New York-based startup Blockchain of Things settled charges with the SEC in December of 2019, agreeing to refund initial investors. Upon settling with the SEC, the company announced that the settlement "gives Blockchain of Things the path forward to full compliance with the U.S. securities laws and clears the way for Blockchain of Things to pursue its continued vision." Like Airfox, it has amended its registration statement, and filed a subsequent, non-timely 10-Q. The company now has a letter from the SEC posted on its website indicating that the agency has "completed our review of your filing."
The SEC is at something of a crossroads in its crypto enforcement regime, as it attempts to balance investor protection and support for innovation. Hester Peirce thinks she has found a fair middle ground that can spur fintech entrepreneurship. Will her vision become a reality? Tune in next week to find out.