Nottingham's New Sheriff Hunts Robinhood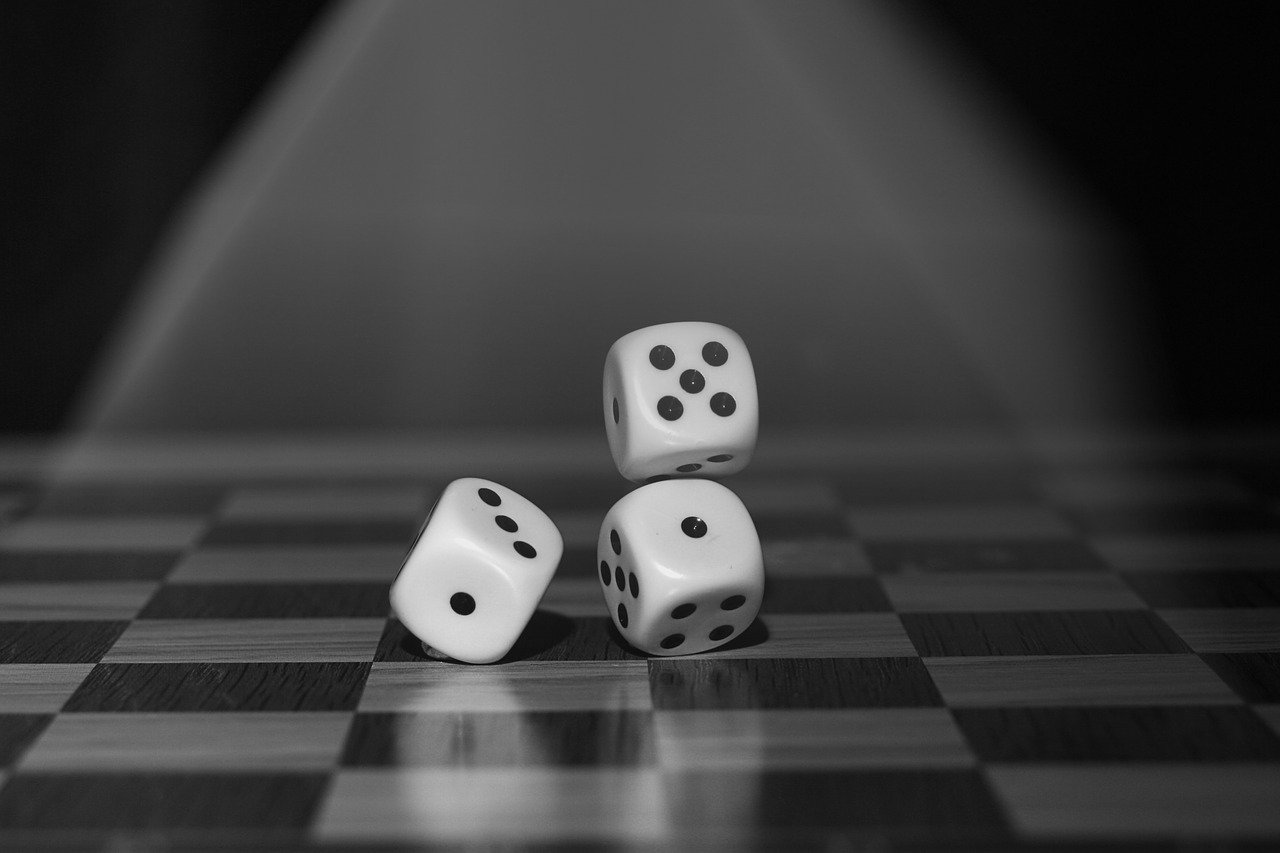 It was a summer of highs and lows for Robinhood Markets, the stock-trading app of armchair investors. The online brokerage celebrated going public in July. In fitting fashion, it offered a third of the shares in its initial public offering to the retail investors driving the company's popularity. Then the IPO flopped. Then it didn't.
The latest turn in Robinhood's story feels ominous. Securities and Exchange Commission Chair Gary Gensler revealed in an interview last month that payments for order flow could be outlawed. Traders took the news as a threat to Robinhood's business model and sent the company's share price tumbling. At the close of trading on Sept. 14, Robinhood shares were sitting at $40.02, a modest 5% increase from their IPO price of $38.
What's so important about payments for order flow? Essentially, they are payments from securities wholesalers to broker-dealers for steering their customers' trades to the wholesalers. The brokerages receiving the payments boost their profits when users buy and sell securities more often. Evidence indicates payments for order flow have become an increasingly large revenue stream for brokerages, and Robinhood has used the practice to offer zero-commission stock trading.
Gensler has made it clear – as recently as his Tuesday appearance before the Senate Committee on Banking, Housing, and Urban Affairs – that he believes payments for order flow present "a number of conflicts of interest." The rationale behind his argument: Companies such as Robinhood have an incentive to stimulate trading volume, no matter the consequences to their customers' finances. That also ties into Gensler's objections to the so-called gamification of stock trading via apps that add leaderboards, bonuses and other features to the user experience. "In many cases these individualized features may encourage investors to trade more often, and also invest in different products or change their investment strategy," Gensler said earlier this month at a meeting of the SEC's Investor Advisory Committee.
Another prominent figure in the regulatory community shares Gensler's concerns about payments for order flow. In a recent column for the Financial Times, former chair of the Federal Deposit Insurance Corporation Sheila Bair noted that while supporters argue the practice cuts transaction costs for investors, it's possibly just a matter of obscuring transparency. "By allowing market makers to attract order flow with a lawful bribe, not a best price, [payment for order flow] gives them every incentive to hide the true price at which they are willing to trade, probably leading to poorer executions for retail traders," Bair contended. Appearing on CNBC yesterday, Gensler underlined his worry that with zero-commission trading made possible by payments for order flow, retail traders "may not be getting the best execution."
Taken as a whole, the developments suggest the SEC is tracking Robinhood closely. Scrutiny from Congress this year over meme stocks and market volatility indicates politicians are growing apprehensive about the casino-fication of the markets, too. Of course, the Robin Hood of legend, like the Robinhood of 2021, might just call it the democratization of a financial system long stacked against the little guy. And the people of Sherwood Forest, at least, might agree.