Amazon's Tuition Benefit a Sign of Rising Interest in Human Capital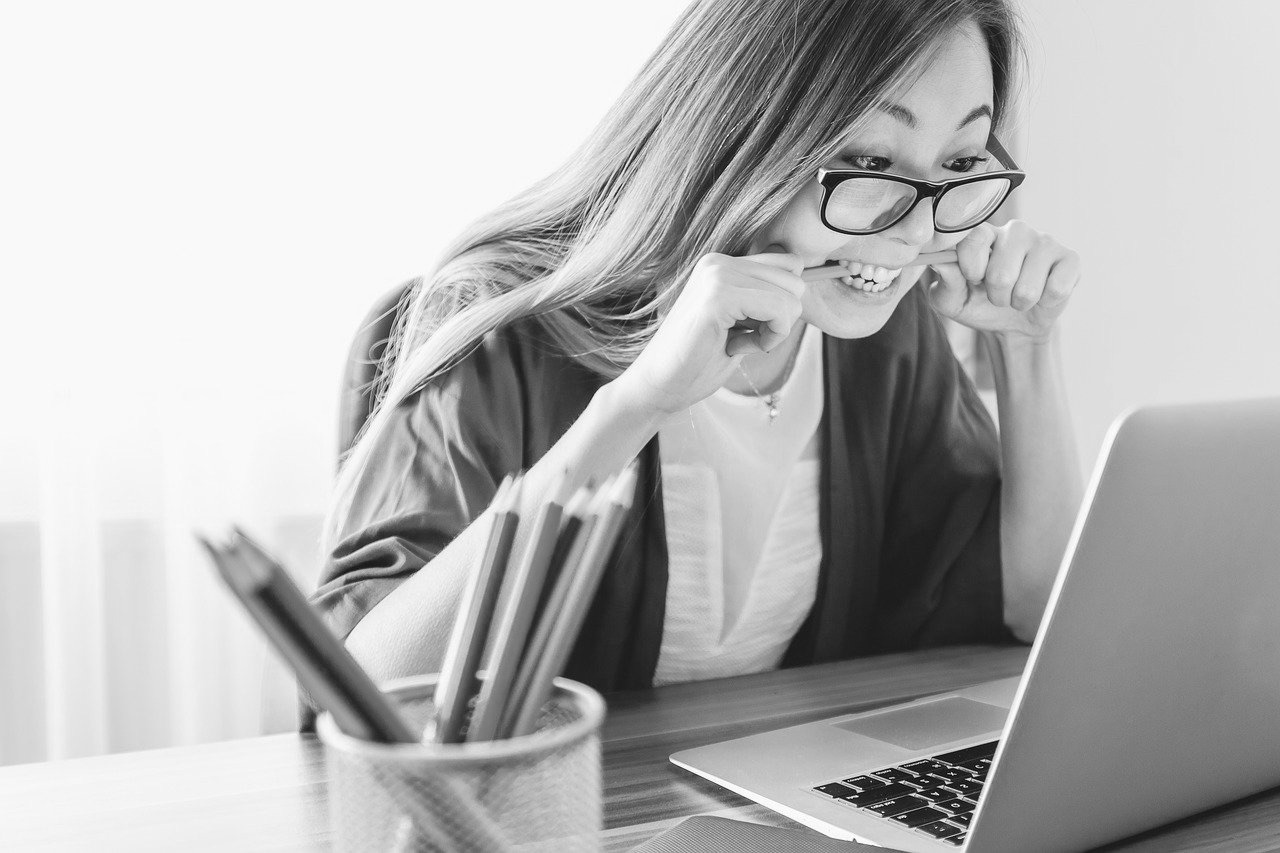 To hear labor activists and some employees tell it, "Out of sight, out of mind" would be an apt description of Amazon leaders' attitude toward the strenuous working conditions in the company's warehouse distribution centers. Earlier this year, founder Jeff Bezos admitted Amazon has a blind spot concerning its workers. "Despite what we've accomplished," Bezos wrote in his final letter to shareholders as CEO of the company, "it's clear to me that we need a better vision for our employees' success."
Bezos apparently wants to make sure Amazon sees the light. He has made it part of his role as executive chairman to ensure Amazon cements itself as "Earth's Best Employer" and "Earth's Safest Place to Work." That presumably accounts for the company's new pledge to pay four-year college tuition for most of its 750,000 hourly employees.
Beginning in January, eligible Amazon employees can take advantage of the perk once they have worked at the company for 90 days. The company will take care of tuition, fees and books for workers pursuing bachelor's degrees. Amazon hasn't disclosed which colleges are covered under the new policy.
On one hand, look no further than decades of skyrocketing tuition and mounting student debt to get an idea of what a valuable perk this might be for Amazon employees. On the other, it seems fair to point out that this is far from revolutionary, even in the retail sector. At least two of Amazon's main competitors, Walmart and Target, already offer their workers similar educational benefits. Meanwhile, U.S. companies are struggling to hire and retain employees. This could just be a case of Amazon trying to keep pace with the rest of the labor market for fear of losing skilled workers.
Motivations aside, Amazon's new policy illustrates how companies are reprioritizing their environmental, social and governance concerns. The existential threat posed by climate change means watchdog groups, regulators and investors won't let corporations take their eyes off the environmental ball. However, companies also are taking greater interest in their human capital – and facing greater scrutiny over how they manage it. Notably, Intelligize's recent report on corporations' ESG efforts, "The Conscience of Corporations: Public Company ESG Adoption," showed that if you pull human capital factors such as diversity out of the social category, they're currently receiving more attention than any area of the ESG equation.
For companies that have taken as many hits as Amazon when it comes to treatment of their workers, human capital might seem like a subject they would want to avoid. Others could look to new human capital programs to help raise their scores in the nebulous metrics used to evaluate corporate ESG performance. On this front, Intelligize has launched a new application and enhanced ESG research functions to help corporate stakeholders evaluate legal and regulatory risks, determine their disclosure strategies, and tell their human capital and other ESG stories effectively. There's ample territory to learn more about what clearly remains an emerging area in sustainability.