Legal Entanglements Have SPACs Feeling Frosty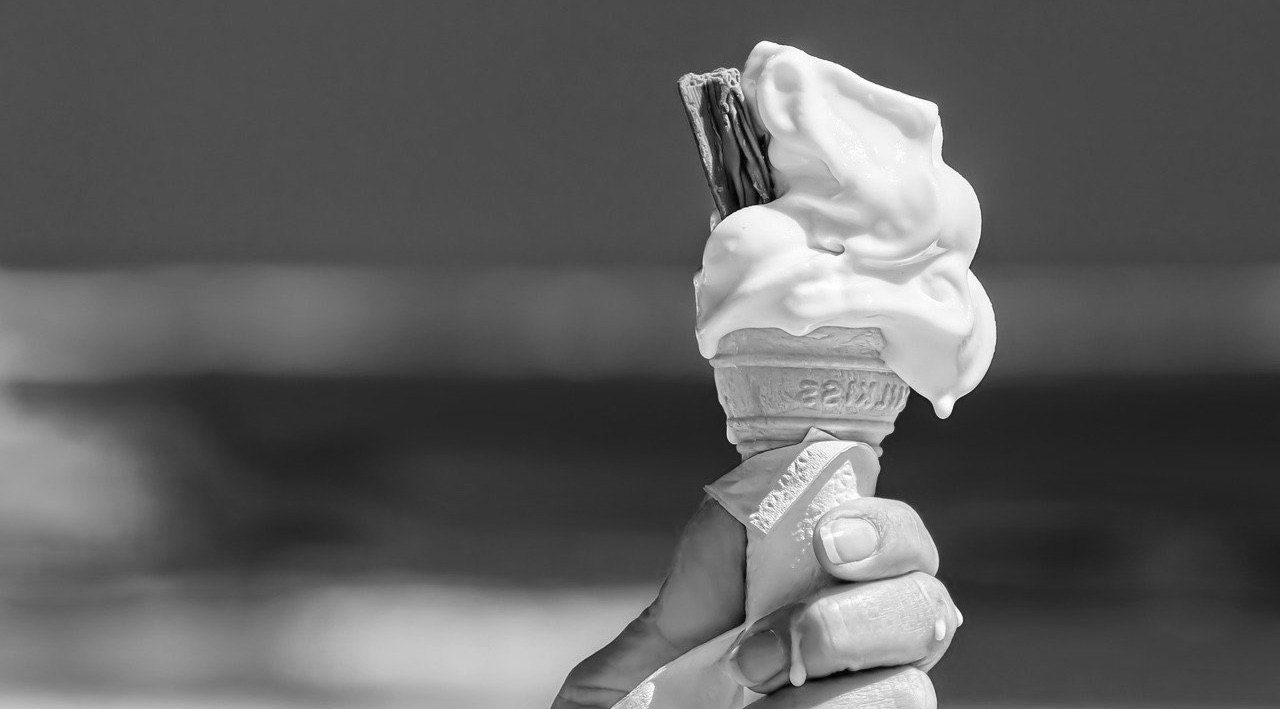 With temperatures continuing to soar across the United States, winter still seems awfully far away. But as Axios pointed out in a recent newsletter, it's starting to get chilly in the world of special purpose acquisition companies, better known as SPACs.
Under the headline "SPAC winter has come," the piece detailed the slowdown in the market for the blank-check companies since an explosion of offerings in 2020 and the first half of 2021. Notably, redemptions have picked up considerably, a sign of waning investor confidence that SPACs can put their money to good use. According to Axios's reporting, redemption rates in July hit north of 50% for most SPACs, while roughly a quarter saw their redemption rates reach at least 80%.
A spate of bad PR probably won't help interest in the shell companies. Case in point: Troubles are mounting for noted activist investor Bill Ackman and his SPAC. A team of lawyers that includes former SEC commissioner Robert Jackson filed suit against Pershing Square Tontine Holdings Ltd. last week, claiming it's not a SPAC at all. Instead, the plaintiff is arguing the company is operating like a hedge fund and exploiting its SPAC status to pocket "what amounts to hundreds of millions of dollars in compensation" from the investing public. Pershing Square has said the suit is "totally without merit."
Meanwhile, the SEC announced fraud charges last month against Trevor Milton, the founder and ex-CEO of Nikola Corporation, for allegedly using his social media presence to spread bogus claims about Nikola's performance and products. The electric-vehicle manufacturer went public via a SPAC merger in June 2020 – which authorities claimMilton used to circumvent the quiet period for companies that come to market via the traditional IPO process. Instead of staying mum, Milton appealed to investors via national media outlets and his social media accounts. Milton has pleaded not guilty to the charges.
Reading between the lines of Milton's case, the SEC dropped ominous hints about what may be in store for SPACs from a regulatory perspective. Officials painted the billionaire as a "fast-talking salesman" preying on retail investors by relying on that segment of the market to inflate Nikola's stock price. In the eyes of U.S. Attorney Audrey Strauss, the SPAC vehicle played a pivotal role in the alleged con: "In carrying out his fraudulent scheme, Milton exploited features of the SPAC structure that are different from a traditional initial public offering or IPO," she said.
It seems clear regulators have apprehensions about the potential for mom-and-pop investors to get conned by companies that avoid the scrutiny of the traditional IPO process. That means there are likely more SPAC and SPAC-adjacent cases building in the pipeline at the SEC now. For example, the Commission and the Department of Justice are investigating one of Nikola's peers, Lordstown Motors, which came public via a SPAC deal in 2020.
Sounds like we can extend the forecast for the SPAC freeze.