Shareholder Proposal Asks Nike to Prove It's a Role Model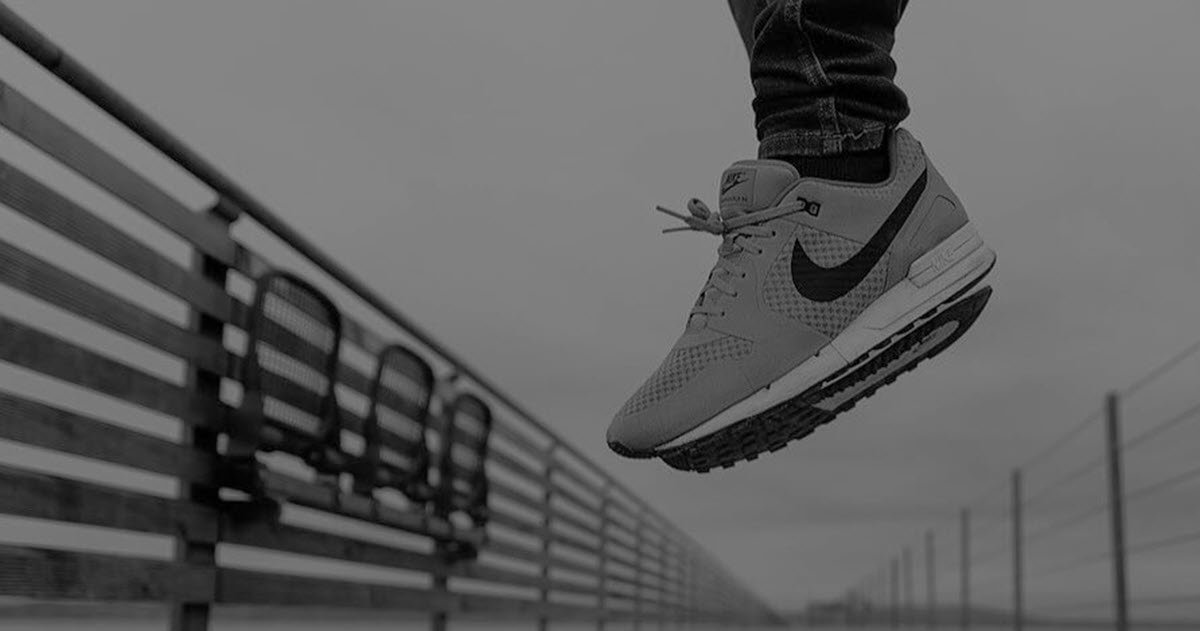 In 1993, Charles Barkley helped Nike build its edgy reputation with young audiences when he disavowed the idea that he had to set an example for kids. In a controversial commercial, the NBA superstar with a reputation for stirring up trouble on and off the court looked directly into the camera. "I am not a role model," he said.
In an about-face, the global sports apparel company now prides itself on setting a positive example in the world of business. Some of its stockholders, however, are asking for more proof that Nike has earned a reputation as a socially responsible company.
Nike is pushing back against a shareholder proposal related to its diversity, equity and inclusion (DEI) program from activist investor group As You Sow, which has filed similar proposals with Caterpillar and American Express. The measure will be on the agenda at the company's annual meeting in October and would require Nike to publish annual reports on the program's impact. It specifically calls for Nike to provide information regarding its "process for assessing the effectiveness of its diversity, equity and inclusion programs" and its "assessment of program effectiveness, as reflected in any goals, metrics, and trends related to its promotion, recruitment, and retention of protected classes of employees."
The proposal's very existence feels like an implicit accusation against Nike of "woke-washing." To understand the newly coined term, think of greenwashing in the social sphere. It refers to corporate support for social justice causes that is merely a form of marketing. Watchdogs have started calling companies out for allegedly paying lip service to movements like #MeToo and #BlackLivesMatter without meaningfully advancing their agendas. In the words of Securities and Exchange Commission member Allison Herren Lee, "We should consider whether public pledges on ESG issues are actually backed up by corporate action."
Nike is a likely candidate to be scrutinized for potential woke-washing. The shoe company became associated with the distasteful impacts of globalism when human-rights advocates uncovered sweatshop-like conditions in its overseas manufacturing facilities. More recently, though, Nike has embraced firebrands and social advocacy in the sports world.
Among its most prominent spokespeople, Nike now claims former NFL quarterback Colin Kaepernick, who became more famous for his racial activism than his exploits on the gridiron. Amid worldwide protests over the killing of George Floyd by a Minneapolis police officer, Nike CEO John Donahoe wrote last year about the company's desire to be "better than society as a whole" and about the contributions of Black culture and athletes to its global popularity. Meanwhile, the company has taken pains to feature female and LGBTQ+ athletes in its ad campaigns.
For its part, Nike is encouraging stockholders to vote the proposal down. The Oregon-based shoemaker is arguing that it already discloses adequate DEI information. Nike pleaded its case to the SEC earlier this year in a no-action request to nix the proposal from its proxy statement. The regulatory agency denied Nike's request.
Given the visibility of ESG issues in the current climate, Nike might be advised to give up the fight against the proposal and "just do it."