Issuers Speak Volumes on Insurrection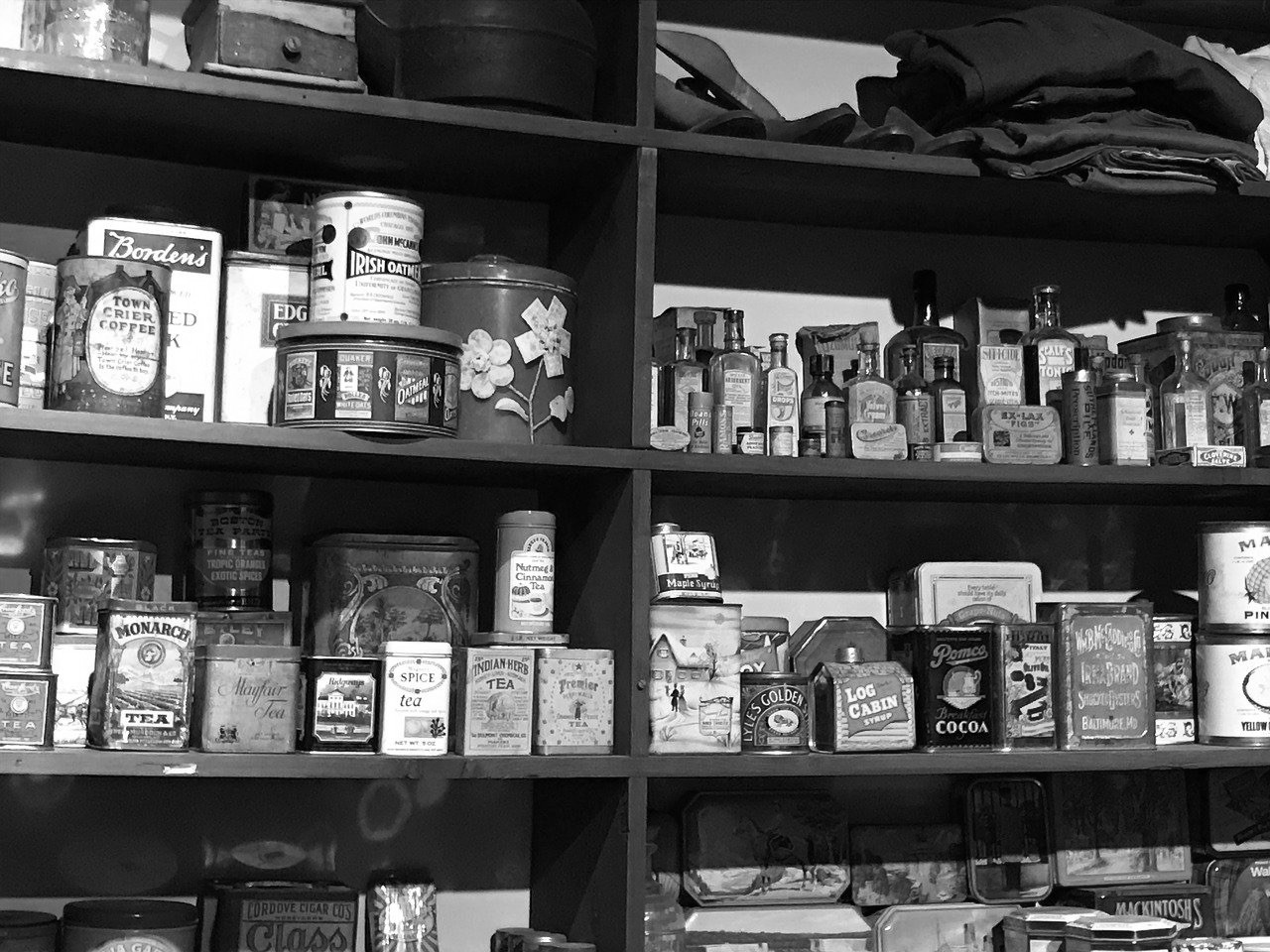 Avoiding politics is a popular conversational tactic today—so much so that some people may not even know how their family and friends feel about the insurrection in Washington, DC. They do know, however, what Chevron, Sony and Axe body spray have to say about it. Those were three among thousands of companies that didn't hesitate to take a stand on the events of last week.
Many did so through a remarkable statement from the National Association of Manufacturers, a body that represents 14,000 companies and is hardly known for intemperate rhetoric. The group, which had previously been a staunch ally of the outgoing president, called for Vice President Pence to "seriously consider" invoking the 25th Amendment to remove him. Even if they didn't go quite so far, other companies came out strongly against the storming of the Capitol Building. In a statement, AT&T CEO John Stankey applauded "all those who stood strong to thwart an appalling insurrection."
Coca-Cola, Patagonia, Ben & Jerry's, and others made their own statements. In response to a picture of its product left in the path of the rioters' destruction, Axe body spray (which is owned by Unilever) tweeted: "We'd rather be lonely than with that mob."
If there was ever a time when public companies tried to remain apolitical, it appears to be gone. Of course, the decision to enter the fray of political discussion is an individual one, and the reasons behind it no doubt differ in each case. For some issuers—like Facebook and Twitter—the nature of their products is such that inaction could have been read as complicity. Both social media giants suspended the president's account and gave written explanations. Other public companies got dragged into controversy unwillingly. Goosehead Insurance publicly terminated its associate general counsel after he was identified in a video from the invasion of the Capitol.
For some large group of issuers, however, the decision to speak out is undoubtedly motivated (in whole or part) by a belief that stakeholders want to see it. We talk about this phenomenon with increasing frequency. In July of last year, for instance, we identified multiple social issues—including combatting social media hate speech and tying executive pay to diversity goals—on which investors were pushing public companies to take a stand. That was just around the time of another case in point: when FedEx and other advertisers forced the hand of the Washington Football Team (nee Redskins) to drop the epithet from its name. That pressure campaign began only after institutional investors leaned on FedEx, Nike and Pepsico to initiate it.
Nike was among the initial wave of companies to comment on the movement that broke the proverbial dam against political speech by corporate entities: the Black Lives Matter movement, brought to the fore by police killings of George Floyd and others. Entities of all kinds responded publicly. Many expressed a sentiment voiced by Netflix—that what was happening in the country was so wrong that "[t]o be silent is to be complicit." Companies will decide for themselves whether that same reasoning calls for public statement in response to the insurrection.
It is likely, however, that the politically inspired violence in the capital will only increase support for shareholder proposals to make issuers' political spending transparent. We have tracked the success of those proposals in our ESG Playbook. Perhaps sensing that reality, and wanting to avoid it altogether, Citigroup Inc. and a growing list of companies have said they are pausing all political donations.
In that one way, at least, their political voices are getting quieter, not louder.