Issuers Pushed to Reveal Workforce Diversity Numbers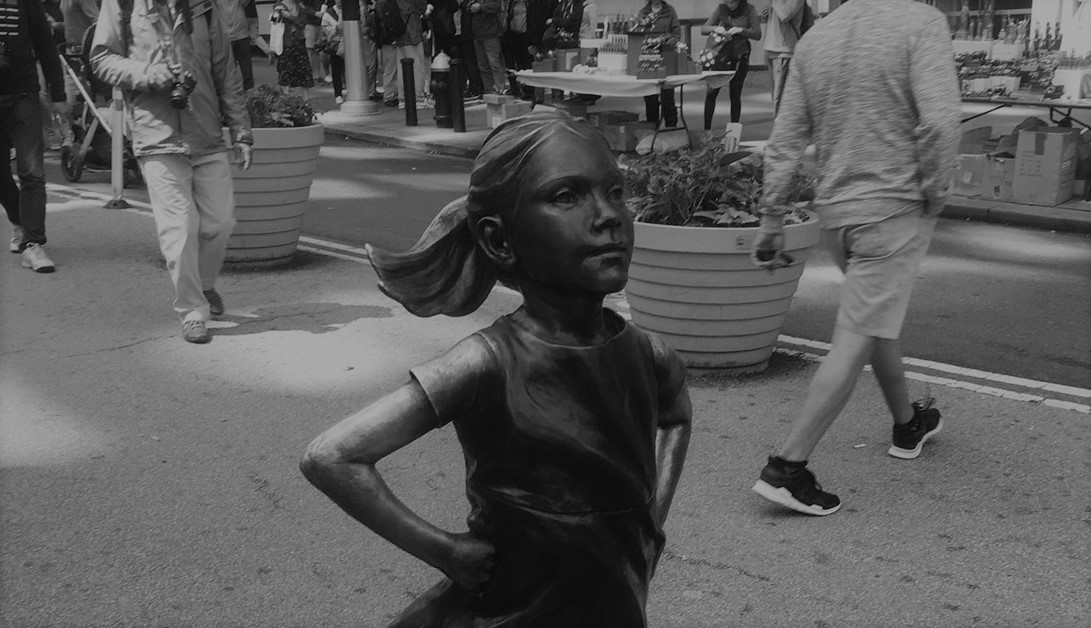 In recent weeks, three different entities with the power to get the c-suite's attention—Bloomberg News, State Street, and the New York City comptroller—have called on public companies to disclose data on their workforce diversity. Their appeals had great force behind them, beyond even the considerable power of Bloomberg's pen and institutional investors' wallets. That's because, in many cases, they could use an issuer's own words on racial justice to make their case (the NYC comptroller, for instance, said it was merely asking companies to "match their statements . . . with concrete action"). Issuers have also already been reporting their diversity metrics on "EEO-1" forms required by the EEOC.
That gave Bloomberg and the NYC comptroller an easy ask: just make your EEO-1 form public. When Bloomberg posed that request to the S&P 100, 25 of them turned over their full EEO-1s (and 70 responded with some data). The NYC comptroller targeted S&P 100 companies that had made statements on racial justice, and got even better results: 34 agreed to disclose their EEO-1 reports. Previously, only 14 of the S&P 100 and 29 public companies of any size made their EEO-1s public.
Now, we can look forward to seeing workforce diversity numbers from the likes of Amazon, BlackRock, Goldman Sachs, Starbucks, Target, Wells Fargo, and a host of energy giants. Other big-name companies that currently make their EEO-1 information public include Clorox, Travelers, and Procter & Gamble.
For its part, State Street made a bigger request. The asset manager has made a splash in this arena before; it takes evident pride in its Fearless Girl campaign, in which it commissioned the famous statue of that name to promote an index fund investing in companies with strong female representation. In any case, State Street sent a letter to board chairs of the public companies in its portfolio, asking them to provide "specific" information in five areas, one being EEO-1 diversity metrics. The other four are diversity strategy; diversity goals; goals and strategy "related to racial and ethnic representation at the board level"; and the board's oversight role on diversity and inclusion.
State Street isn't asking companies to make anything public, but rather to participate in "engagement conversations." If it isn't happy with what it hears, though, State Street says it's more than ready "to use our proxy voting authority to hold companies accountable for meeting our expectations."
As far as we know, only one company—Intel—has gone beyond disclosing its EEO-1 form and publicly revealed pay information by race and gender (which is included on "component 2" of that form). Intel's admirable example goes back to 2017-18, but still has a little bit of a Jerry Maguire-holding-the-goldfish vibe about it. "Who's coming with me?", asks Tom Cruise's character. Well, no one else is yet willing to be quite that bold in its transparency.