Issuers Put the $ in ESG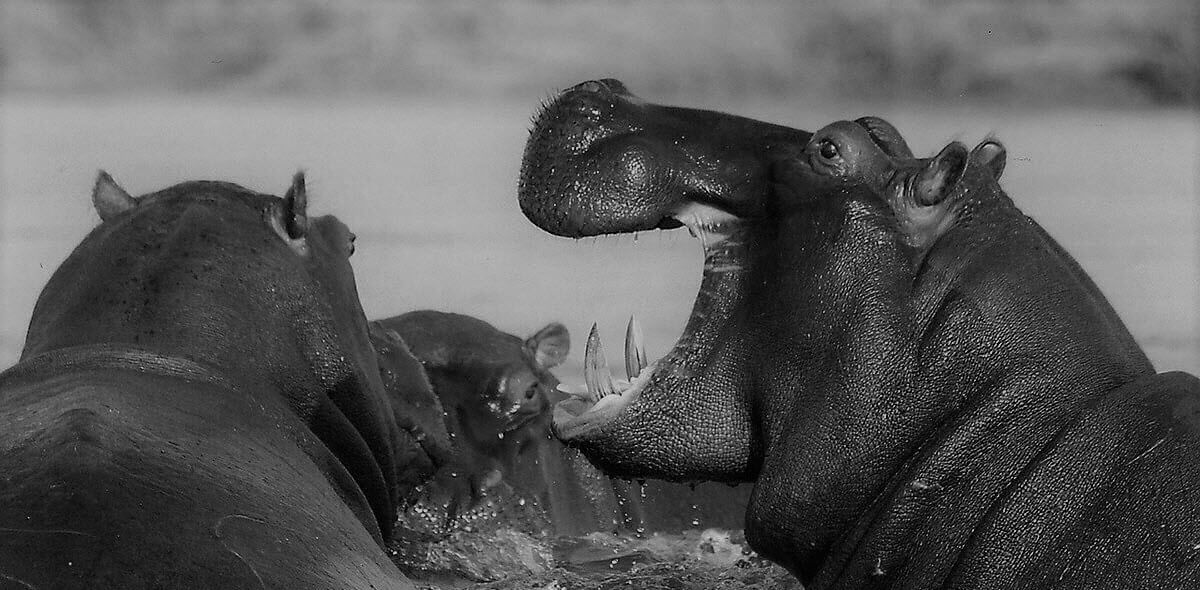 Public companies have been talking a big game on ESG for years. Now they're putting their money where their mouth is.
Well, some of them are. Of the 100 largest U.S.-based public companies, 36 are now using ESG-related metrics in their executive compensation programs, according to a survey by the white-shoe law firm Shearman & Sterling. That finding reflects issuers' increased sensitivity to ESG issues, which have become an area of growing concern to investors and other stakeholders. In both the 2019 and 2020 proxy seasons, shareholders put forward more than 400 ESG-related proposals, with no sign of stopping.
ESG, we need not remind you, refers to "environmental, social, and governance" concerns—three important but disparate issue areas that have been jammed together, somewhat uncomfortably, in a three-letter abbreviation that does not even compensate by being particularly catchy. But it seems we're stuck with it. And after a summer in which the Black Lives Matter movement gained new momentum following the police killing of George Floyd, the S in ESG has come to the fore (we are even hosting a webinar on the social factors this week). That is true even of executive compensation programs.
Of the 36 compensation programs identified by Shearman & Sterling in which ESG goals play a role, 31 specifically include increased diversity as a factor in compensation decisions. Only six, by contrast, include environmental sustainability as a metric. These companies are not exactly hiding behind the anonymity of a law firm survey, either. This month, Starbucks made a splash with its announcement that it would tie executive compensation to the diversity of its workforce, aiming for 40% of its U.S. retail and manufacturing employees to be people of color by 2025. Another big name—Uber—tied its exec compensation to diversity as far back as 2019. Wells Fargo just did so belatedly after its CEO made the offensive comment that its progress on diversity had lagged due to a "limited pool of Black talent."
Regardless of whether their companies are household names, IR teams should be prepared for analyst questions on the broad topic of diversity and inclusion, and the specific topic of exec compensation incentives. A quick search of the Intelligize platform reveals, for instance, Truist Financial Corp., CEO Kelly King speaking fluently about the company's three-year diversity goals for its senior leadership (to increase from 12% to 15%) on the company's Q3 earnings call (sub. req.). Likewise, at a special ESG Day (sub. req.), Duke Energy updated analysts on its goals to have a workplace that is at least 25% female (currently, 24%) and 20% minority (currently, just under 19%). In response to an analyst question, CEO Lynn Good also noted that Duke was making progress on D&I goals a component of its exec compensation plans.
This all feels like significant progress. And indeed it may be. But the devil is in the details, and the details around many exec compensation programs are still largely hidden from view. We know that the pay of some CEOs is dramatically affected by D&I goals. One sixth of the cash bonus for Microsoft's CEO, and one fourth of the stock bonus for Uber's CEO, depend on reaching diversity targets. For many other companies, however, ESG metrics either affect a very small percent of their overall pay, or are qualitative (read: mushy) factors considered along with a host of others.
We can only hope that these incentive programs have a real impact, and do not become the "social" version of greenwashing.
For an in-depth discussion of how investor relations professionals are navigating these types of social factors and conveying a broad range of ESG metrics to stakeholders, join us for a webinar this Wednesday, October 21st at 1pm EDT. Panelists include IR experts Rebecca Corbin of Corbin Advisors, Shannon Nelson of BlackRock and Maureen Wolff of Sharon Merrill.