Goodwill Impairment Problems Haven't Gone Away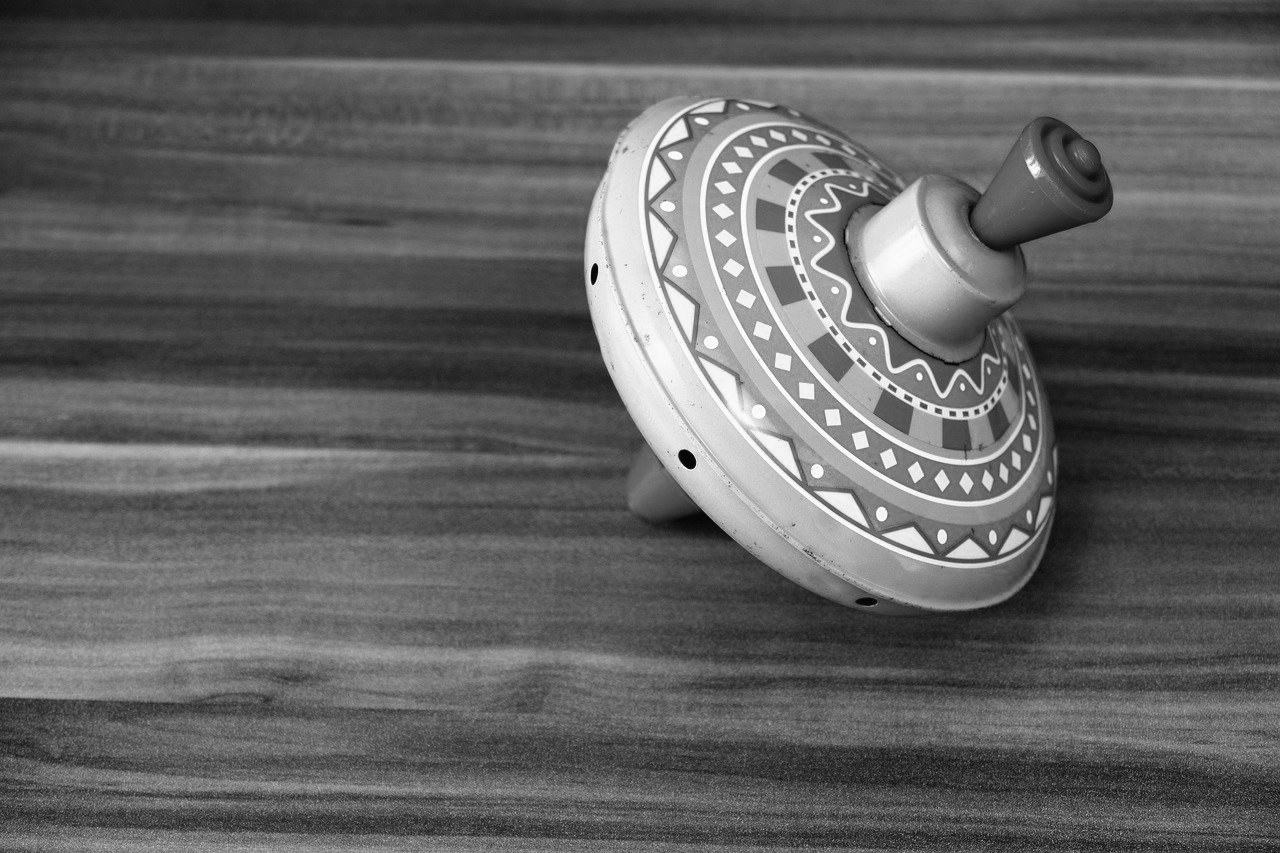 Remember the hubbub over goodwill impairment? Back before the coronavirus knocked the world off its axis, it was kind of a big deal. In fact, in early 2020, regulators were looking at redefining the concept of goodwill (which refers to the difference between the purchase price of an acquired company and its book value) altogether for purposes of financial reporting.
In one of the more notable instances of goodwill impairment in recent memory, Kraft Heinz had to knock more than $15 billion off its book value in early 2019. The huge write down was one in a string of misadventures at the time for the global food producer, which also had to cut its dividend and deal with an SEC investigation into its procurement accounting and internal controls. Kraft Heinz learned this month that its goodwill-related headaches aren't over.
Last week, a federal judge in Illinois ruled that a proposed class-action lawsuit stemming from the mammoth goodwill impairment could proceed. The origins of the suit date back to the 2015 merger of J.J. Heinz Co. and Kraft Foods Group Inc. A coalition of investors behind the suit are arguing that following the merger, Kraft-Heinz went on a disastrous cost-cutting spree that harmed the value of its iconic brands and ultimately necessitated the $15 billion goodwill impairment. U.S. District Judge Robert M. Dow denied a bid by Kraft-Heinz to have the lawsuit tossed out, noting that the complaint "provides specific — not scattershot — examples to support its allegations that defendants cut costs in maintenance and quality assurance across the company and that those choices caused problems."
Kraft-Heinz isn't the only company with a legal mess related to goodwill impairment, either. Sequential Brands Group is currently facing two lawsuits stemming from a goodwill impairment disclosed in 2017. The SEC filed suit against Sequential (which owns consumer brands like William Rast and Joe's Jeans) in December. Months later, investors initiated a class action in California federal court.
Both cases stem from allegations that Sequential delayed disclosing a goodwill impairment of more than $300 million for about 12 months. Coincidently, the new class action includes a claim that the SEC lawsuit sent the company's stock price tumbling, adding to the harm suffered by investors as a result of previous announcements about the charge.
That significant goodwill impairments would spur investor lawsuits comes as little surprise. Such legal actions have become a cottage industry within the legal sector. Moreover, the nebulous concept of goodwill leaves ample room for faulty assumptions and creative accounting.
As Financial Accounting Standards Board Chair Richard Jones noted in a recent report, FASB staff members are researching potential changes to the existing model for goodwill impairment. These recent lawsuits indicate that investors and companies alike might benefit from an approach that offers greater clarity.