Domestic Issuers Get Caught in U.S-China Crossfire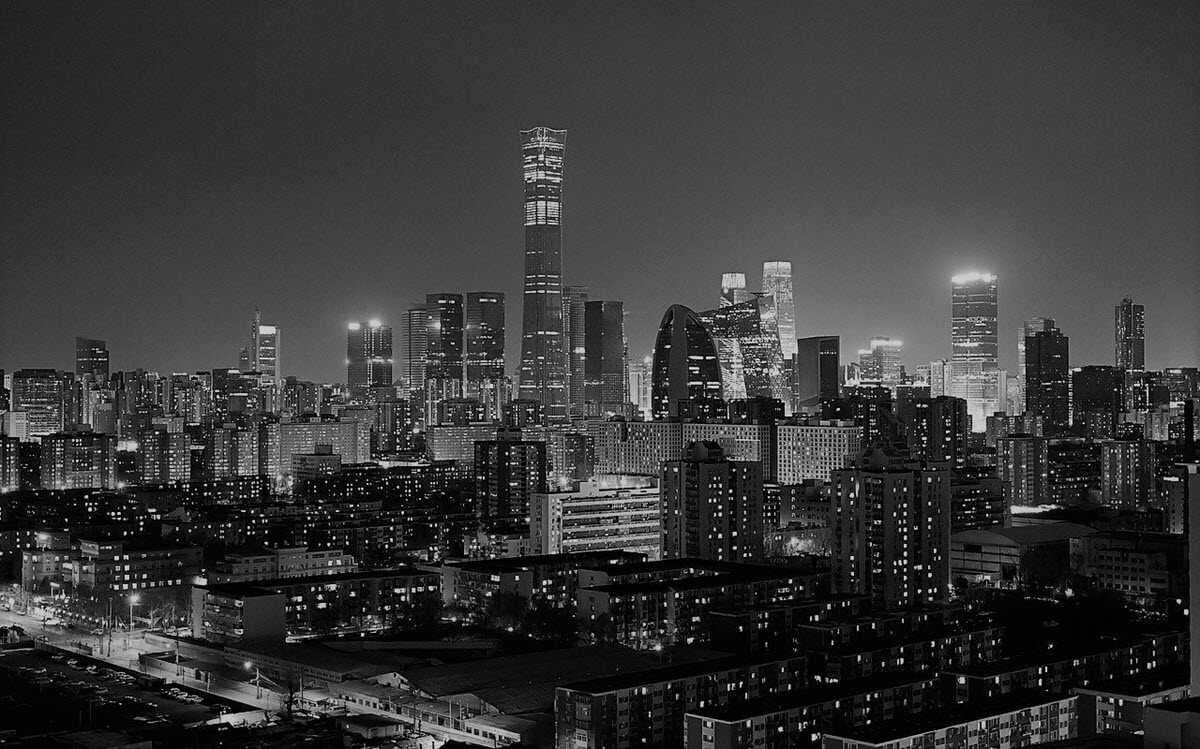 They've tariffed each other's products. They've sanctioned each other's officials. They've blamed each other for the pandemic. But as hostilities escalate between the U.S. and China, only once have public companies told the president he took things too far: when he messed with their social media.
This is a bit of an exaggeration. (The Chamber of Commerce pushed back on the trade war with China, for one thing.) But it's true that when the president issued his sweeping executive order that appears to prohibit U.S. companies from doing business with WeChat, public companies reacted swiftly and strongly.
WeChat, if you haven't heard, is a Chinese social media and payment app—the most popular app on the planet, in fact. We can only say what the executive order concerning WeChat "appears" to do because its wording, while broad, is also vague (maybe even intentionally so). It prohibits "any transaction that is related to WeChat." Regardless of its exact meaning, that language was enough to spur the likes of Apple, Ford, Goldman Sachs, Walmart, and Walt Disney into action. All told, more than a dozen blue-chip companies based in the U.S. jointly called the White House just days after the order, warning of the devastating consequences that could follow if they can't use WeChat.
For many companies, after all, WeChat is the front door to the Chinese market. And if they can't use it, they'll be at a severe disadvantage to competitors. The participants on the call aren't talking about its substance, but issuers are already flashing warning signs about the executive order in their public filings. In its latest 10-Q, the online fashion retailer Revolve Group notes that it uses "thousands of social media influencers" to promote its products, and that social media platforms have only become more important to its marketing strategy during the pandemic. The 10-Q contains an extended discussion of the executive order targeting WeChat and notes that as laws "rapidly evolve," "our ability to use certain platforms as marketing tools may become limited or restricted, which could adversely impact our business and operating results."
Even a company like iFresh, which operates Asian supermarkets on the East Coast of the United States, could suffer significantly. The company's latest 10-Q notes that WeChat is the main channel through which it markets its online business.
The administration characterized the executive order as a response to WeChat's collection of user data. In any event, it's safe to assume any collateral damage to U.S.-based companies is unintentional. In fact, the administration has picked at least one of its several fights with China for the explicit purpose of leveling the playing field for U.S.-based public companies.
In that particular instance, the administration threatened to delist U.S.-listed public companies based in China if they don't open their audits to inspection by the PCAOB. It has long been a problem that this requirement exists for U.S. companies while Chinese companies (which enjoy the access to capital that comes with listing on a U.S. exchange) do not. The Senate passed a bill that would follow through on the delisting threat, and more recently, a working group that includes both Treasury Secretary Steve Mnuchin and SEC Chair Jay Clayton recommended requiring companies to give the PCAOB access to their audit work as a condition of listing in the U.S.
Back to WeChat, the ambiguity of the order and the fact that it doesn't take effect for 45 days could provide enough leeway to spare U.S.-based companies the worst possible outcomes. Of course, it's worth noting that the administration issued a similar order about TikTok. Which raises a question for a different public entity: How will all this affect Sarah Cooper?