Child Care Crisis a Hot Topic for Public Companies and Workforce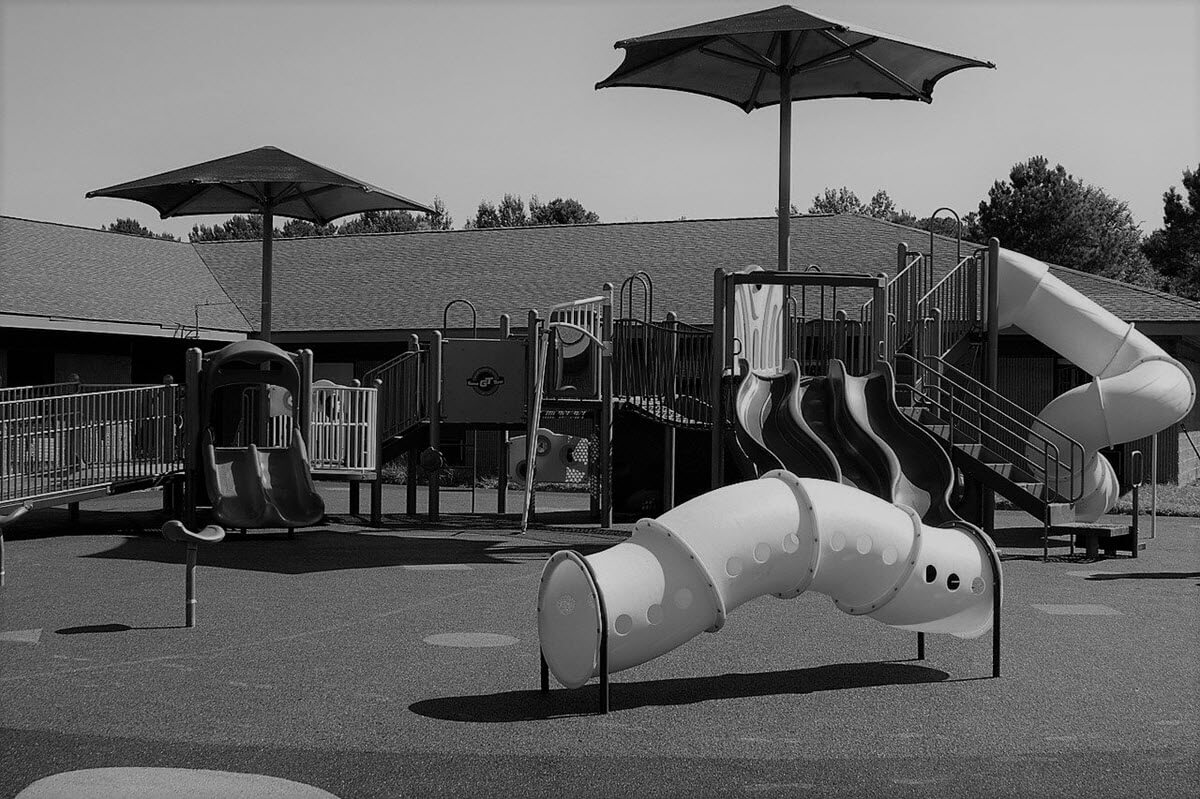 You've probably heard about the contentious conference calls happening this summer. Calls in which administrators get peppered with questions about how they'll handle COVID-19 in the fall. Calls in which parents grill leadership on school closures. Calls in which everyone wrestles with difficult issues surrounding altered schedules and child care responsibilities.
Yes, this describes conference calls in school districts across the country. But strangely enough, it also describes the earning calls and virtual annual shareholder meetings of public companies.
That's right—with many schools going online this fall, businesses suddenly have a massive new problem: how are they going to accommodate working parents who now have to work and watch their children simultaneously? It's a real concern. According to a Care.com survey, 73%, of parents plan to make significant changes to their professional lives to accommodate their lack of child care, and nearly 15% of those might leave the workforce entirely. Meanwhile, just 32% of organizations with firm plans to reopen have also created child-care plans. Something has to give.
Given the scale of the issue, it's no surprise that that the C-suite has been questioned about it. And certainly, employers have options to help employees with children home from school: expanding paid leave, offering a flexible workweek, and sponsoring day care among them. Some companies, like Target and Kroger, have publicly offered child care and financial assistance to employees. (Twitter led the charge in shifting to a long-term remote-work model, but remote work is not turning out to be the answer to working parents' prayers.)
We searched Intelligize to see what other issuers are saying about it—in earnings calls, annual meetings and in other public statements. Many issuers, when pressed, are professing to be supportive of working parents, but many of their statements on the topic are vague and amorphous. We did find, however, several instances of public companies presenting fairly concrete strategies to support working families, for example:
Target: "We invested hundreds of millions of dollars in extra pay and benefits for our team, adding $2 to their hourly wage, investing in enhanced backup daycare options across the country, and offering enhanced paid leave for team members with vulnerable health conditions." (Q1 2020 earnings call; subscription req.)
Autozone: "We provided them with two additional weeks of time-off, including, for the first time in our history, providing part-timers with paid time-off up to 40 hours." (Q3 2020 earnings call; sub. req.)
Citigroup: "We chose around about 60,000 of our people to send them an incremental stipend. We send them an extra $1,000 to help them with child care or spouse is out of work or whatever that may be." (Bernstein Strategic Decisions Virtual Conference; 5.29.20; sub. req.)
Alphabet: "We early on implemented policies to help caregivers, including parents who are dealing with school and childcare closures, by temporarily expanding our carer's leave policy, giving up to 14 weeks of paid leave for any caregiver unable to work full time." (Annual General Meeting; sub. req.)
Northrop Grumman: "We continue to prioritize the safety and well-being of our team. This includes flexible work schedules, teleworking, child-care assistance, and stringent operating protocols aligned with CDC guidelines to help protect our employees and their loved ones." (Q2 2020 earnings call; sub. req.)
Bank of America: "We continue to provide ongoing access to comprehensive benefits and resources, such as enhanced back-up childcare and adult care services among the many other supplements and incentives for frontline associates." (Q2 2020 earnings call; sub. req.)
How will public companies balance support for employees with their obligations to shareholders will be an interesting dynamic to watch if schools stay closed well into the fall, or even into 2021. But we can save that discussion for parent-teacher conferences.