Issuers Face Questions About WFH Policies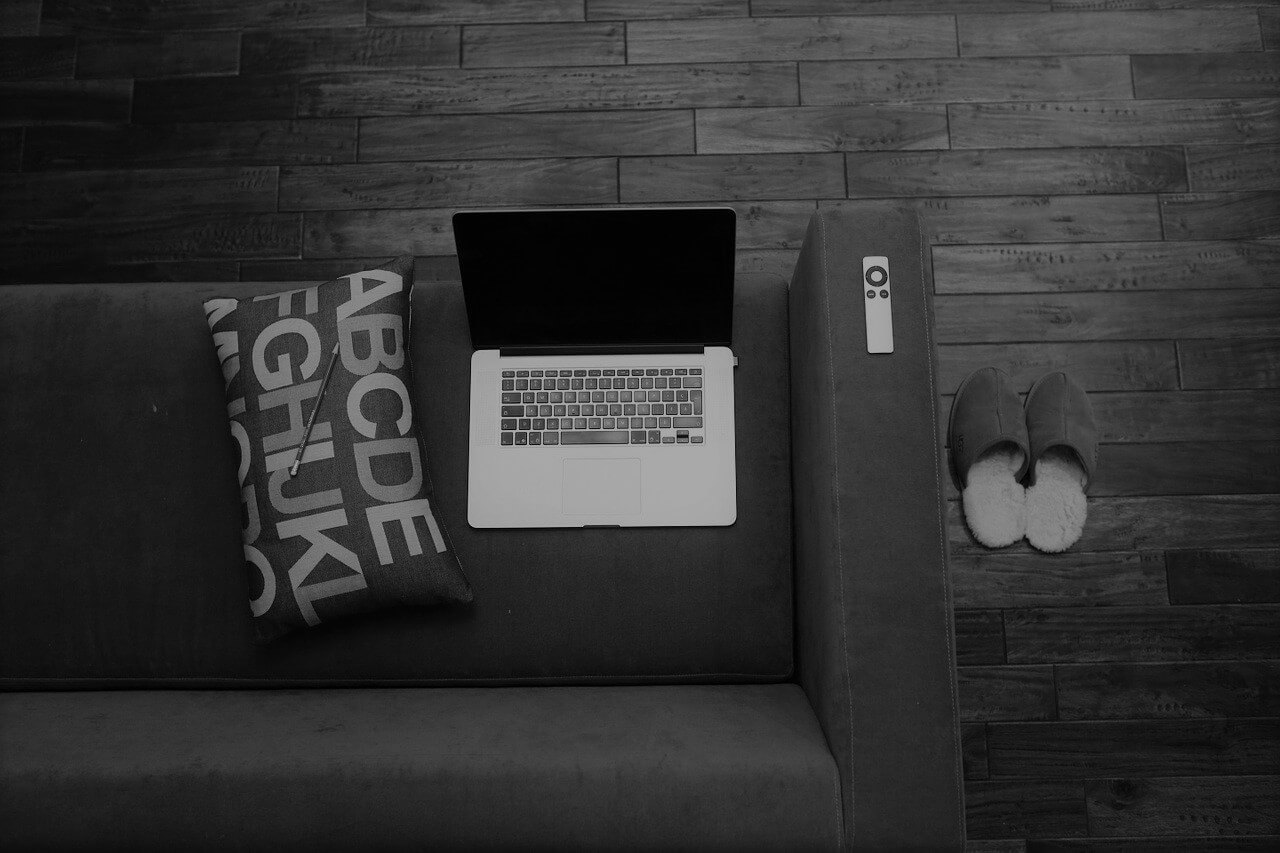 The global pandemic has required a huge swath of the population to "work from home" (or WFH, as the kids say). The question is whether like LOL before it, this three-letter abbreviation has simply captured the zeitgeist of the moment, or whether, instead, the remote work trend is here to stay.
Last week, Twitter answered with a resounding yes. The company's vice president of people, Jennifer Christie, said that "if our employees are in a role and situation that enables them to work from home and they want to continue to do so forever, we will make that happen." On the one hand, that's exactly what you'd expect from someone with the title "vice president of people." On the other, this trend is going far beyond Twitter (and Square, where Jack Dorsey moonlights as CEO). A survey of more than 300 CFOs and finance leaders revealed that 74% will move at least 5% of their on-site workforce to remote positions post-pandemic.
It should be no surprise that analysts, investors and journalists alike have been lobbing WFH policy questions at any C-suite exec within earshot. It's an irresistible subject, touching as it does on the biggest public health crisis in a century, a potentially massive change in the structure of the modern workplace and the particular management styles of individual companies. Company spokespersons would do well, therefore, to huddle with their HR, communications and investor relations teams to get their WFH messaging straight. That goes double if they have an earnings call coming up.
Here again, Twitter provides something of a model. At a J.P. Morgan-sponsored conference on May 13, Twitter's chief financial officer, Ned Segal, received a question about Twitter employees working from home "forever," and he was ready for it. After noting the company was "thrilled at the productivity levels of the team" working remotely, he underlined the importance of giving employees flexibility, and said it would help Twitter "attract and retain great talent and either maintain or improve our productivity."
Other issuers have faced questions about WFH in earnings calls. Mondelez, the owner of food brands like Ritz, Triscuit, and Chips Ahoy, dropped a small bomb on the subject during its Q1 2020 call. Asked how the company could respond to a potential recession, CEO Dirk Van de Put noted the company was making "major efforts" to reduce costs, and zeroed in on office space. "We can work in different ways and maybe we don't need all the offices that we currently have around the world," he said.
A search of the Intelligize platforms reveals a Greek chorus of harmonizing statements from other earnings calls.
Open Text Corp.: Decided to keep "approximately 50%" of its offices closed, and "institute[d] a hybrid model with some employees continuing to work from home."
AECOM: Has "seen an employee engagement that is higher than it was working in the office . . . which could in the future allow us to have a lower real estate footprint."
Cross Country Healthcare Inc.: Said it was "already on a path to reduce our physical office footprint, but given our ability to work remotely without disruption . . . we are confident that we can accelerate our efforts."
First Horizon National Corp.: Predicted that "[w]e'll probably need less office space."
XPO Logistics: Noted that it was "going to have a greater work from home population."
If they don't have an answer to the WFH question already, communications teams should prepare one now. They should also have a plan to roll out that message internally, as employees may not want to hear about the plan for their office through an earnings call. Regardless, analysts and reporters will be all ears.