Issuers Line Up for Federal Reserve Relief Programs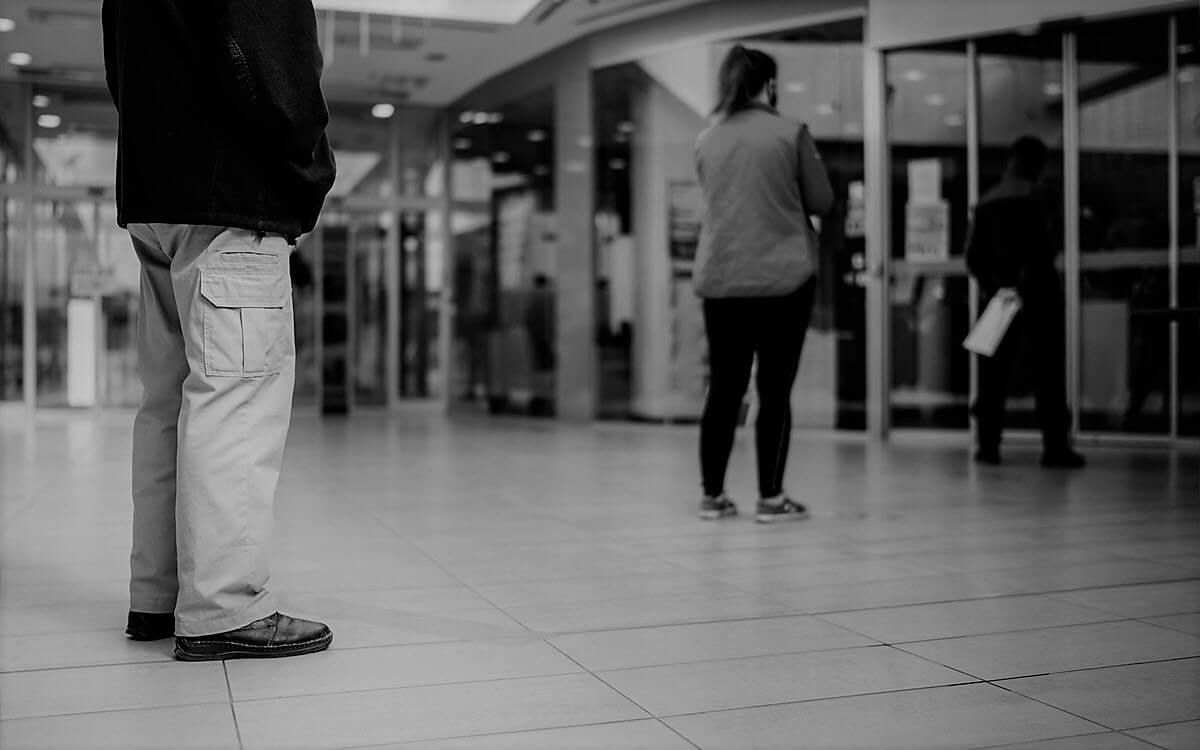 During the pandemic, images of customers lining up for city blocks to purchase food and supplies have gone viral on social media. Now, public companies are forming a line of their own — albeit one that can't be captured in a picture. They're waiting to participate in one of several initiatives recently announced by the Federal Reserve, including a $600 billion "Main Street Lending Program."
With that program and others slated to become operational within the next week, let's take a closer look at what they are and what issuers are saying about them.
The Programs
On April 9th, the Fed and the Treasury Department announced the Main Street Lending Program, through which the Fed will buy at least an 85% interest in loans to certain business by eligible lenders. The program will be operated through three different loan facilities: the Main Street New Loan Facility (for loans originated after April 24), Main Street Priority Loan Facility (for loans to more highly leveraged borrowers originated after April 24), and the Main Street Expanded Loan Facility (for enhancements to term loans or revolving credit facilities originated before April 24). Each involves a lender making "new money" loans to eligible borrowers, and in turn selling participation interests to a special purpose vehicle operated by the Fed/Treasury.
The program was designed to support small and midsize businesses. After getting some pushback, however, on April 30 the Federal Reserve expanded the pool of eligible borrowers to include those with up to 15,000 employees or $5 billion in revenue (up from 10,000 and $2.5 billion originally), drawing in plenty of public companies.
This is in addition to the heavy lifting the Fed has been doing to prop up the corporate bond market. Through the Primary Market Corporate Credit Facility, coming on line any day now, it will be snapping up investment-grade corporate debt. And already, the Fed is using its Secondary Market Corporate Credit Facility to buy up assets it would never touch before: corporate bond ETFs and junk bonds.
Still to come are the Municipal Liquidity Facility (for state and local governments) and the Term Asset-Backed Securities Loan Facility (for credit-backed securities like student loans).
Issuer Disclosure
In the global health crisis, public companies have faced difficult decisions around maintaining liquidity, and judging by recent disclosure, many are keeping their options open. For example, Varex Imaging Corporation, a supplier of medical X-ray components, disclosed on a May 20th earnings call that it was "pursuing other sources of capital, including the US government Main Street Lending Program."
Similarly, Service Properties Trust, a real estate investment trust (REIT), noted on a May 11th earnings call that although it has "ample liquidity" into next year,  it is "currently assessing all of our options to improve our liquidity position during these extraordinary times," including taking advantage of the Fed's Primary Market Corporate Credit Facility.
In contrast, Dave & Buster's Entertainment, Inc. disclosed in a May 18th prospectus that it can "successfully manage our working capital deficit" without additional federal relief. Its current financial model does not "assume that we will receive other federal stimulus relief for which we may be eligible, such as loans under the recently announced Main Street Lending Program."
We will soon learn whether these programs jolt the economy in the intended manner. To be sure, these are tricky endeavors for the Fed, but companies need relief to get through the crisis. In fact, they are lining up for it.