Corporate Debt Issuances Spike in Pandemic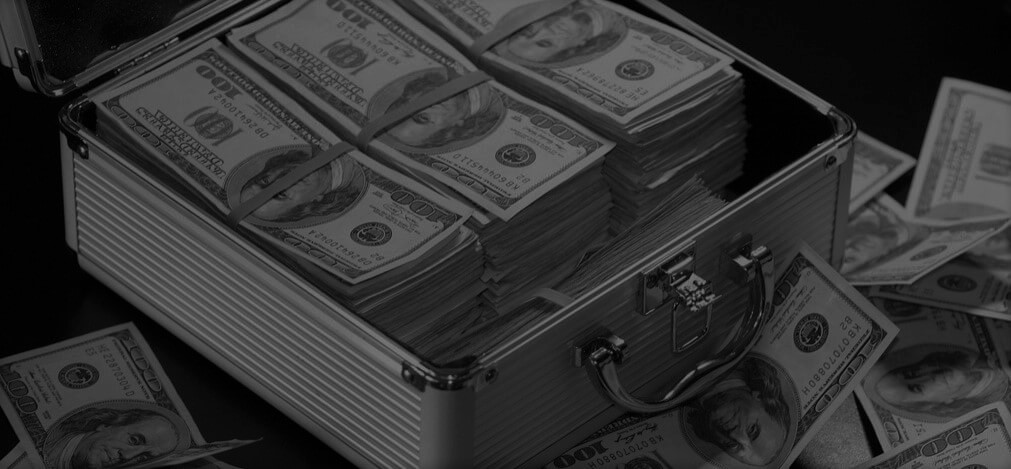 In the pandemic, we've all become hoarders. Toilet paper. Disinfectant. Meat.
And apparently, if you are a public company, there's another staple you're stockpiling in the basement: cold hard cash. According to data from the Intelligize platform, in the month and a half after the World Health Organization declared a pandemic on March 11th, corporations issued $265 billion in debt across 143 offerings. That is more than double the volume of debt ($108 billion) and offerings (64) issued over the same period (March 11 – April 27) in 2019. Disclosures around those debt offerings indicate that many of the proceeds are being converted to ready cash.
We can't know the psychology of any one corporation – just as we can't know what compels any one shopper to buy hand sanitizer by the gallon – but the collective cash hoarding is consistent with a defensive mindset pervading public companies. Companies are taking any number of steps to protect themselves. They are chopping executive compensation; they are cutting dividends and share repurchases; they are drawing on credit agreements.
Selling notes is one of those defensive tactics. And making the decision to sell them is all the easier thanks to two larger factors currently boosting demand. First, rock-bottom interest rates make bonds more attractive. Second, in a historic move, the Fed is now buying up corporate bonds – even junk bonds like Ford's – directly from private-sector issuers. As Forbes explains, "previously, the Fed's shopping list had been limited to ultra-safe Treasury bonds and government-backed mortgage bonds."
As the government props up the market, sellers have rushed in. The disclosures they have made in connection with their offerings tell us that companies are using the proceeds in the following three ways:
Increasing their cash position: MGM Resorts made no bones about the fact that it would put the proceeds from a $700+ million offering to work "increasing our liquidity position." Nike and Proctor & Gamble are more coy, saying they would put their dollars toward "general corporate purposes," a standard catch-all term. But scouring Nike's footnotes, we see that after its $6 billion note sale, it boosted its liquidity position by the same amount "in response to the uncertainty" of the pandemic. P&G left more to the imagination, but after issuing $5 billion in notes on March 25 (and $3 billion in commercial paper), the company's cash position increased more than $9 billion versus the previous quarter.
Paying off credit lines that had been tapped in the pandemic: Micron and Mondelez are examples of companies that are using proceeds to pay down credit lines. As Micron put it, the company had tapped its credit line "as a precautionary measure in order to increase our cash position and preserve financial flexibility in light of current uncertainty in the global market resulting from COVID-19." Mondelez, for its part, paid back $1 billion it had taken out "as a strategic decision to have cash on hand in light of current uncertainty in the global markets resulting from the COVID-19 outbreak."
Retiring higher-interest debt: Some are simply using low interest rates to pay off higher interest debt. Costco Wholesale, for instance, issued $4 billion in notes (at 1.375-1.75%) and will repay note issuances of 2.15-2.25%.
Of course, these aren't the only possible uses of proceeds from a debt issuance. Netflix, for its part, is going to spend $1 billion developing original content, as the nation hunkers down in front of the television. One popular title we have to expect, is "Hoarders."