Disclosures Show COVID-19 Impacts on Supply Chain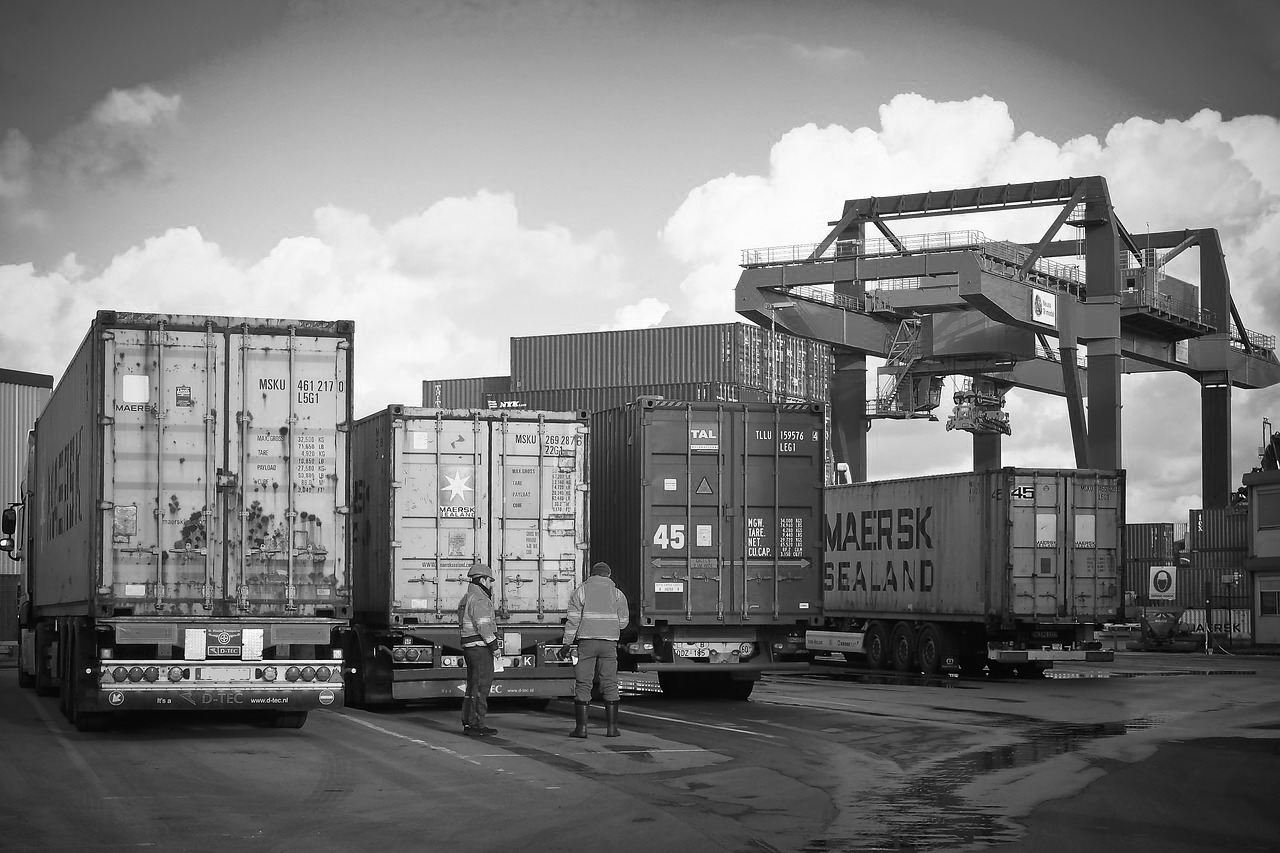 As travelers set out across the United States over the summer, many found the services and activities at their favorite vacation spots lacking. Businesses in places such as Ocean City, Maryland, struggled to hire the usual armies of workers, meaning tourists learned how to set up their own beach umbrellas. Finding an actual copy of a good beach read might not have been easy, either.
The labor shortages precipitated by the COVID-19 pandemic are hitting more than just the seasonal sectors. The entire global supply chain has been knocked off its axis, with everywhere from shipping ports in Los Angeles to garment factories in Vietnam flailing – and in many cases failing – to keep up with demand for goods and services. Publicly traded companies in a variety of industries have started alerting investors to their predicaments in disclosures with the Securities and Exchange Commission.
Take Ohio-based Lordstown Motors Corp. The electric vehicle manufacturer needs a cash infusion after plowing through the money secured in a 2020 SPAC merger. Its current lack of capital has forced the company to curtail its plans for ramping up production of its electric pickup truck this year.
At least one snippet from a Form 8-K that Lordstown Motors filed on Oct. 1 may hurt its pitch to potential investors. The company said it has seen its selling, general and administrative expenses "continue to trend higher than previous expectations in 2021." It also listed "supply chain constraints and delays" among the factors impacting its pre-production costs.
Switching gears from cars to food, condiment maker McCormick & Company also appears to be feeling the pinch. The company behind Cholula Hot Sauce and French's Classic Yellow Mustard said in its Sept. 30 10-Q that labor shortages and absenteeism attributable to the pandemic are gumming up its supply chain.
Compared to Lordstown and McCormick, Bassett Furniture Industries offered a more thorough evaluation of its supply chain problems in a Sept. 30 10-Q. Virginia-based Bassett noted in the discussion of COVID-19's impact on its business that while orders for its products have boomed during the 2021 fiscal year, "various supply chain disruptions and logistical challenges have created significant delays in order fulfillment resulting in abnormally high backlogs." The company added that these issues could compound the ongoing problems with order fulfillment and backlogs: "Furthermore, pandemic-related labor shortages and supply chain disruptions are ongoing and order cancellations could result if the present delays in order fulfillment continue."
Keep in mind that we could be feeling the reverberations of the pandemic in our everyday lives for years. In other words, we should expect COVID-19 caveats in financial disclosures for the foreseeable future.