Corporate Diversity Advances in Fits and Starts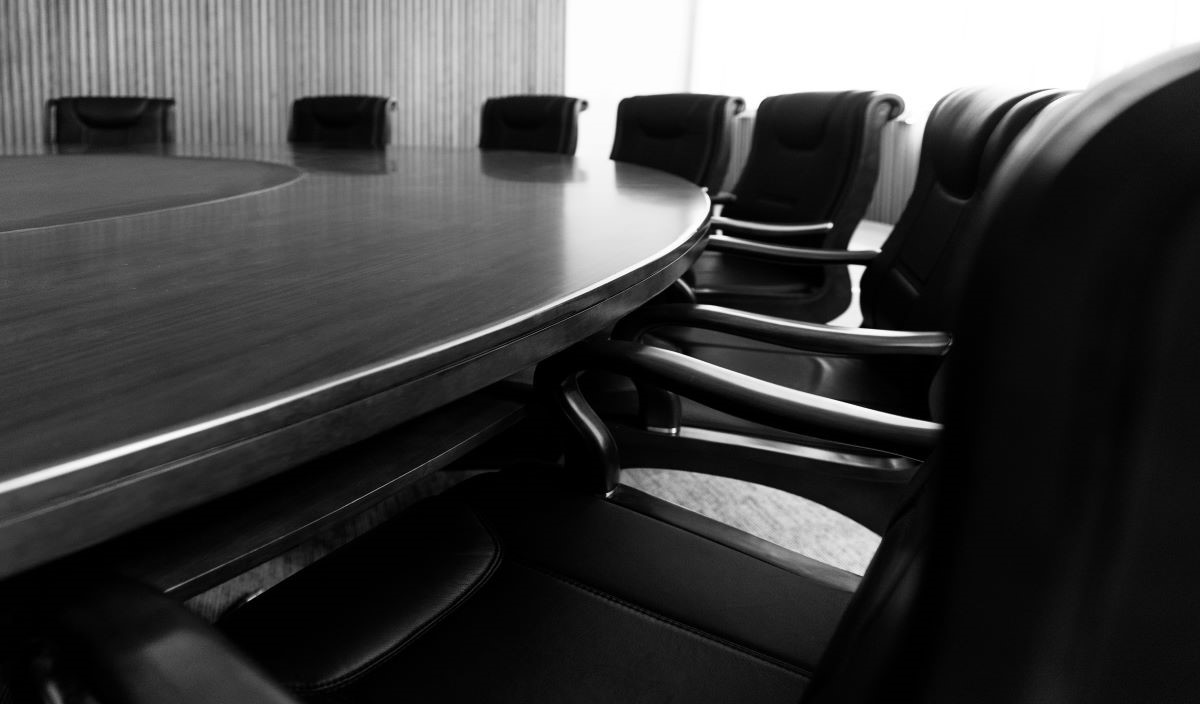 For champions of corporate diversity, progress can often look like two steps forward, one step back.
Case in point: Among companies in the S&P 500 Index, women now comprise 30% of the members of their boards of directors. On one hand, that's a milestone for women in corporate leadership. On the other, given that 30% isn't half, you can make the case that change is coming too slowly to leadership in corporate America.
Meanwhile, publicly traded companies in the last year welcomed the most diverse slate of new directors to their boards in history. According to a study by recruiting firm Spencer Stuart, a third of new board members at S&P 500 companies were Black, up from 11% the prior year. Seven percent were Latino, an increase from 3% in the previous year. Sounds promising, but S&P 500 companies' board members remain 75% white.
Low turnover among directors seems to be one of the most potent impediments to boosting board diversity. A recent report from The Conference Board on companies' proxy statements found no change in the board members of roughly 40% of S&P 500 companies. The no-change rate was even higher for smaller companies in indexes such as the S&P MidCap 400 and Russell 3000.
How can companies address that kind of inertia? Add seats. Spencer Stuart's analysis showed that S&P 500 companies added 114 minority directors by just expanding the size of their boards.
But companies' willingness to monitor their own commitment to diversity offers perhaps the biggest sign of progress. The Conference Board study showed that most S&P 500 companies disclosed their boards' racial composition, a first in the annual analysis. A year earlier, just 24% of companies provided that information. The Conference Board researchers noted that it wasn't just high-profile brands disclosing the diversity of their boards, as S&P MidCap 400 and Russell 3000 companies are embracing the trend, too.
Citigroup Inc. recently showed what self-evaluation may look like for major companies going forward. Citi made headlines in 2020 when it committed to a $1 billion effort to close the nation's racial wealth gap, including by expanding minorities' access to financial services and by advancing anti-racist practices in the company and banking industry. The Wall Street bank announced last month that the initiative would undergo a racial equity audit by the law firm Covington & Burling LLP.
It's worth pointing out that Citi agreed to undergo the deep dive after a shareholder proposal calling for an audit gained significant support during its annual meeting. In other words, if stakeholders want corporate diversity taken seriously, they shouldn't wait around for companies to do it on their own.