Banks Caught in Crossfire of Culture Wars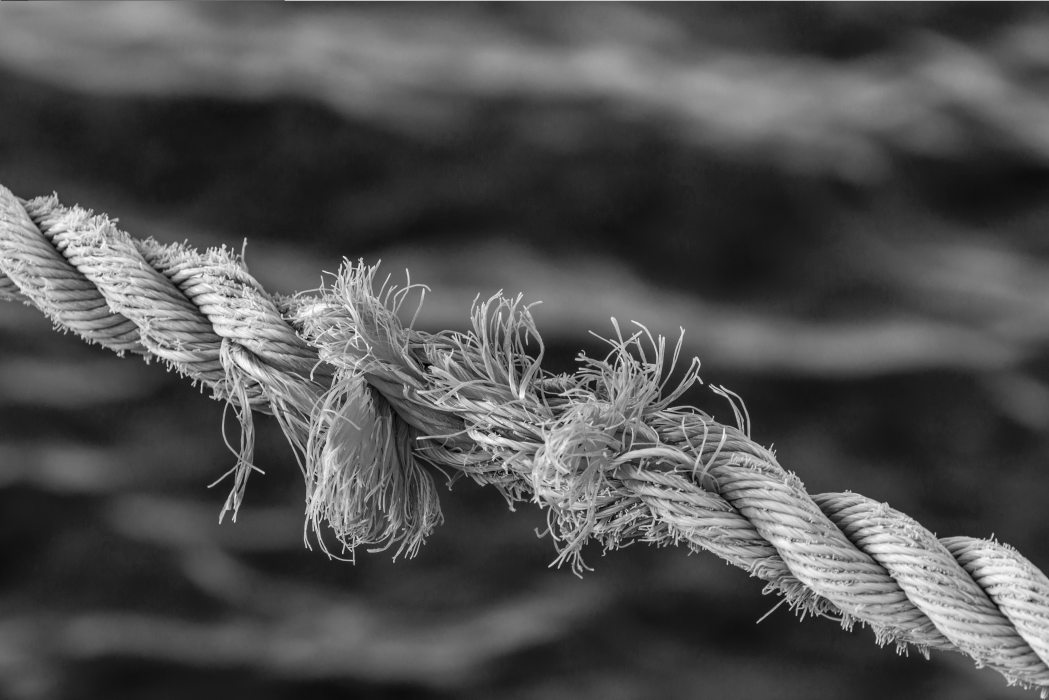 For decades, the close relationship between big business in the United States and the Republican Party has been a political fact of life. The cozy relationship is showing signs of fraying, however, as both sides have dived into the so-called culture wars.
A recent development regarding guns in the red state of Texas illustrates how the dynamic is changing. In the wake of events such as the mass shooting at an Orlando nightclub in 2016 that left 49 people dead, some of the country's biggest banks have restricted their business with weapons manufacturers and gun retailers. JPMorgan Chase CEO Jamie Dimon, for example, said during testimony in Congress earlier this year that the financial services company would no longer finance companies that manufacture military-style weapons for consumers.
Politicians in the red state of Texas sprang into action this year with a counteroffensive of sorts. They passed a law prohibiting banks from doing business with the state government if they impose limits on working with gunmakers. Republican Gov. Greg Abbott helped lead the charge for the new law, which he says punishes companies that won't deal with firearms manufacturers.
Guess who underwrote $3.6 billion in municipal debt sales for Texas last year? JPMorgan.
Texas-based entities issued $58 billion in debt in 2020, so finding a bank to handle about 6% of its borrowing shouldn't be hard. Last month, UBS took over for JPMorgan as underwriter of a bond issue for a local hospital authority with plans to raise up to $150 million in new debt.
Some of JPMorgan's peers, including Bank of America and Citigroup, have similar anti-gun restrictions in place, though, meaning they are also out of the underwriting mix in the Lone Star State. As the pool of potential lenders shrinks, the competition for Texas issuers' business decreases. This, in turn, translates into pricier financing for the issuers. (To be fair, smaller banks do appreciate the opportunity to grab some of the underwriting opportunities.)
And guns aren't the only cultural flashpoint. Large banks pushed hard to reopen their offices as soon as possible during the COVID-19 pandemic. They found a useful tool in vaccine mandates to help get their employees back in their cubicles. This tool works great in pandemic-conscious locales such as New York that have embraced vaccination to help reignite their economies, but vaccine mandates don't play so well in GOP-led states like Florida and Texas.
Clashes over abortion and transgender rights probably didn't play a big role in conversations as financial companies mulled expanding their business in places such as Dallas and Miami. The key question now is, will they hold the line on hot-button issues or go with the flow in their new homes?