Audit Failures Lead to SEC Action Against Deloitte-China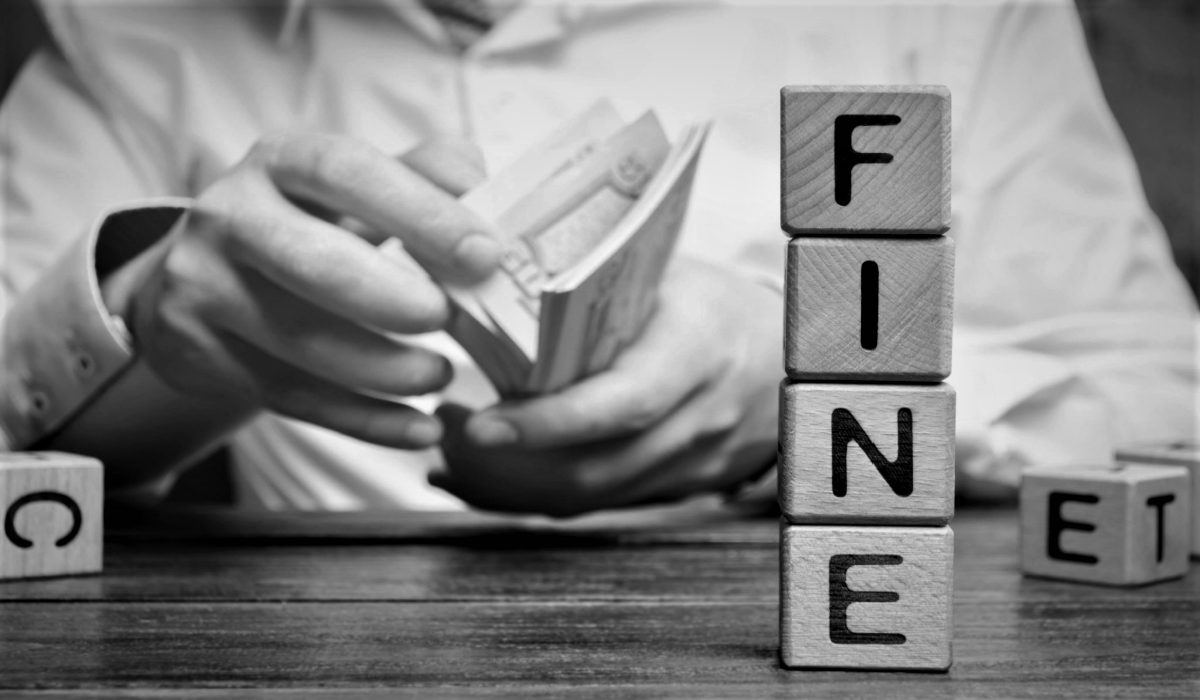 Some auditors in the Chinese affiliate of Big Four accounting firm Deloitte have apparently been taking a unique approach to their work. Rather than evaluating their clients' financial reporting, they let the clients audit themselves, according to the Securities and Exchange Commission.
The SEC found that Deloitte-China employees were asking clients to select samples of balances and transactions from their general ledgers for testing, the process of inspecting and reviewing the support for how accounting entries are recorded. In some cases, Deloitte-China personnel asked clients to go a step further by selecting the entries for testing and preparing documentation that showed the testing was completed.
This alternative approach likely saved some time and effort for Deloitte-China auditors. Given that the cases involved audits of both U.S. issuers and foreign companies listed on U.S. securities exchanges, it also violated core tenets of professional auditing standards. Hence the $20 million settlement announced last week between the SEC and the firm, which also includes an agreement for Deloitte-China to take "extensive remedial measures" in the words of the U.S. regulatory authority. Gurbir S. Grewal, head of the SEC's enforcement division, put the reality of the situation plainly: "This action involves audit failures at the most basic level."
You could argue that the Deloitte-China fiasco comes at an opportune time for U.S. regulators. For roughly a year, they've been locked in a battle with the Chinese government over auditing standards. At issue was Beijing's refusal to allow the Public Company Accounting Oversight Board to inspect auditing firms in China, placing Chinese companies on U.S. stock exchanges at risk of delisting. SEC Chair Gary Gensler didn't forgo the opportunity to reiterate his stance.
"While the SEC's action today does not implicate a violation of the Holding Foreign Companies Accountable Act, the action does underscore the need for the Public Company Accounting Oversight Board to be able to inspect Chinese audit firms," Gensler said. "A fundamental goal of the PCAOB's inspection regime is to identify weaknesses in the firms' quality control processes – the very weaknesses at issue in this case."
As we noted last month, the two sides have purportedly come to an understanding on the dispute. In announcing the agreement, however, the PCAOB made clear that it is proceeding with a healthy level of skepticism toward China holding up its end of the deal.
The news also comes as the PCAOB pushes to invigorate its enforcement arm. Chair Erica Williams has talked tough about holding corporate auditors accountable since she assumed her role earlier this year. (Intelligize has published an analysis with more details about PCAOB's objectives.) Going after a Chinese auditor shows that this enforcement effort resonates beyond U.S. borders.