At Behest of SEC, Companies Disclose Effects of Russia-Ukraine War on Businesses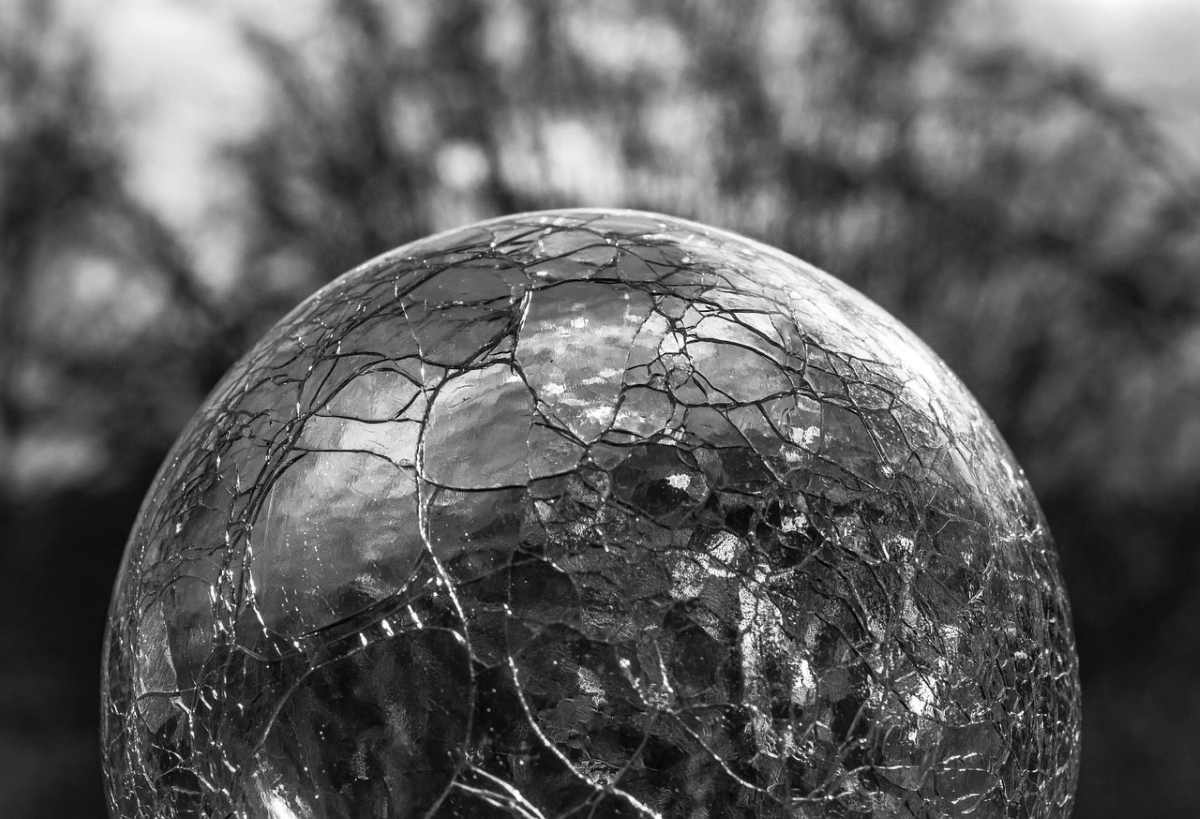 When one of the world's largest countries unilaterally invades a neighboring nation, predicting the impact on global businesses with any degree of certainty may seem impossible. Nevertheless, the Securities and Exchange Commission is asking companies under its jurisdiction for assessments of what Russia's invasion of Ukraine might mean for their businesses. At the same time, companies are coming to terms with what the losses attributable to their operations in Russia may look like.
The SEC has taken steps recently to give publicly traded companies guidance on what disclosures related to their Russian operations should look like. Earlier this month, the SEC Division of Corporate Finance issued a sample comment letter illustrating what it wants to see in companies' Russia-related disclosures.
Corp Fin's sample letter covers a variety of topics ranging from the war's effects on companies' own operations in Russia to what the conflict could mean for their supply chains. Additionally, Corp Fin noted that some companies are experiencing heightened cybersecurity risks, given the region's notorious reputation for hacking.
Meanwhile, companies affected by the conflict are gaining visibility into what it means to their businesses. Their insights are starting to show up in filings with the SEC.
For example, Illinois-based CF Industries, which manufactures hydrogen and nitrogen products, delved into the fallout in a quarterly report issued earlier this month. In a section on market conditions and current developments, the company said the situation in Russia and Ukraine is disrupting global commodities markets. Furthermore, CF Industries pointed out that the dependence on Russia for natural gas across Europe had caused natural gas prices to fluctuate.
Importantly, CF Industries noted that because Russia has been the largest supplier of nitrogen fertilizer globally, the war with Ukraine has tightened the supply-demand balance in the market. "We expect that the recent geopolitical events, including any further government-imposed sanctions, will have an impact on the future supply-demand balance and future selling prices for our nitrogen fertilizer products, but the scope and duration of these impacts are unknown at the present time," the company said in its 10-Q.
Yum Brands Inc., which owns the KFC, Pizza Hut and Taco Bell fast-food chains, said in its latest quarterly report that it has approximately $93 million in combined assets in Russia. In the management discussion and analysis section of the 10-Q, the company detailed its efforts to freeze its Russian operations following the invasion, including suspending operations at 70 KFC restaurants. Yum also included a note on its operating results from Russia in a special section of its operating results.
One of Yum's chief competitors, McDonald's Corp., also submitted a filing stemming from Russia's war on Ukraine. McDonald's went a step further – it disclosed last week that it would sell its Russian business and leave the Russian market altogether.
And that's just a small sample of filings for the time being. More companies outside the fast-food and fertilizer sectors will undoubtedly come forward in the following months with details about how Russia's unprovoked aggression is affecting their businesses.