Amid New Disclosure Rules, Scrutiny of CEO Pay Intensifies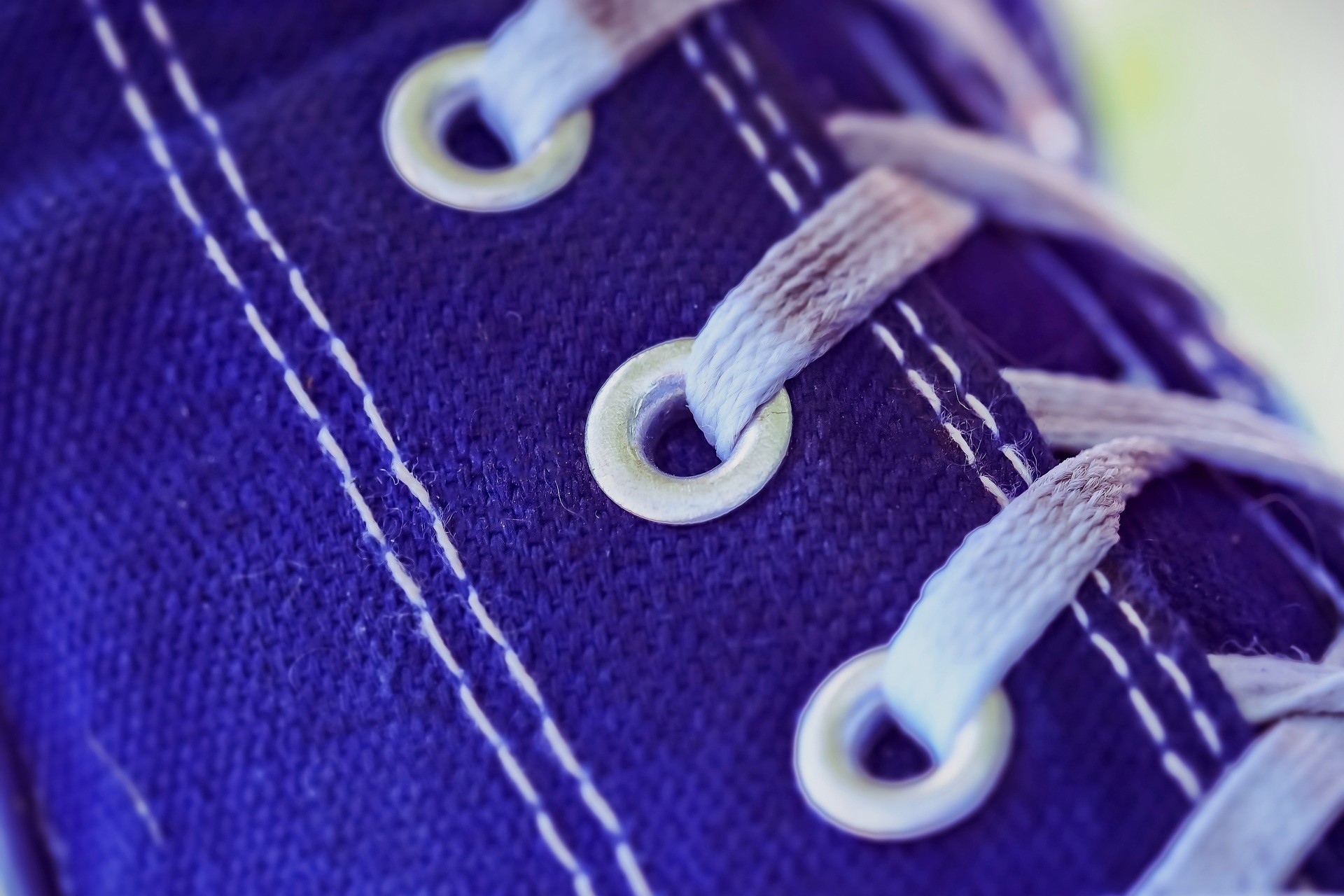 A year ago, Microsoft instituted headline-grabbing measures to lift employee pay as inflation spiked and labor markets tightened. Compensation at the tech giant is now returning to earth, with CEO Satya Nadella announcing last week that full-time employees would not receive raises in 2023.
To be sure, the move appears to be in line with other cost-cutting policies this year in the face of Microsoft's slowing revenue growth. Nadella might want to prepare for some angry inquiries from employees about his own compensation, though. In recent years, he has received significant pay increases, with his total package reaching $44.3 million in 2022, up from $42.9 million in 2021.
The situation at Microsoft is not unique in the corporate world. For example, one of Nadella's tech sector peers, Google CEO Sundar Pichai, is drawing fire over a compensation package that reached $226 million last year; meanwhile, parent company Alphabet continues to downsize its workforce by the thousands.
Median pay for the 100 highest-paid CEOs of companies with revenue of at least $1 billion climbed nearly 8% last year, according to a study by research firm Equilar. As companies now implement layoffs and other cost-cutting measures, concerns appear to be growing over income inequality and the fairness of executive compensation practices. While chief executives would certainly argue that their contributions to the value of their companies justify lavish pay, it's hard to ignore the chorus of skeptics who believe the corporate shot-callers are more lucky than good.
Some corporate gadflies are hoping the Securities and Exchange Commission's new pay-versus-performance disclosure rules will shine a harsher light on just how much members of the C-suite are taking home. The new rules require companies to disclose the total compensation of their CEOs, their total shareholder returns, total shareholder returns of peer companies, net income, and a financial performance measure of the company's choice. By requiring companies to disclose how CEO pay relates to company performance, shareholders and the public can theoretically make better-informed decisions about executive pay.
As it happens, a Wall Street Journal analysis found CEO pay declined by and large in 2022 using the SEC's new approach to tabulating compensation. Confused yet?
Maybe we can help. Intelligize will partner with GAAP Dynamics to host a webinar on May 18 to provide insight on the pay versus performance disclosures. The one-hour event will cover topics such as the effective date of the new rules and which companies will be affected. Participants will also learn about what information must be disclosed in tabular format and find out more about the most important measures required under the rules.