First Inspections Find Massive Holes in Chinese Audits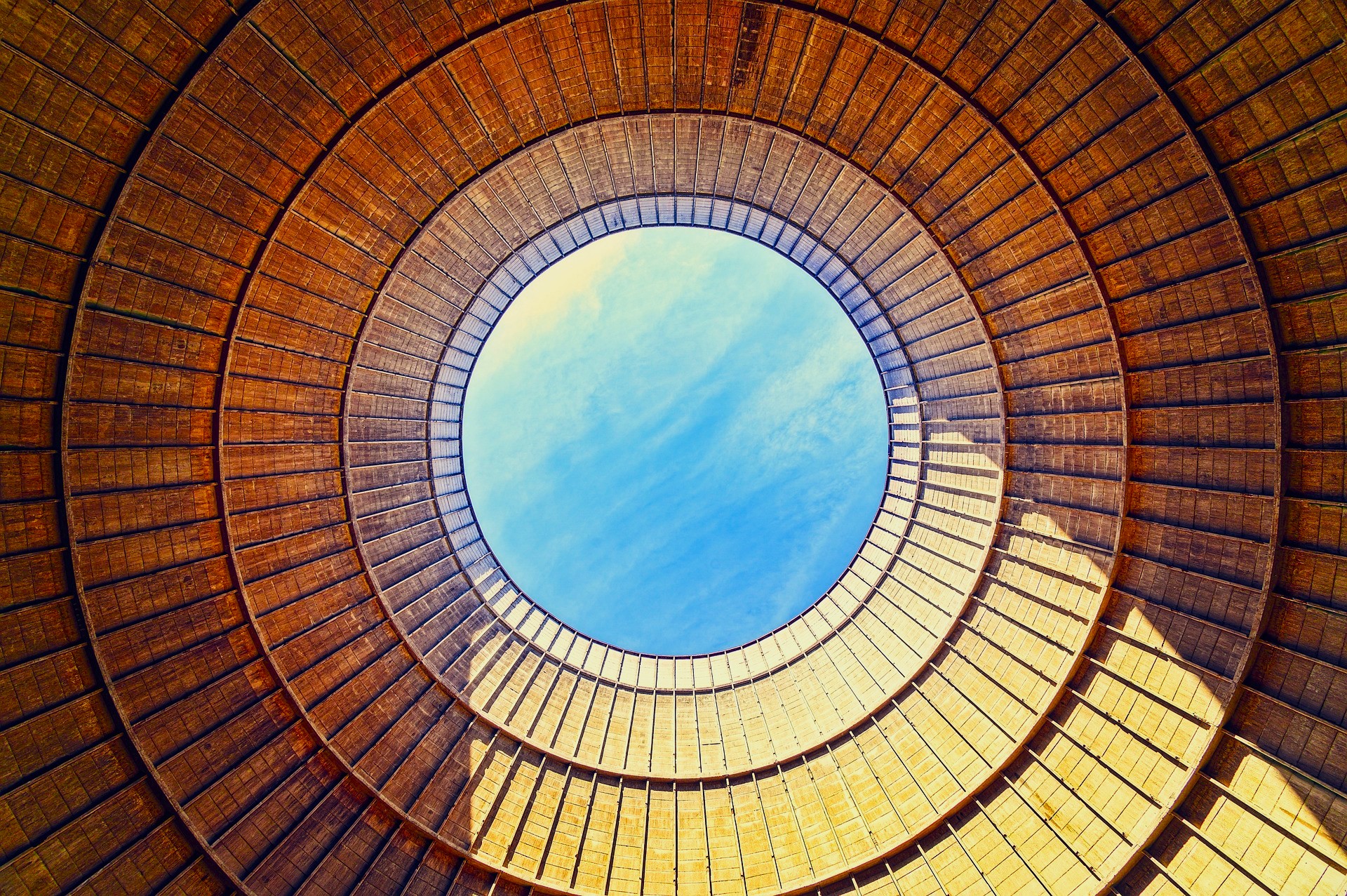 Regulators have released the results of their first inspections of audits of U.S.-listed Chinese companies, and they're not pretty.
Analyses revealed "unacceptable deficiencies" in audits performed by KPMG's Chinese arm and PricewaterhouseCoopers' office in Hong Kong, according to the Public Company Accounting Oversight Board. The PCAOB inspectors notably found high rates of what the agency calls "Part I.A deficiencies." In other words, "PCAOB staff believe the audit firm failed to obtain sufficient appropriate audit evidence to support its work on the public company's financial statements or internal control over financial reporting," according to PCAOB chair, Erica Y. Williams.
PCAOB's study covered a total of eight audits, including four from each of the two accounting firms. The reports show seven of them contained Part I.A deficiencies.
"At the same time, it is not unexpected to find such high rates of deficiencies in jurisdictions that are being inspected for the first time," Williams noted. "And the deficiencies identified by PCAOB staff at the firms in mainland China and Hong Kong are consistent with the types and number of findings the PCAOB has encountered in other first-time inspections around the world."
In one sense, the mere fact PCAOB inspectors were allowed to review the audit work is a milestone in and of itself. U.S. and Chinese officials have sparred for years over the accounting watchdog's access to the audit records. More recently, Securities and Exchange Commission Chair Gary Gensler raised the stakes, floating the possibility of booting China-based companies off U.S. stock exchanges absent changes to Beijing's lack of cooperation in auditing the auditors.
The standoff eventually ended with an agreement to give PCAOB inspectors a look at the audit records. However, even after the two sides came to terms, comments from Gensler betrayed an attitude of skepticism about China's transparency when it came time to open the books. Recent efforts by China's authorities to cut off access to information about companies based inside the country's borders can only serve to heighten suspicions that U.S. regulators aren't getting the whole story.
So perhaps PCAOB's assessment of the flaws in the audits signifies "the inspection process worked as it is supposed to," in the words of Williams. That sounds like a sign of hope for the future regarding China-U.S. relations. Bear in mind, though, that autocratic states like China make and break policy as they see fit. What might appear to be a breakthrough one day doesn't guarantee cooperation the next.
The upshot: Don't be surprised if the 2022 audit inspections turn out to be more a matter of appeasement on China's part than the start of a new era of good feelings with the U.S.