Uber Goes Conventional with IPO Share Structure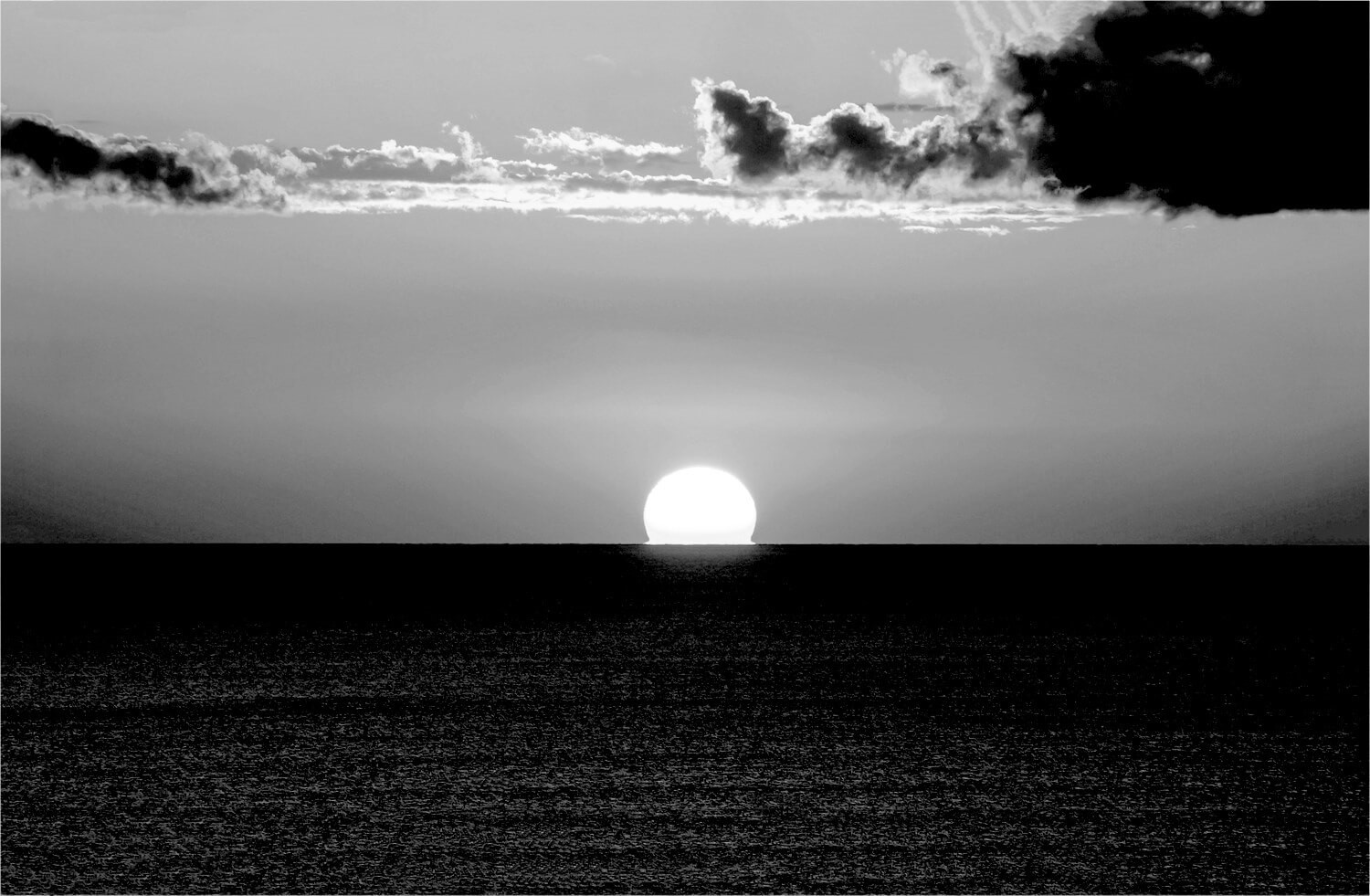 Remember when Uber was the ultimate example of a revolutionary business? Entrepreneurs and financial pundits could be heard describing any business with disruptive potential as "Uber, but for _____." It got so out of hand that that a wave of Twitter accounts and Buzzfeed lists parodied the phenomenon: Uber, but for electrical tape. Uber, but for player pianos. Uber, but for Sanskrit lessons.
Now Uber is prepping for an IPO, and do you think this paradigm buster is going to go the conventional route? Well, actually, in one important respect it's doing just that.
It's no surprise that Uber's forthcoming IPO has captivated the business world. More unexpected, perhaps, is its egalitarian voting structure: every share of Uber will have one vote.
Uber is one of roughly 300 "unicorns" (private companies with valuations of at least $1 billion) in existence. Earlier this year, Intelligize released The Unicorn IPO Report, a study of unicorns that have gone public. Based on data from our platform, we identified trends in the behavior of this unique breed of companies. Notably, we found that some unicorns struggle with the idea of turning over control to new shareholders.
Nearly a third of the 20 unicorn IPOs from 2018 issued multi-class shares of stock, meaning one group of stockholders retains a larger number of votes per share than those who acquire their shares during the IPO. Uber competitor Lyft went that route earlier this year, selling class A stock with one vote per share and keeping class B shares with 20 votes per share. These "dual-class" structures allow founders to retain a degree of control of their companies out of proportion to their ownership stakes, and they are now commonplace in the tech sector. In recent years, Zillow, Square, Dropbox, Roku, Eventbrite and others have gone public with dual-class structures. Snap, perhaps the boldest of all, sold class A shares that did not have any voting rights at all.
Pinterest and Zoom, both of which go public today, are going the dual-class route as well. Some of these IPOs place a sunset on the dual-class structure, after which all shares have equal voting rights. For Zoom, that occurs after 15 years at the latest. Pinterest's sunset clause contains an ownership threshold caveat that the Council of Institutional Investors objected to in a March 25, 2019 letter: "The Pinterest board provides that any Class B holder who holds less than 50% of Class B shares that they owned immediately prior to the IPO will lose the special voting rights after seven years. However, this is not a sunset on the structure that we are requesting in this letter."
But Uber shareholders don't have to worry about that. The ride-share giant is hyping up its commitment to "one share, one vote" in its investor prospectus as a sign of the company's dedication to effective standards of corporate governance. That story may very well be true, if slightly incomplete. The one share, one vote policy has been in place at Uber since 2017, when, with scrutiny intensifying over the boorish behavior of cofounder and one-time CEO Travis Kalanick, the company's board of directors decided that Uber would no long grant so-called super-voting rights to some shareholders.
Regardless, Uber has indeed eschewed the dual-class share structure popular among the tech crowd. Apparently, after all these years, it's still the ultimate disrupter.