"Test-the-Waters" Rule Lets Companies Dip a Toe in IPOs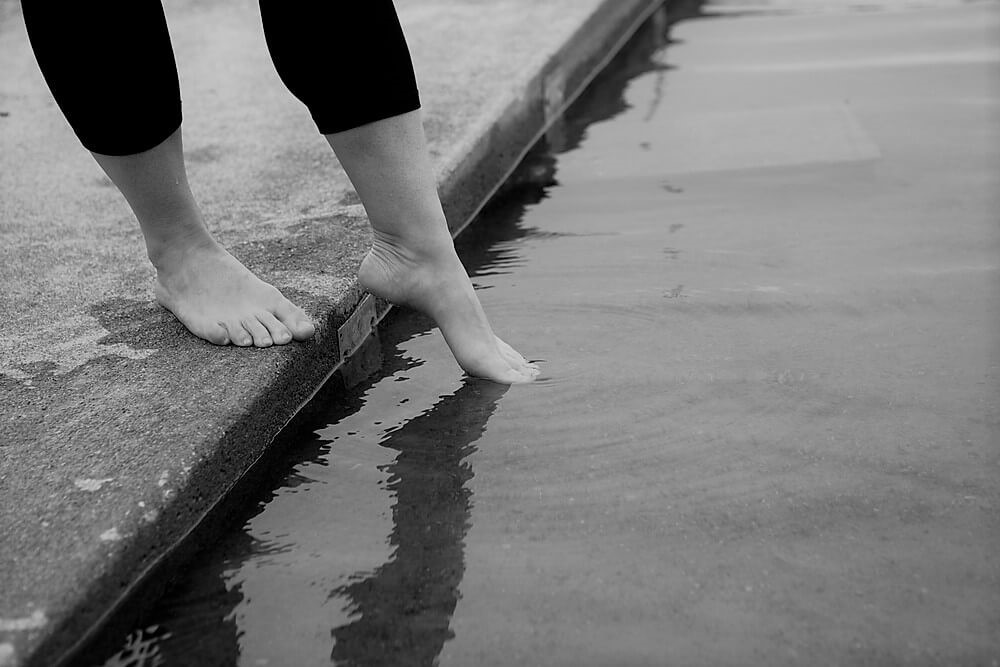 It has been a rough year for IPOs, as highly touted offerings keep flopping. Ride-sharing service Uber Technologies Inc. has seen its stock price fall more than 30% from the time it went public in May. The stock of Lyft Inc., meanwhile, is trading at less than half its price on the day it went public in March.
Other prospective go-publics have pulled the plug on their IPOs before they could even get to market. WeWork's hyped offering fell apart last week amid concerns about the company's corporate governance, while talent agency and media company Endeavor Group shelved its IPO at the last second in September.
Would these companies have benefited from the new version of the "test-the-waters" rule adopted by the Securities and Exchange Commission (SEC) last month? The rule allows companies to gauge interest in potential securities offerings through discussions with investors. (Basketball fans may recognize the "test the waters" parlance from the description of the process by which college basketball players can assess their NBA draft prospects while still retaining amateur status.)
Previously, testing the waters was only open to issuers that qualified as "emerging growth companies" (EGCs), including IPO issuers and new SEC registrants. The rule change expands that opportunity to all companies and their underwriters. "Investors and companies alike will benefit from test-the-waters communications, including increasing the likelihood of successful public securities offerings," said SEC Chairman Jay Clayton.
The spirit of the rule certainly seems to fit with recent efforts by policymakers to reenergize capital-raising in U.S. public markets. According to a trio of partners at the law firm Sidley Austin LLP writing on a Harvard Law School corporate governance blog, "EGCs, especially those in the healthcare, technology, media, telecommunications and energy industries, and potential underwriters acting on behalf of EGCs find [test-the-waters] communications very useful in their efforts to raise capital." Moreover, research conducted by Ernst & Young LLP on registration statements indicates the vast majority of IPOs recently have come from the pool of EGCs.
In February, lawyers at Sullivan & Cromwell LLP concluded that the proposal to expand the rule "would significantly change the communications landscape for many non-EGC issuers and allow them to communicate more freely with institutional investors to gather reliable information about investor interest before registered offerings." The aforementioned Sidley Austin lawyers took a more skeptical view of new rule's actual benefits. They noted that issuers with effective shelf registration statements can already market securities prior to launch in many cases. Additionally, they pointed out that companies mulling offerings can make use of other rules that allow them to communicate with prospective investors.
As such, although the latest iteration of the test-the-waters rule may limit the compliance burden for some companies before they make their case to investors, whether it actually leads to many conversations that weren't already taking place is an open question.