Spotify Tests SEC Patience with Dual-Class Shares for Stock Offering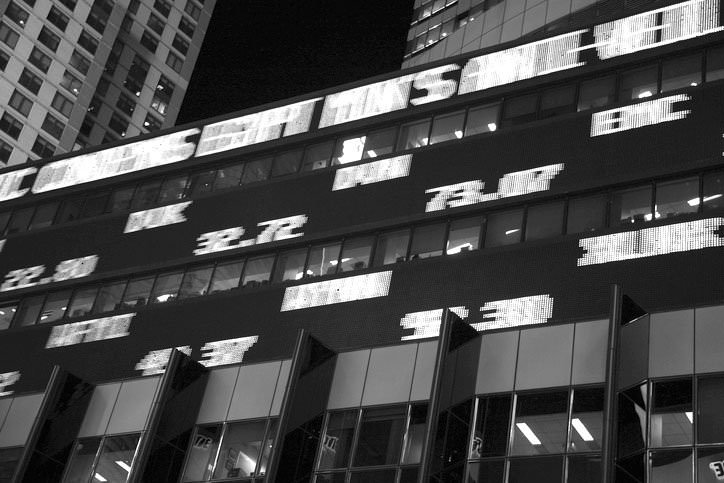 Spotify is planning a stock offering in a couple of months, and it appears that the music streaming service's co-founders are taking their cues from Frank Sinatra's "My Way." Even after Spotify shares hit the market, founders Daniel Elk and Martin Lorentzon will retain control of the company by holding onto a separate class of shares with enhanced voting power, a source has told Bloomberg.
The "dual-share" structure is not the only feature that sets this listing apart. Spotify is not selling any shares itself, so the listing does not qualify as an initial public offering. There is no underwriter involved, and there has been no "road show" that typically precedes an IPO and helps assess demand. Instead, after Spotify is listed, holders of its stock will simply be allowed to sell whatever volume they want for whatever price the market will bear.
Next to those abnormalities, the dual-class voting structure looks like a rather tame aspect of the listing. Facebook and Alphabet employed the same structure, and it has become a common tactic among tech companies. In fact, nearly one-fifth of all companies to go public last year used dual-class shares.
But that does not mean that everyone's happy with them. Diminishing the voting power of a class of stock, of course, reduces its value greatly. One might argue that any reduction in value can and will be reflected in the stock price, but the practice is not sitting well with a number of stakeholders – especially after Snap made the audacious move of selling stock with no voting power at all in its IPO. The S&P has responded by refusing to include new public companies with dual-class shares (such as Snap) in its indices, leaving them without the demand generated by index funds.
And this week, SEC Commissioner Robert Jackson cried foul too. He proposed that the super voting shares that allow holders to retain control should have an expiration date, after which they become ordinary shares. "Those companies are asking shareholders to trust management's business judgment — not just for five years, or 10 years, or even 50 years. Forever," Jackson said.
Could SEC Chair Jay Clayton get behind such a proposal? It remains to be seen. In October, Clayton would only say that he was watching the issue of dual shares, but has not tipped his hand either way. That could be because he feels pulled in both directions on the issue. On one hand, the ability to structure dual-share offerings encourages IPOs, a cause close to Clayton's heart. On the other hand, dual-share offerings arguably take advantage of Main Street investors by stripping away their influence over corporate affairs. If tech companies continue to follow the leads of Facebook, Alphabet, Snap, and now Spotify, Clayton may be forced to choose which of those priorities he feels more strongly about.