September SEC Enforcement Spike: Four Key Areas to Watch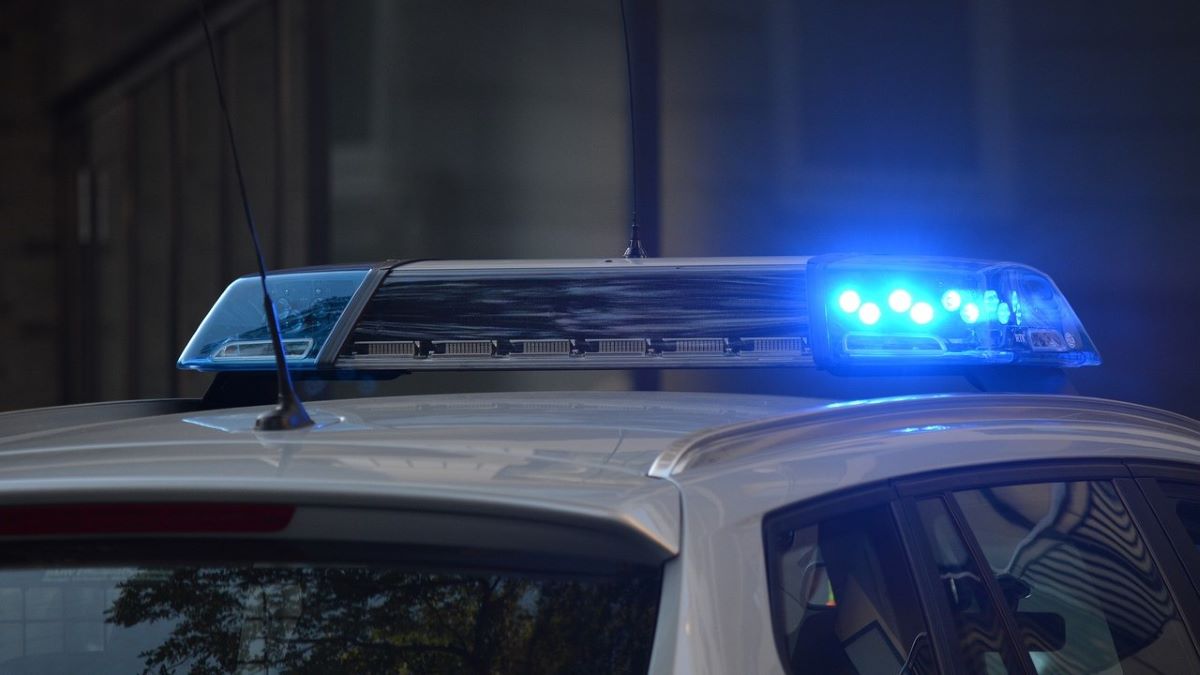 Much like the cliché of a local police force ramping up patrols to meet its quarterly quota of speeding tickets, the Securities and Exchange Commission is yet again closing out its fiscal year with a spike of September enforcement actions. Here are the biggest stories in enforcement actions from the past month.
Unregistered NFT Crypto Offerings
The SEC on September 13 announced that it had charged Stoner Cats 2 LLC, the creator of an animated web series, with selling unregistered securities in the form of purported non-fungible tokens (NFTs) that raised approximately $8 million from investors. Stoner Cats agreed to pay a civil penalty of $1 million, destroy all NFTs in its possession or control, and publish notice of the order on its website and social media channels. SEC Commissioners Hester M. Peirce and Mark T. Uyeda issued a statement opposing the action and said the SEC should instead provide "clear guidelines for artists and other creators who want to experiment with NFTs."
In a similar case, the SEC on August 28 announced charges against media and entertainment company Impact Theory LLC for raising approximately $30 million from investors through an unregistered offering of crypto asset securities in the form of purported NFTs. Impact Theory agreed to pay more than $6.1 million in disgorgement, interest, and penalties. It also agreed to destroy all the NFTs in its possession or control, publish notice of the order on its websites and social media channels, and eliminate any royalty that it might otherwise receive from future secondary market transactions involving the NFTs. Again, Peirce and Uyeda issued a joint statement dissenting from the SEC's order.
The two cases represent the first enforcement actions against unregistered crypto offerings involving NFTs, and they will likely not be the last. According to analysts from law firm Wilson Sonsini, the SEC's actions in these cases "strongly suggest" that there could be additional scrutiny of NFTs by the Commission. "Issuers selling these assets should consider whether their design, marketing, tradability, and other features might create an 'investment contract' regulated under the federal securities laws," the analysts wrote.
Whistleblower Protection Violations
The SEC announced on September 8 that it charged privately held energy and technology company Monolith Resources LLC with using employee separation agreements that violated its whistleblower protection rules. Monolith settled the charges and agreed to a civil penalty of $225,000.
As we have previously written, enforcing violations of whistleblower rules continue to be an SEC priority. And as indicated by the Monolith action, private companies should be on alert that the SEC is focused on compliance by both public and private companies.
Amended Marketing Rule Enforcement
The SEC on September 11 announced it had brought charges against nine registered investment advisers for advertising hypothetical performance to the general public on their websites without adopting and/or implementing policies and procedures, in violation of amended Investment Advisers Act Rule 206(4)-1, also known as the marketing rule. The firms consented to cease-and-desist orders and censures. They also agreed not to advertise hypothetical performance without having the requisite policies and procedures and to pay civil penalties ranging from $50,000 to $175,000.
Previously, on August 21, the SEC had announced charges against FinTech investment adviser Titan Global Capital Management USA LLC for allegedly violating the amended marketing rule by using hypothetical performance metrics in advertisements that were misleading – specifically by advertising "annualized" performance results as high as 2,700% for its Titan Crypto strategy.  Titan consented to a cease-and-desist order and censure and agreed to pay a total of $1,042,454 in disgorgement, interest and penalties.
The SEC's quick crackdown on noncompliance with the marketing rule should be a wake-up call for investment advisers, according to an advisory from law firm Arnold & Porter.
"Given that the Marketing Rule has been in effect for less than a year, it is notable that the SEC has already announced settlements with findings related to failures to comply with the rule," the advisory said. "This enforcement activity shows that the SEC does not intend to provide the investment management industry with a de facto grace period to adapt to the new rules."
Misstatements on ESG Investments
On September 25, the SEC announced that it had charged Deutsche Bank subsidiary DWS Investment Management Americas Inc. with making misstatements regarding its environmental, social and governance (ESG) investment process. DWS settled the charges by consenting to a cease-and-desist order and censure and agreeing to pay a $19 million penalty.
According to The Wall Street Journal, this is one of the first cases in which the SEC has questioned ESG claims by money managers. Former SEC lawyer Kurt Gottschall told Responsible Investor that more penalties in the "eight-figure range" are likely for ESG violations going forward. The SEC's action on misstatements comes on the heels of the agency approving a "greenwashing" rule for misleading fund names — an indication that enforcement of deceptive practices will be an SEC priority.
As we head down the home stretch of 2023 and into 2024, the SEC's enforcement priorities will likely shift once again. But until they do, companies would do well to make sure they are buttoned-up in these four areas, which are squarely in the Commission's crosshairs.