Robinhood Shakes Up IPOs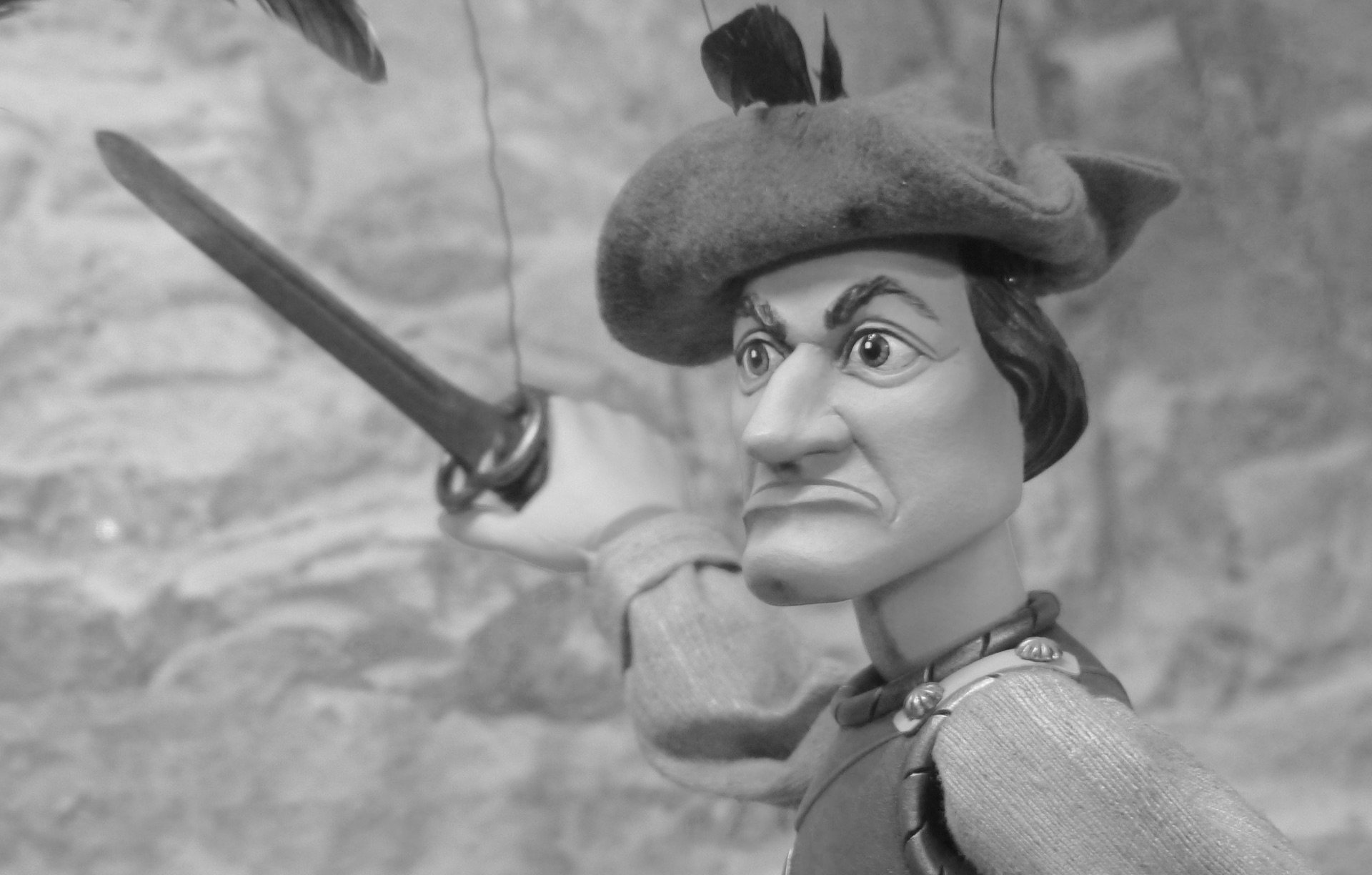 The Robin Hood of English legend became a heroic outlaw by stealing from the rich to give to the poor. The Robinhood in the headlines today claims to give everyday investors access to a financial system that favors the wealthy. Facing charges that it has been spinning folktales for amateur stock traders, the investing app maker appears intent on getting back to its roots with a new product.
Robinhood last week unveiled IPO Access, which gives users a chance to buy shares of companies at their IPO prices before they are available on public exchanges. With IPO Access, investors can choose which offerings to track from a list of companies that are distributing IPO shares to Robinhood. Users can request to purchases shares in the companies' listing range of prices and then confirm their orders once an offering price is set. After that, "all Robinhood customers get an equal shot at shares regardless of order size or account value," according to the company.
The product ostensibly serves Robinhood's mission to "democratize finance" by giving retail traders access to opportunities typically limited to institutional investors and super-rich clients of investment banks. The prices of the IPO stocks tend to climb as soon as they hit exchanges, enabling the early shareholders to sell at a gain right off the bat. In cases where the IPO stocks do pop, IPO Access would theoretically allow the little guy to capture the upside.
IPO Access is coming along at a fortuitous time for Robinhood, which saw its reputation soiled during the GameStop trading frenzy in early 2021. Amateur investors made heavy use of the brokerage app as they drove up the price of the struggling video game retailer's stock in January. When Robinhood and other brokerages curbed trading of GameStop, it triggered a severe crash in the stock price. Robinhood claimed it implemented the restrictions in accordance with government regulations to control volatility, but users accused the company of succumbing to investment firms burned by the short-squeeze trade.
Members of the House Financial Services Committee took aim at Robinhood and chief executive Vlad Tenev during a charged hearing in February about the GameStop affair. In addition to questions about Robinhood's relationship with Wall Street and its ability to handle large trading volume, the lawmakers questioned Tenev about the possibility that his company's technology induces users to make overly aggressive financial bets. New York Democrat Ritchie Torres questioned if Robinhood's business practices are spreading "financial addiction." Recent comments from new chair Gary Gensler indicate the Securities and Exchange Commission is worried about the "gamification" of securities trading, too.
A move more aligned with Robinhood's ethos of disrupting investing on behalf of average traders seems like a savvy way to win back some of its lost admirers. Of course, Robinhood is apparently nearing its own IPO in the coming months. If it really wants to put its money where its business model is, it can put those shares up on IPO Access, too.
The Intelligize blog will take a brief break in observance of the US Memorial Day holiday. Our posts will resume on Thursday,  June 3, 2021.