Inflation Worries Rise as Corporations Report Earnings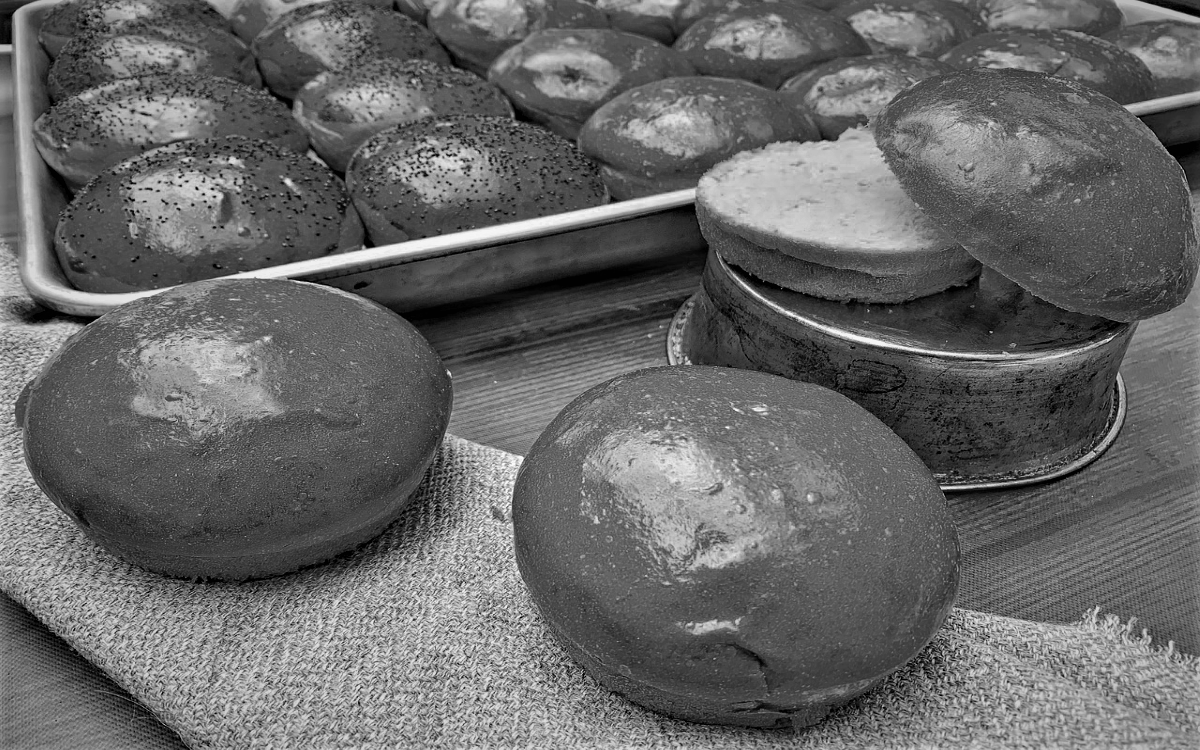 In March, the Consumer Price Index rose 8.5% over the year-earlier period. Core prices, which exclude energy and food, climbed 6.5% during the 12-month period. Those are the kinds of numbers that get economists frothing at the mouth about inflation, one of their discipline's hazier subjects.
Inflation is either a calamity in the making or a nothingburger, depending on who you ask. The truth about the impact of inflation on the economy depends on a constellation of factors – things like interest rates and unemployment. But research indicates that nearly half of all U.S. consumers are thinking about inflation "all the time," and recent comments from corporate executives and analysts suggest it's also sitting top of mind for them.
When inflation is rising, consumers might first start feeling the pinch when they go out to eat or shop at local stores. The cost of a burrito at Chipotle, for example, has achieved meme-like status in the financial press and some social media circles as an allusion to everyday life getting more expensive. With customers paying roughly 10% more this year at Chipotle's registers, the company has started talking publicly about its pricing strategy. In an interview with CNBC, Chipotle CEO Brian Niccol said the fast-food chain is anticipating consumer spending to be more discriminating this year. The company noted in its annual report for 2021 that higher commodity prices have started eating away at some of its operating margins in the last year.
Similarly, inflation came up frequently in the latest quarterly earnings report from Chicago-based Conagra Brands, which owns supermarket staples like Healthy Choice, Duncan Hines and Marie Callender's. Conagra CEO Sean Connolly mentioned in his remarks on the company's performance that "higher-than-expected cost pressures" were leading to "inflation-driven pricing actions" at the company. (Translation: It became more expensive to make Conagra's products, so the company raised its prices.)
Naturally, concerns about price increases are weighing on companies in sectors besides food and beverage. While the COVID-19 pandemic drove up demand for many of its household products, Clorox Company executives listed rising inflation among the headwinds currently affecting its performance and outlook in comments on the company's latest earnings report. During an earnings call on Wednesday, inflation emerged as a theme in the question-and-answer session with analysts and executives from Procter & Gamble.
Materials-heavy industries are also finding inflation to be a hot topic in earnings calls, a search of the Intelligize platform reveals. The CEO of industrial equipment manufacturer Fastenal, Daniel L. Florness described inflation as an agent of "chaos" in the company's April 13 call. Analysts also posed a series of inflation-related questions to the Fastenal C-suite during the call. Earlier in the month, executives at home improvement retailer Home Depot were peppered during their earnings call with questions about inflationary concerns.
Seeing as we're still in the early days of earnings season, expect more inflation talk to continue rising as fast as prices themselves.