Gensler Batting .500 with Initial Appointments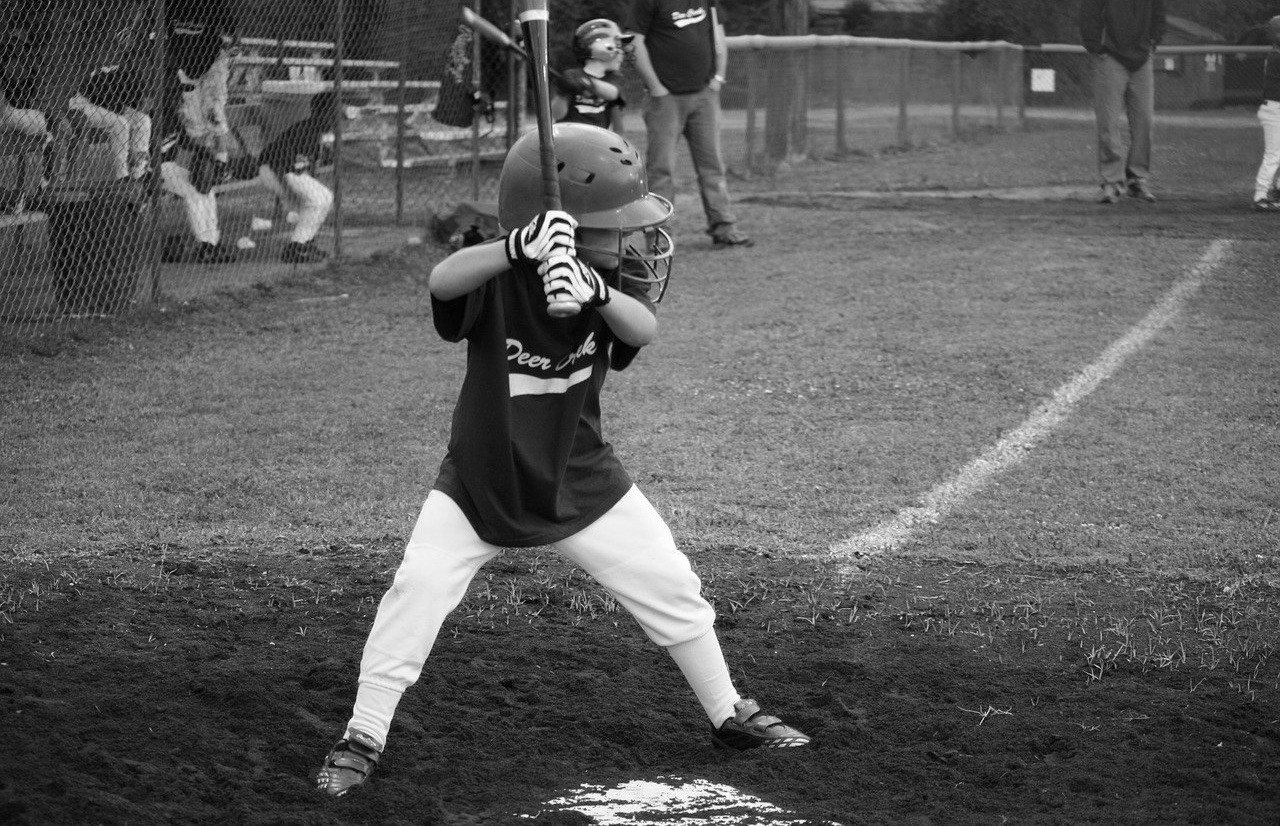 Newly installed Securities and Exchange Commission Chair Gary Gensler has wasted no time making personnel announcements since his April 17 confirmation. But of the two biggies he's made thus far, only one is still standing. That's a .500 average: great in baseball, not so much in agency leadership.
On April 22, Gensler tapped former federal prosecutor Alex Oh to lead the SEC Division of Enforcement. It was a refreshing hire for those looking for diversity at the top of the SEC (Oh, an Asian American, became the first woman of color in the job) or a crackdown on Wall Street scofflaws. Unfortunately for Gensler, it took just six days to unravel in embarrassing fashion. Oh stepped down on April 28 after a federal judge floated the possibility she could face sanctions for her conduct while representing oil giant Exxon Mobil as a partner at the law firm Paul Weiss Rifkind Wharton & Garrison LLP.
The sinking of Oh's appointment has to leave Gensler hoping that his second high-profile hire stays afloat. That would be Heather Slavkin Corzo, who is stepping into the newly created role of policy director.
Before joining the commission, Corzo served as director of capital markets policy with the AFL-CIO and directed U.S. policy for the Principles for Responsible Investment, a conglomeration of investors who incorporate ESG factors into their portfolios. She also served as a senior fellow with Americans for Financial Reform, a coalition that promotes consumer protections in the financial system. The organization's goals include "an end to the casino economy that allows Wall Street to make 'heads we win, tails they lose' bets with our money." Progressive credentials: check.
Even though Oh's hiring (and hasty exit) generated more headlines, Corzo possibly stands to play a more significant role in setting the agency's direction than even the new director of enforcement, whoever it might be.
Broadly speaking, what do these staffing decisions tell us about Gensler's agenda at the SEC? At least three things: First, while some progressives rolled their eyes at Oh's work for corporate interests (even before it caused her withdrawal), her nomination appeared to augur a more vigorous enforcement effort at the SEC. Don't expect that to change. Second, the Biden administration means business when it comes to sustainability. Peers interviewed about Oh speculated that she would emphasize ESG matters. Meanwhile, Gensler made a point to install a pro-labor ESG specialist as his policy architect. Last, Gensler appears to be on board with the Biden administration's push for more gender and racial diversity in positions of power.
To be sure, Alex Oh's short-lived tenure provided an inauspicious start to Gensler's stint at the SEC. However, all signs point to the chair continuing to build the agency around the White House's priorities of diversity and sustainability.