Elon Musk Says It's High Time to End Twitter Deal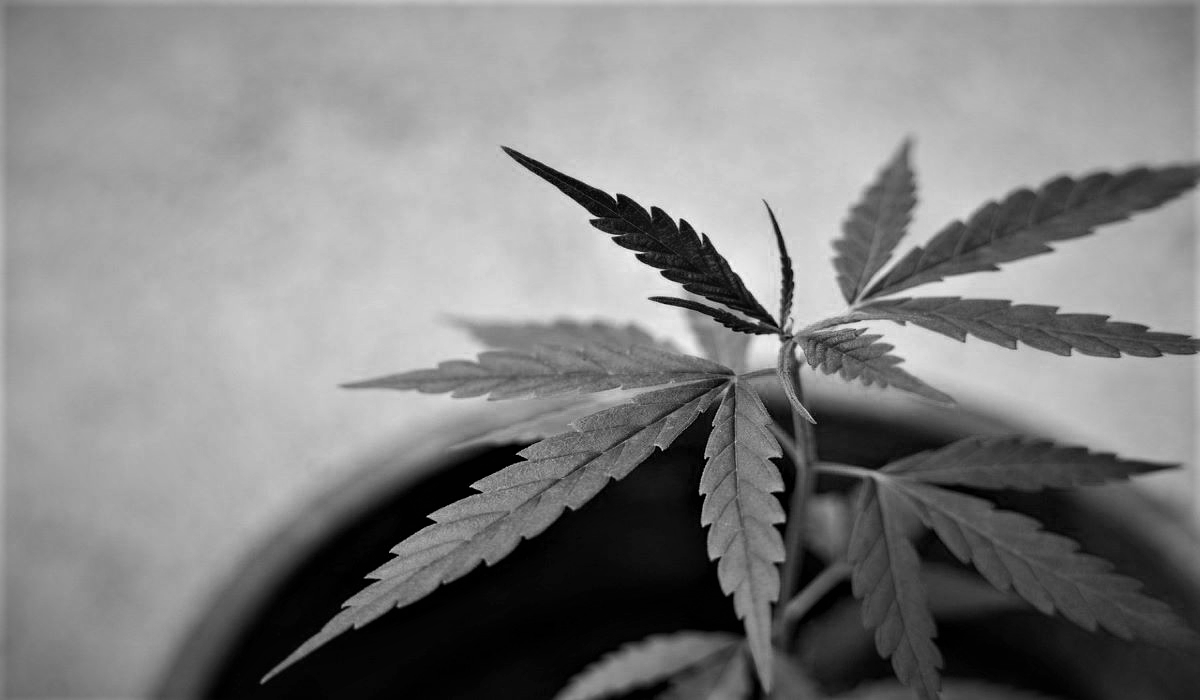 It's official: No one has ever spent more on bad marijuana jokes than former Saturday Night Live guest host and current Tesla CEO Elon Musk. The world's richest man previously dabbled in cannabis humor with a 2018 tweet about taking Tesla private at $420 per share, a figure he picked "because he had recently learned about the number's significance in marijuana culture and thought his girlfriend 'would find it funny, which admittedly is not a great reason to pick a price.'" The tweet ended up costing him and his company $40 million in SEC penalties.
As it turns out, Musk was just warming up making sophomoric marijuana references in connection with multibillion-dollar transactions that everyone but him took seriously. And as it turns out, the price tag for his latest gag could make $40 million look like chump change. On Friday, Musk made a Securities and Exchange Commission filing documenting the purported termination of his $44 billion buyout of Twitter, another deal laden with unfortunate weed jokes. (The price per share was $54.20 and his financing documents were signed on April 20 – get it?) This time, though, it looks like getting out of the deal is going to cost him $1 billion . . . if he's lucky.
Twitter announced in a filing Monday it's preparing for a legal battle: "The Twitter Board is committed to closing the transaction on the price and terms agreed upon with Mr. Musk and plans to pursue legal action to enforce the merger agreement. We are confident we will prevail in the Delaware Court of Chancery." According to Bloomberg, the company has hired merger law powerhouse Wachtell, Lipton, Rosen & Katz, which happens to include among its ranks former Delaware Chancellor Leo E. Strine Jr.
Musk's latest filing was an amendment to his Schedule 13D, a form that investors use to disclose beneficial ownership of more than 5% of the shares of public companies. (Small problem: He filed his original 13D only after initially revealing his stake in a Schedule 13G, which he filed late, and which suggested his stake would be passive. A number of smart people think Musk's liberties with his SEC paperwork, which saved him about $143 million as he continued to amass Twitter stock undetected, amounted to insider trading and/or gave Twitter sellers a claim against him.)
In any case, in an eight-page letter attached to the 13D, Musk's lawyers call the deal off because, among other reasons, Twitter hasn't supplied him with sufficient information about the number of spam bot accounts on the platform; Musk believes they make up more than the company's estimated 5% figure. Using a magic legal phrase, the lawyers say Twitter's failure to cough up bot data amounts to a "material adverse effect" that lets him out of the deal.
It's a questionable claim, given that Musk has been talking about the problem of spam bots on Twitter for years and yet waived the ability to conduct due diligence on the transaction. There is also a certain tension in the man who wants to colonize Mars suggesting he is deterred from a big goal by the presence of more bot accounts than expected.
Most legal analysts have said that even if Twitter is wrong on the precise percentage of spam bots, it doesn't rise to the legal definition of a material adverse effect. The Delaware Chancery courts that could decide this dispute have only found the existence of an MAE once before, in a situation where the seller's obscuring of data was far more blatant and far more central to its business.
Observers have pointed, instead, to the $1 billion reverse breakup fee that Musk must pay if he walks away from the deal. Twitter could push for that payout, but instead the company is relying on a section of the agreement (9.9, to be precise) that poses far greater danger for Musk: the "specific performance clause" that allows it to force Musk to close the deal. In a case involving meat industry tycoon Don Tyson, a Delaware Chancery judge enforced just such a provision in 2001, forcing Tyson Foods to buy IBP. The judge? Then-Vice Chancellor Leo Strine, now a corporate lawyer at Wachtell, and the ruling is among his most influential decisions.
And, unlike Musk, Tyson didn't even make a bad marijuana joke.