Corporations Face Call to Disclose Nature-Related Risks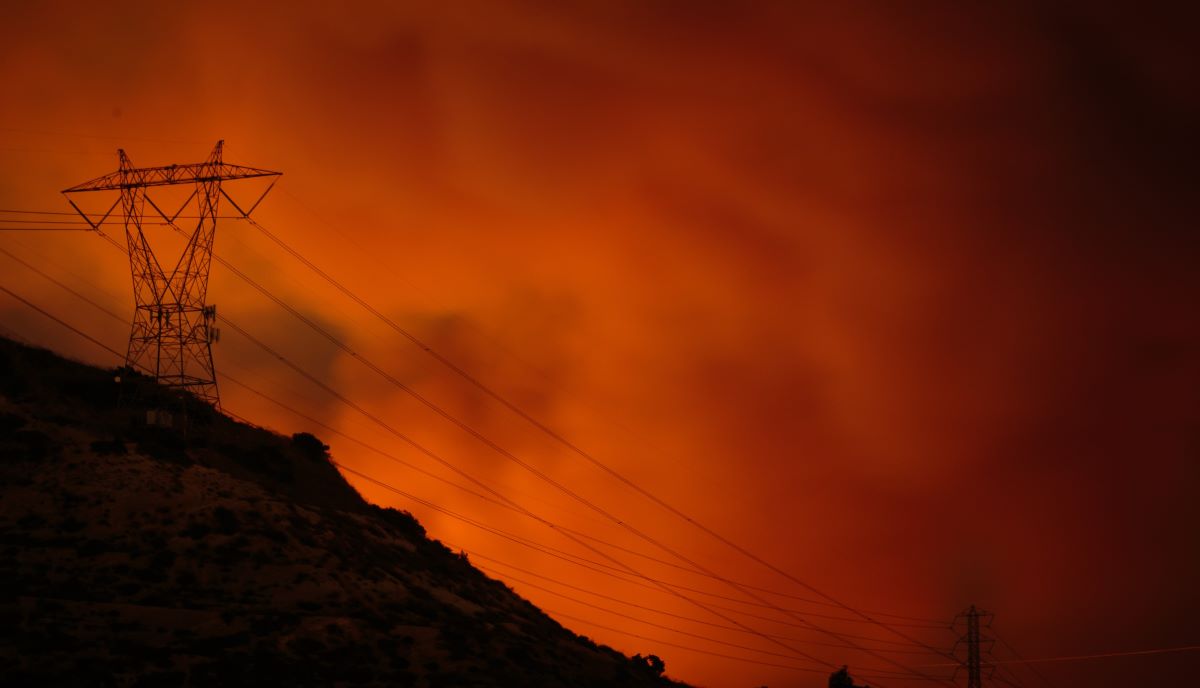 Millions of Americans this week stepped outside and found themselves enveloped in a thick haze, leading government officials across the northern and eastern United States to warn against spending too much time outdoors. The cause of the noxious air hanging around them: Smoke billowing from wildfires raging thousands of miles away in Canada.
Environmental scientists suggest such disruptions will become more common going forward as the result of climate change. As companies consider the toll these events could take on their operations, they're also grappling with how to best to disclose related biodiversity and nature risks to their business.
Recent years have seen corporate governance specialists take more interest in the interplay between global commerce and "natural capital." A World Bank analysis published in 2021 delved into the ways in which economies, particularly in low-income nations, rely on nature to provide resources for their industries. For example, agricultural sectors often depend on wild pollination to produce crops, while timber-dependent businesses need trees from native forests to produce their goods. (Aside from throwing off daily activities in surrounding regions for thousands of miles, the smoke from wildfires in Canada is a tangible reminder of a massive ongoing loss of assets.) The World Bank estimated that the degradation of these "natural services" could lead to decline in global GDP of $2.7 trillion.
The growing recognition of biodiversity and nature risks has led to calls for action on the part of regulators and corporations. Meanwhile, some attempts to standardize nature risk reporting on a broad scale have begun to emerge. Most notably, delegates to the United Nations Biodiversity Conference in December adopted the Kunming-Montreal Global Biodiversity Framework, which aims to address biodiversity loss, restore ecosystems and protect indigenous rights. Kirkland & Ellis commented that the framework "comes amid growing stakeholder pressure for private entities to increase their understanding and transparency on nature-related financial risks to operations and investments." Debevoise & Plimpton pointed out that, "[w]hile the Framework is not legally binding, countries committed to creating and reporting on national biodiversity strategies and action plans, including national targets, in order to implement the global Framework." Clifford Chance remarked that the framework is "being hailed by some as the Paris for nature, a comparison to the Paris Climate Agreement in 2015 which saw agreement for the first time on a common goal to cut greenhouse gas emissions."
Early efforts by issuers to report nature risks are popping up in financial filings as well:
In a proxy statement filed on April 21, 2023, online travel company Expedia Group Inc. touted its commitment "to actively improv[ing] natural spaces" and "help[ing] local biodiversity thrive." The company noted, for example" that it "will no longer sell or promote attractions and activities that include performances, interactions and swimming experiences with captive dolphins and whales."
In its fiscal year 2022 10-K filing submitted in January 2023, cruise operator Carnival Corp. spelled out its progress in meeting specific 2030 biodiversity and conservation goals, mentioning that it "[c]ontinued working with the Ocean 100 Dialogues to support ocean stewardship with a focus on climate change and biodiversity."
In a Form 8-K announcing its Q3 2022 results, earth imaging company Planet Labs PBC highlighted its partnerships with the U.N.'s climate change conference and convention on biological diversity. The company stated that these partnerships include "using satellites to monitor key biodiversity areas" and plans "to create a location dataset for global supply chains that aims to increase resilience."
Count on other organizations such as the Science-Based Targets Network to continue adding to the conversation about nature risk reporting going forward.