Corporations Bristle at Russia's Invasion of Ukraine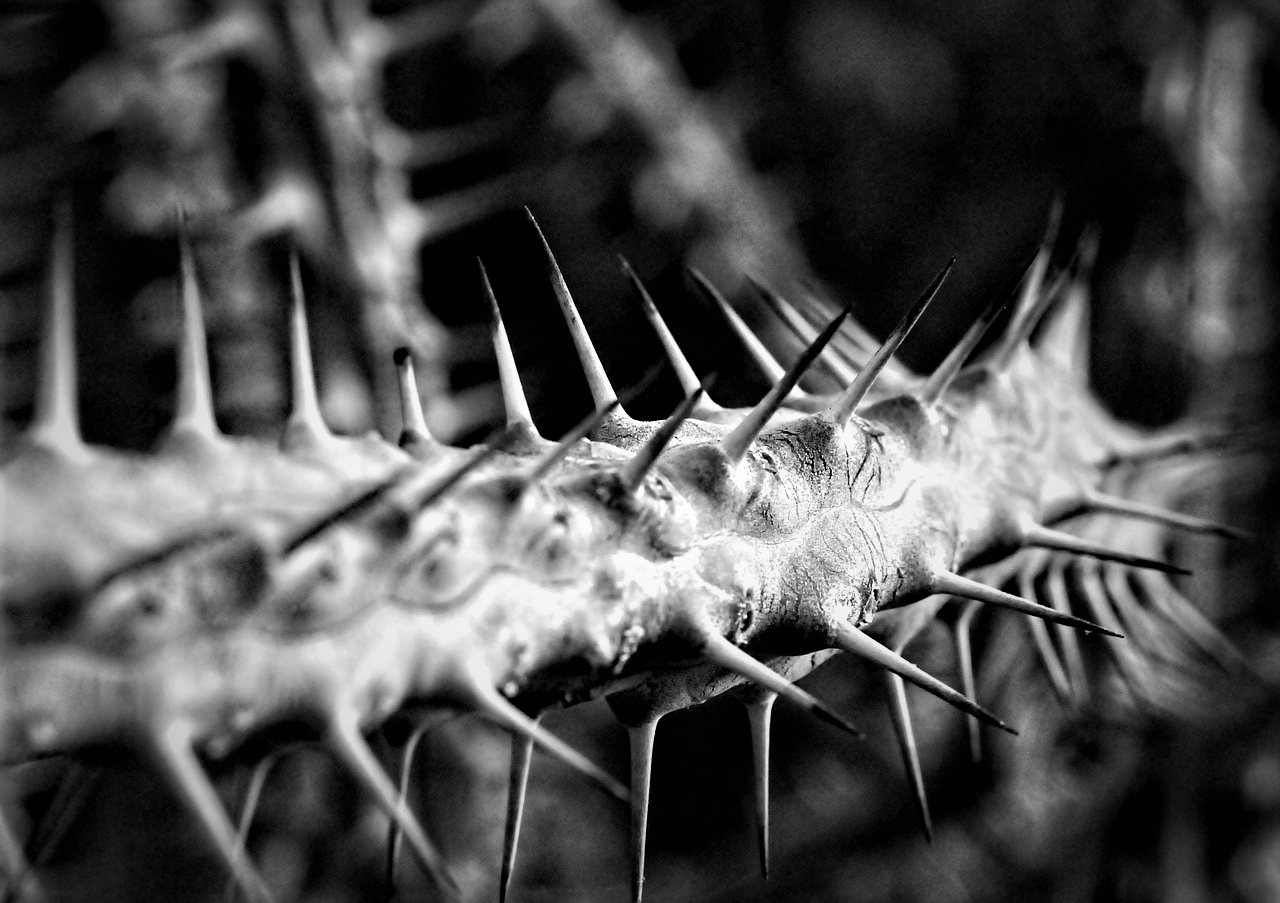 For decades, many foreign-policy experts have subscribed to the idea that economic globalization promotes world peace. War with other countries starts to look less appealing to governments as more companies expand their reach beyond the borders of their home nations, or so the thinking went. New York Times columnist Thomas Friedman famously distilled the supposed armistice-inducing effects of global capitalism into a theory that countries are less likely to engage in military conflict with each other if both have a McDonald's.
Russia's ongoing invasion of Ukraine may call for a reconsideration of Friedman's so-called Golden Arches Theory of Conflict Prevention. In fact, multinational corporations are caught squarely in the middle of Russian President Vladimir Putin's unprovoked act of aggression.
Now, the Big Mac purveyor is taking part in the commercial backlash against Russia. McDonald's recently joined a slew of restaurant chains – including Burger King and Starbucks – in shutting down their Russian operations. McDonald's CEO Chris Kempczinski cited "the needless human suffering unfolding in Ukraine" as the basis for its boycott.
The protests go well beyond the restaurant industry: Hundreds of companies had withdrawn or scaled back operations in Russia as of March 16, according to a Yale School of Management tracker. The list includes marquee brands in everything ranging from apparel to pharmaceuticals to technology. Even the entertainment sector got in on the act, as WarnerMedia pulled its blockbuster release "The Batman" from Russian movie theaters.
Some brands that have condemned Russia's aggression, including Papa John's, Subway and Domino's, are trying to overcome pushback from their own franchisees inside the country. Because McDonald's owns most of its restaurants in Russia, the company can shutter the locations without generating any friction. Conversely, Papa John's has shut down its corporate functions in Russia, but store owners in the country can keep cranking out pizzas.
For its part, the pizza company said in a Securities and Exchange Commission filing that it faces a potential one-time, non-cash hit of up to $15.2 million, primarily related to loans associated with its Russian franchisee, but that 2021 royalties from the Russian operation represented less than 1% of total revenue and about 1% of operating income.
Papa John's illustrates the reputational risks inherent in partnering with franchisees in international markets. Subway is facing a similar issue with its hundreds of independently owned Russian stores. Categorized on the Yale corporate tracker as "defying demands for exit or reduction of activities," the sandwich chain says that rather than pocketing Russian-based profits, it is donating them to Ukrainian relief efforts. Additionally, Subway says it is working with European franchisees to provide meals for refugees displaced by the invasion.
Russia apparently wants corporations with operations inside its borders to believe they have bigger problems than franchisees going rogue. Threats of retaliation coming from Moscow include confiscating the assets of companies withdrawing from the country and arresting executives who speak out against the government. This week, Putin signed into law legislation allowing Russian airlines to seize foreign planes owned by lessors that have left the country. Russia has also signaled that enforcement of patent protections is ending for companies from countries at odds with it. (Whatever little enforcement happened in the first place, that is.)
Recent disclosures suggest the Kremlin's talk is showing up on some companies' radar screens. Pharmaceutical company Omega Therapeutics Inc. noted in a 10-K filing this month that it faces the risk of governments in foreign countries where it operates nationalizing private enterprises. Omega specifically cited Russia's invasion of Ukraine as a situation that could upend its operations abroad. Similarly, biopharmaceutical company Kamada Ltd. said in a Form 20-F filing that the sanctions imposed on Russia, coupled with Moscow's resulting blowback, could disrupt its ability to both deliver its products to its Russian distributor and to collect payments for sales.
The retaliatory threats from Russia were somewhat predictable, so it seems unlikely that many of these companies will have second thoughts about pulling out. They may not return for a long time.