Mitigate risk and protect your valuable reputation. With best-in-class content. Advanced analytics and subject-matter expertise. So you can ensure SEC compliance, strengthen deals and deliver value to shareholders and clients.
OUR SOLUTIONS
Whether you work in a corporation, a law firm or somewhere else, what matters most is your ability to stay compliant, mitigate risk and deliver value to your shareholders or clients. Spend less time researching and more time gaining insight. Make smarter decisions, faster. That's the power of Intelligize.
Public Companies
Make informed SEC compliance decisions. Minimize your risk. With advanced search capabilities at your fingertips.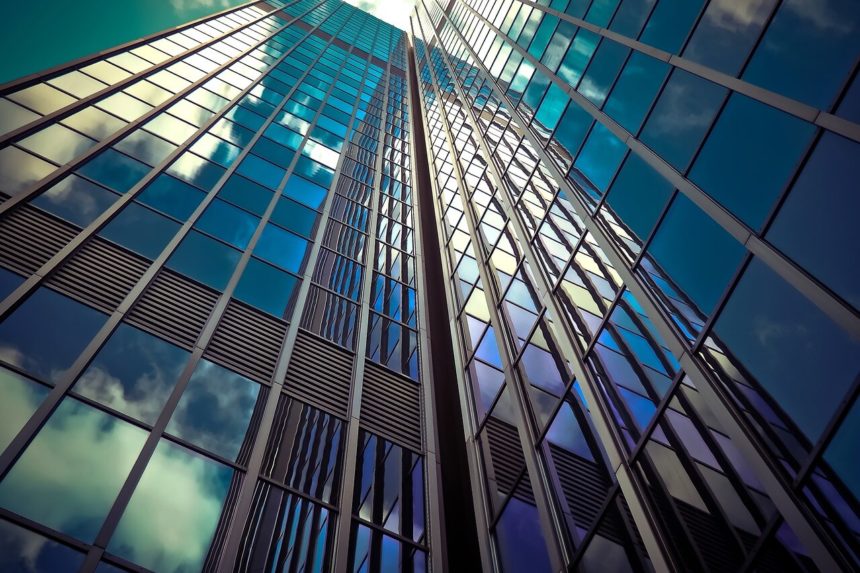 More than just an SEC search engine
Advanced search and analysis tools deliver everything you need in less time, and with more accuracy. Add the industry's most rigorous tagging of connected content (including SEC EDGAR filings) and the leading filtering functionality, and you get unmatched flexibility and speed.
Context with your content
Don't just find the information – use it to your competitive advantage. We couple our superior technology with a deep pool of market and business information linking SEC materials with news, transcripts, accounting and law firm guidance, ESG reports and peer analysis to uncover insight into trending topics and events impacting your industry. Visualization tools provide both high-level overviews and detailed graphical breakdowns of topics at your fingertips.
Sharpen your strategy
Keep attuned to your peers' activity in the market. Efficiently benchmark and analyze disclosures down to the section level. Easily compare risk factors and disclosures across companies to see how others report on key topics.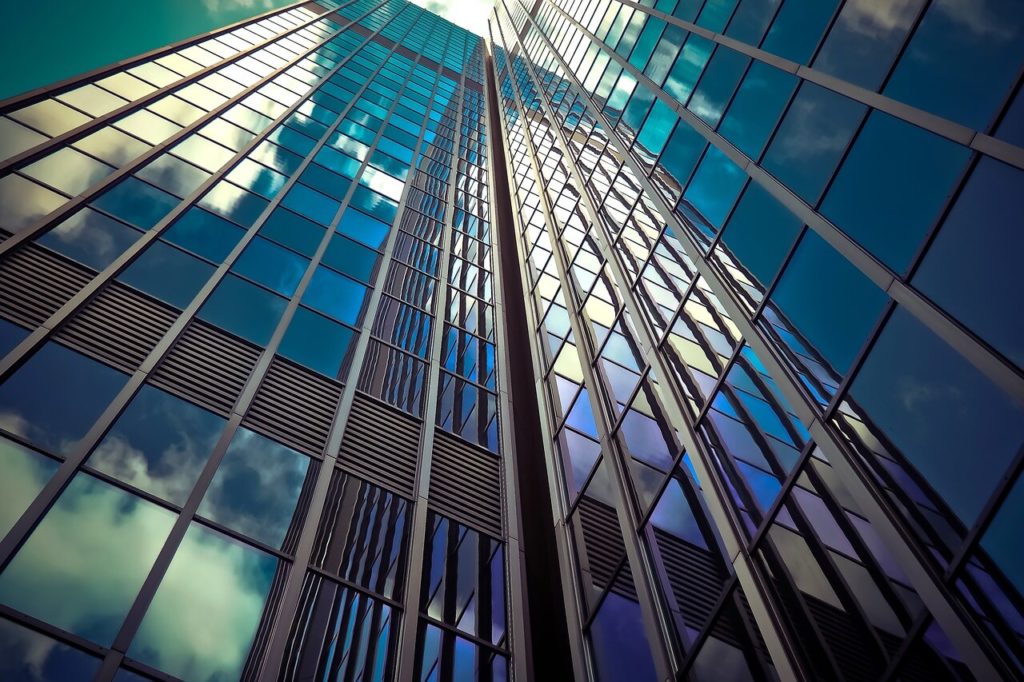 Private Companies
Going public? Maybe you're not (wink, wink). Either way, you need a solution that can help get you on the right path – Intelligize provides the leading SEC analytics solution, enabling you to mine content and develop insights – with greater precision, in less time.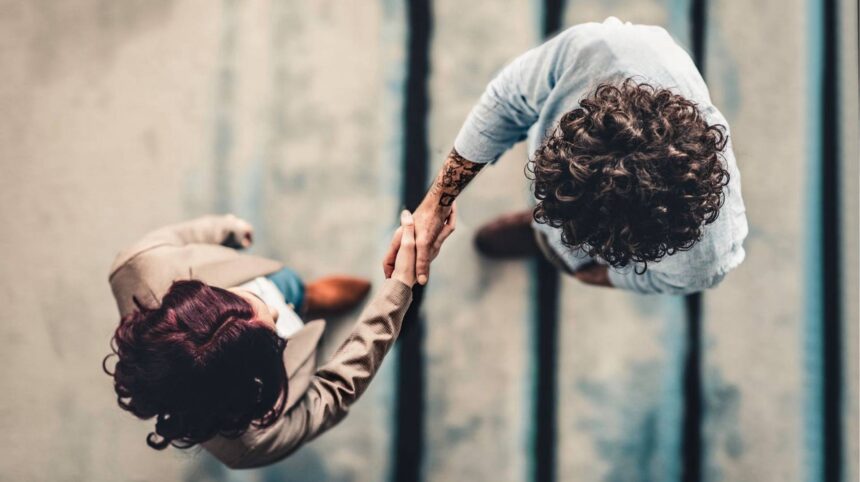 Accelerate the IPO process
With advanced search tools and graphical analytical views, Intelligize delivers deep insights into filing and disclosure characteristics that would otherwise require extensive research effort.
Follow peers
Automated benchmarking allows you to effortlessly identify key documents and filings, perform redlining, and clearly identify where and how others in your industry are reporting.
See trending topics
Identify "what's market" or trending in the latest periodic reports, by item and section – at a glance.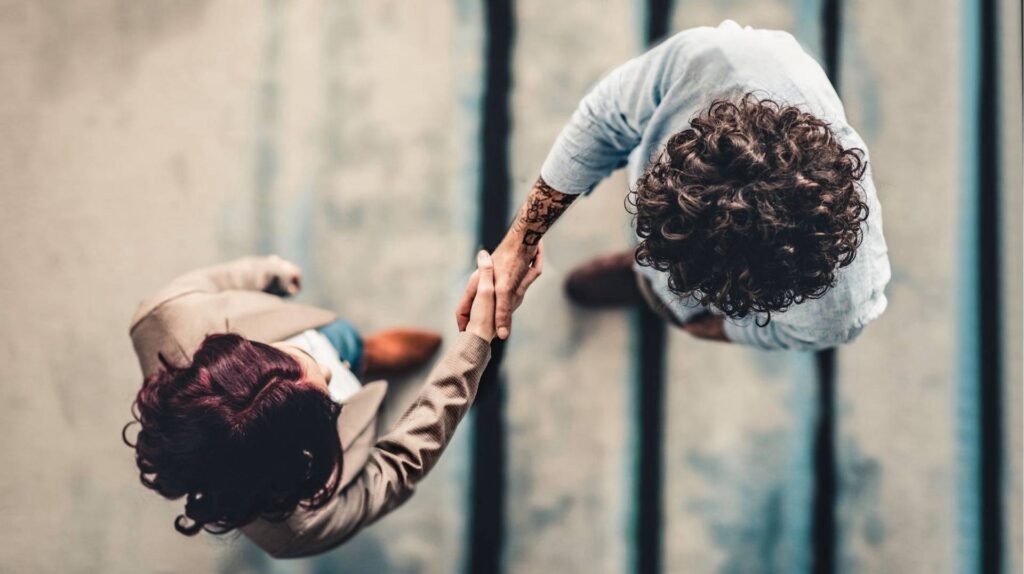 Law Firms
Get the competitive edge you need. Improve efficiency in searching and drafting disclosures and agreements, identify market standard language and monitor the ever-evolving stance of the SEC with Intelligize.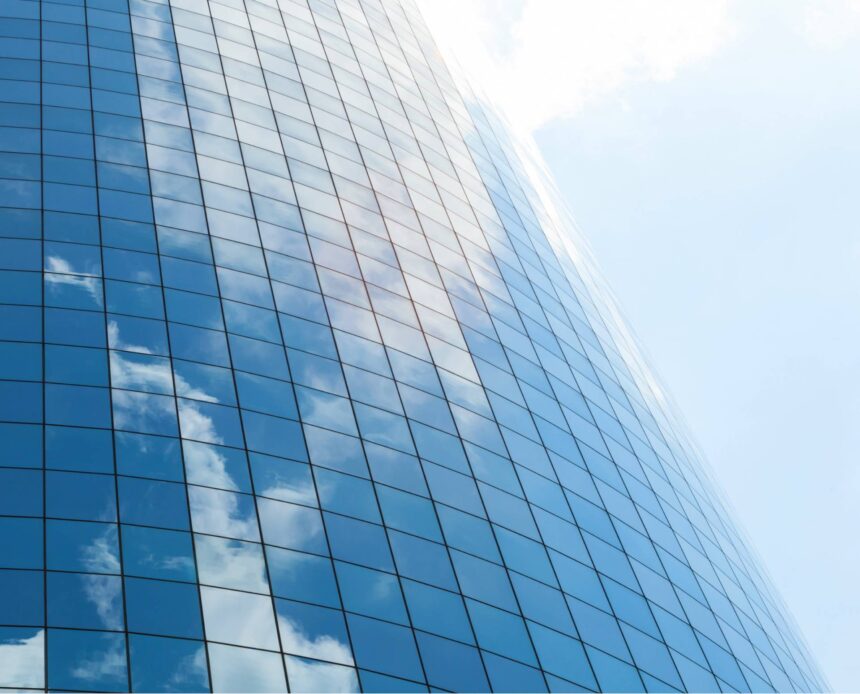 Be confident in your compliance research
Harness the power of our connected platforms and industry experts to help your clients stay compliant, and build stronger deals and agreements.
Research with precision
Our powerful analysis and visualization tools enable you to clearly identify market standards, benchmark peer disclosures and agreements, track SEC correspondence and trends, and much more.
Keep pace with ESG
Get a view of trending ESG topics, with a visual indication, year by year, of where companies are disclosing information related to ESG in SEC Filings, earnings call transcripts, and ESG reports.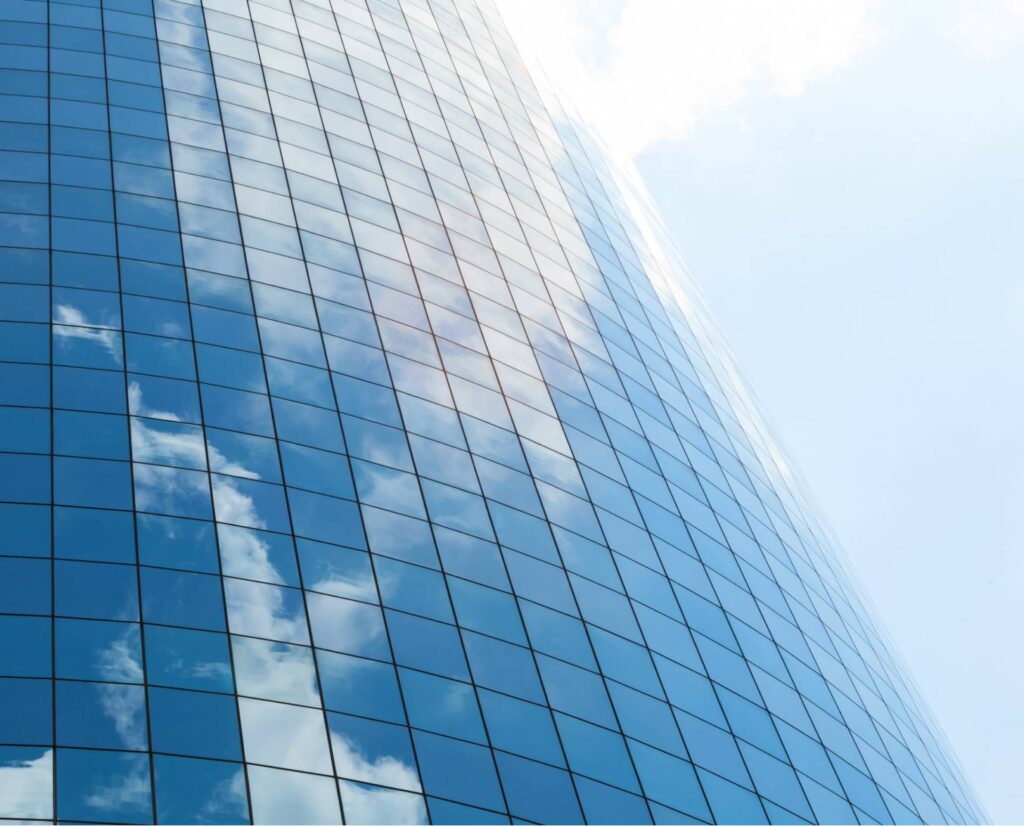 Accounting & Consulting Firms
Support your clients' financial reporting and strategic decision making with Intelligize. You get a bridge between real-world precedent examples, peer disclosure, guidance, and analytics enabling you to mine content and develop insights – with greater precision, in less time.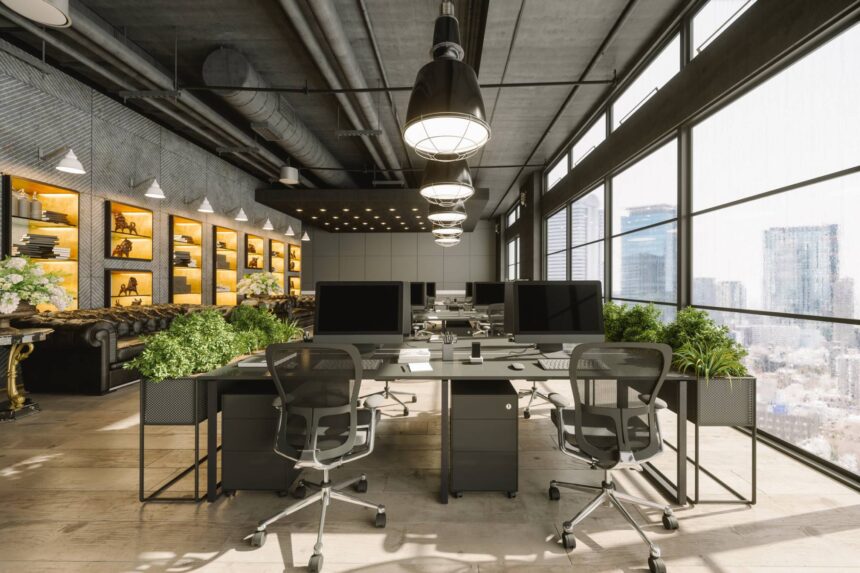 Accelerate your analysis
Use connected content to streamline research and analysis of financial statement disclosures and SEC comments, learn the latest trends and surface the latest disclosures supporting new topics and emerging standards.
Simplify complex workflows
No more accessing multiple sources for accounting standards and information. Get a single view across FASB, PCAOB, AICPA or IFRS standards along with related SEC regulations and guidance, accounting and law firm guidance and the latest SEC disclosures.
Transform your research
Benchmark peers & optimize disclosure strategy around evolving Critical Audit Matters (CAMs), non-GAAP methodologies, financial restatements and potential material weaknesses.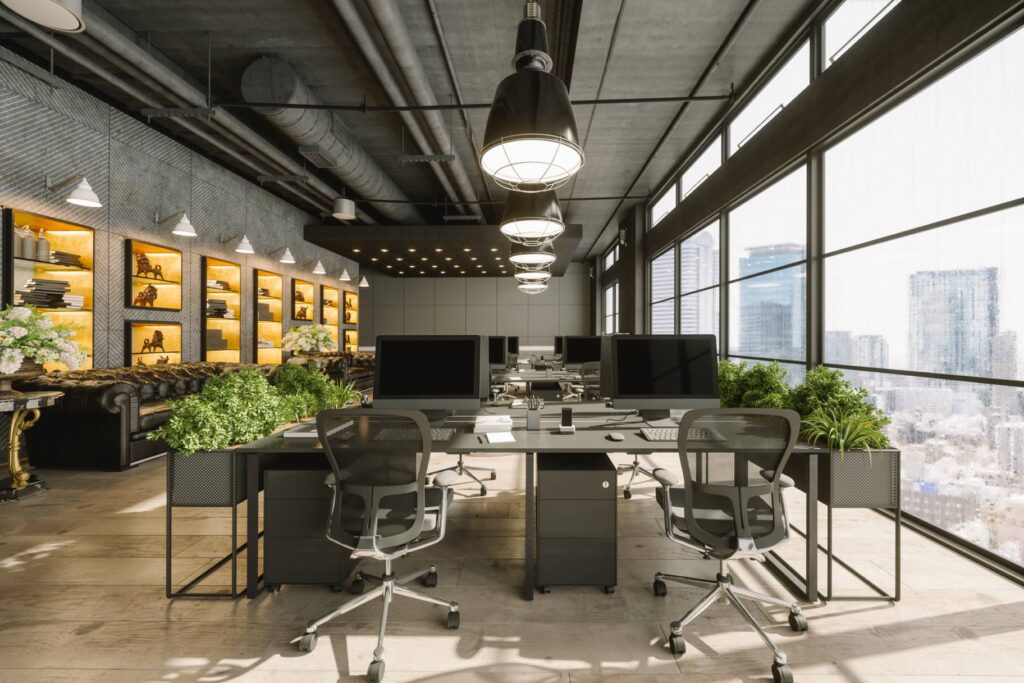 We're the experts the experts trust for their SEC disclosure research and analysis. Serving more than 50% of the Fortune 500, 86% of the Am Law 100 and 100% of the Big Four accounting firms.
Testimonials
[Intelligize is] easy to use. I like the search feature and the ease of accessing and navigating the ASC guidance.
[Intelligize] makes it so easy to find SEC filings and specific key words in SEC filings!
I almost always find what I'm looking for when I use Intelligize, I find the search engine very comprehensive and detailed.
Intelligize is easy to use and the company is focused on product improvements
Intelligize has taken the headache out of researching information for our SEC filings! I love how we can search down to any granular level and produce a healthy population of samples to review.