Yellen Sees Friend-Shoring as Supply-Chain Fortifier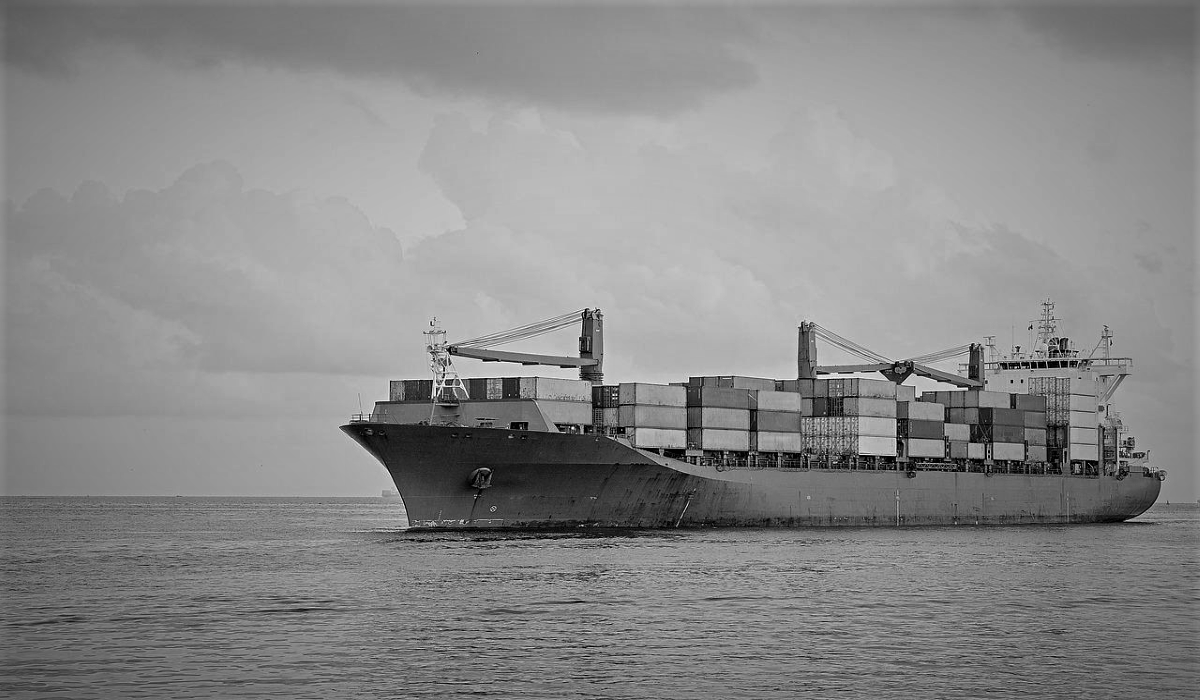 "Friend-shoring." No, it's not a spinoff of the classic sitcom that entertained television audiences for 10 seasons – and still exists on digital platforms – with scenes from six twentysomethings' comedic mishaps and romantic entanglements. (No one wants another version of "Joey.")
The term actually is a play on economic terms "onshoring" and "nearshoring." Treasury Secretary Janet Yellen is proposing friend-shoring as a strategy for the United States to build a supply-chain network with its allies that would be less exposed to global disruptions. But that type of pivot on manufacturing and trade policy could come at a high price to consumers.
The logic behind friend-shoring is that by coordinating manufacturing activities, the U.S. and its allies can fortify their supply chains. Friendly governments are less likely to wield their economic resources as geopolitical cudgels, after all.
Meanwhile, the participating countries could ensure their supply-chain networks remain resilient in the face of economic shocks that cause bottlenecks in the flow of goods around the world. Take Russia's invasion of Ukraine in February and the global COVID-19 pandemic that began in 2020. The confluence of the two events "have redrawn the contours of global supply chains and trade," Yellen said in a speech last month in South Korea.
In practice, friend-shoring would mean the U.S. turning away – as much as possible – from suppliers based in countries with authoritarian governments. For example, drawing from Russian supplies of commodities such as fertilizer and oil would likely come to an end. China would also face a potential dent in its economic activity as a result. On the other hand, friend-shoring signals good news for fast-growing economies like Indonesia and Malaysia that might be able to pick up the slack in production.
As an additional benefit, friend-shoring should theoretically reward nations that share U.S. political values, such as a commitment to democracy. This serves to strengthen bonds between the United States and its allied nations and to provide incentives for emerging economies to adhere to those same principles. And despite growing doubts about global capitalism's ability to turn down the heat on international tensions, governments with deep economic ties have less reason to squabble.
Friend-shoring does bring its own set of potential downsides, however. At least in the short run, supply shocks and price increases seem likely as the U.S. transitions away from purchasing materials sourced in countries outside its friendly network. Willfully cutting off access to a share of the world's resources will lower productivity in the long run. Furthermore, adopting an orientation towards friend-shoring could only make the U.S.'s frosty relationships with its international rivals even icier.
In other words, there are real costs to following Yellen's script for creating a better supply chain. But just like Ross, Rachel, Monica, Joey, Chandler and Phoebe, U.S. consumers hope the nation's friend-shoring storyline ends well.