WeWork Goes Public . . . Again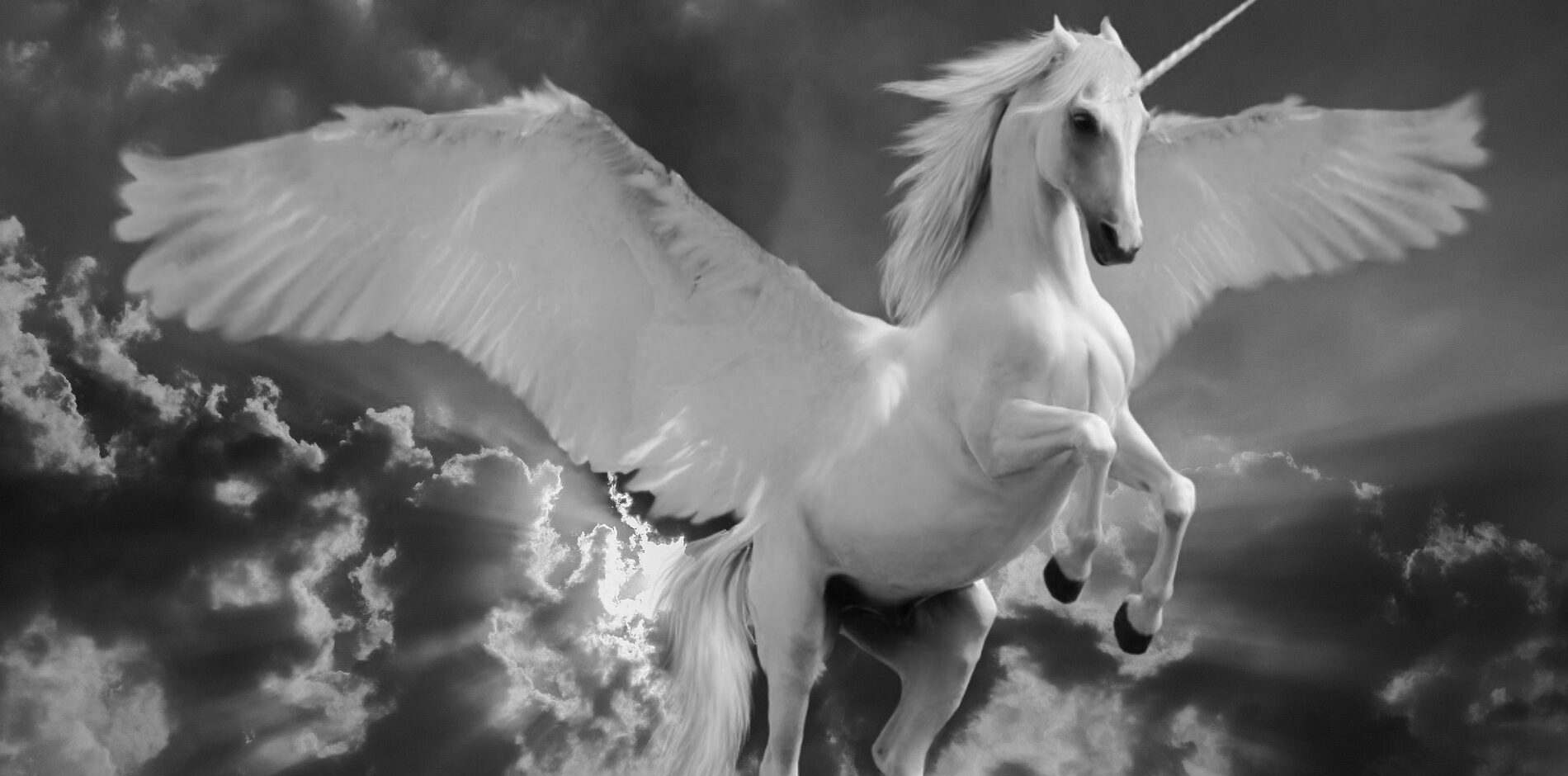 We hate to see any IPO go bust, as WeWork's did in spectacular fashion back in 2019. But look, we can't lie either. Anytime the financial story of the year is driven by a securities filing – in this case, WeWork's famously colorful S1 – it's going to have a special place in our paperwork-loving hearts.
All of which is to say that we're pleased to see that WeWork, the high-flying unicorn felled by its own hubris, is getting a new lease on life, if you'll pardon the pun. A California-based SPAC known as BowX Acquisition Corp. filed an 8-K with the SEC on March 26 announcing it had reached a merger agreement with WeWork. The deal values WeWork at $9 billion, including debt.
That's a fraction of the company's nearly $50 billion valuation prior to its aborted IPO, but, well, a lot has happened since then. Not only did the outlandish antics of ousted founder Adam Neumann come to light (smoking from a cereal box full of weed on a private jet; trademarking the word "We" and selling it to himself for $6 million; we could go on), but there's also been a pandemic, which didn't help occupancy rates.
The union pairs an enterprise that once transfixed the financial world and the latest Wall Street fad. As a SPAC, BowX Acquisition is one of the corporate vehicles of the moment in early 2021. Boasting the sponsorship of tech entrepreneur Vivek Ranadivé's Bow Capital Management, it raked in $420 million via an IPO in August. Like all SPACs, it's an empty vessel that raises money first and makes deals later. (You couldn't build a more skeletal website for a publicly traded company if you tried.)
Meanwhile, companies acquired by SPACs effectively go public without encountering all the fuss (and scrutiny) common to the IPO process. And if any company knows what that's like, it's WeWork. You certainly couldn't blame WeWork for wanting to avoid that traumatic process again.
Consider, though, why WeWork's initial effort to go public in '19 imploded. The IPO process shined a harsh light on wannabe-guru Adam Neumann, who got booted from his own company. The market saw lofty lingo in WeWork's S-1 like "[o]ur mission is to elevate the world's consciousness" for the bombast that it was, coming from an office rental company. But in addition to more entertaining details, the pre-IPO vetting process also turned up serious concerns about WeWork's corporate governance and equity structure.
In that respect, WeWork wasn't alone; plenty of its peers saw their IPOs get messy. Two other notable unicorns, Uber and Juul Labs, also parted ways with their CEOs during the IPO process. In other words, a traditional IPO has the potential to reveal serious cracks in the foundation of a company. And to repair them, you might need more than, pardon the pun, SPAC-kle.
WeWork is coming back from the brink of extinction specifically because its traditional IPO process exposed its biggest flaws. The companies now going public via SPACs won't experience the downsides of that process; but they also won't receive its benefits.