Regulatory Focus on Crypto Continues as FASB Tentatively Approves New Accounting Standards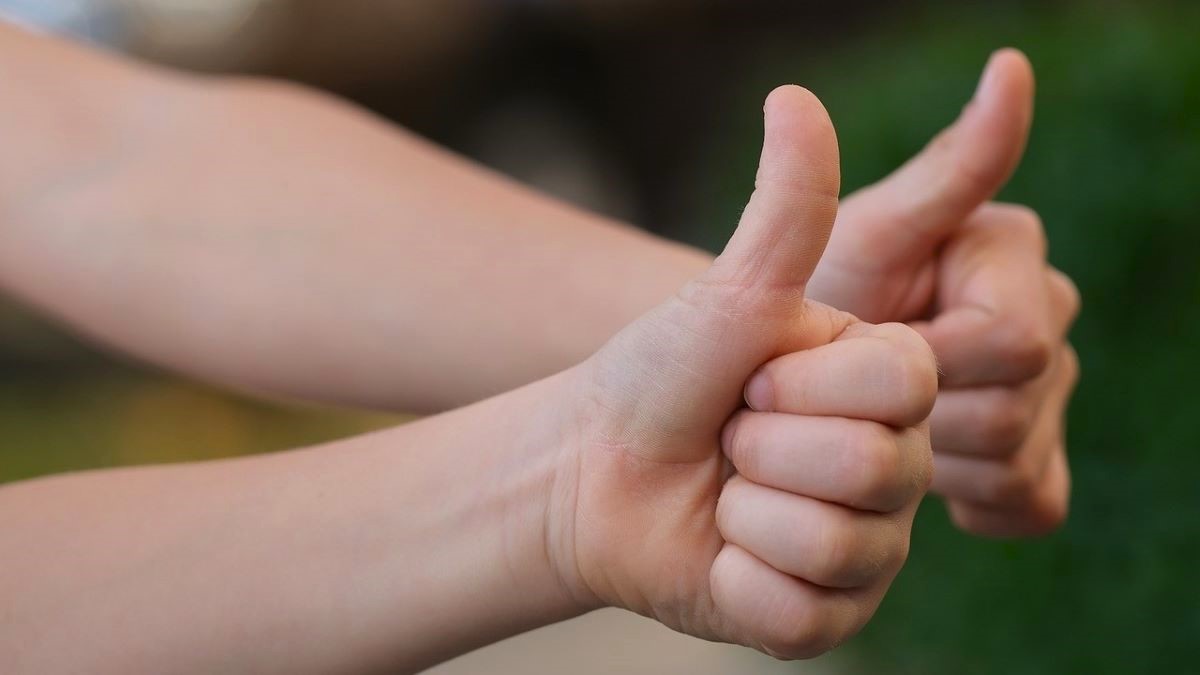 In keeping with U.S. regulators' efforts to get a grip on cryptocurrency, the Financial Accounting Standards Board last week tentatively approved much-anticipated rules affecting how businesses account for and disclose crypto assets.
The new FASB standard, when finalized, will likely require businesses to report crypto assets that are within the proposed scope at fair market value, allowing companies to recognize frequent price fluctuations. The new rules will likely also require companies to disclose such assets in their financial statements and reports and separate them from other intangible assets having other measurement bases.
Unlike the mixed reactions that most proposed guidance typically receives, the new tentative accounting rules apparently drew almost unanimous support from investors, accountants and industry professionals who commented on the draft proposal. In particular, FASB noted that stakeholders generally agreed that measuring crypto assets at fair value provided decision-useful information for investors.
As we previously reported, U.S. regulators have committed to providing significant resources for monitoring the crypto sector and ramping up enforcement efforts. In March, the Biden administration proposed a record-breaking $2.4 billion fiscal year 2024 budget for the SEC, and chair Gary Gensler himself has made a point of emphasizing the need for greater enforcement in policing the crypto market. The agency in June initiated a headline-making showdown in the courts with crypto giants Binance and Coinbase.
Echoing similar warnings from the SEC, the Public Company Accounting Oversight Board's Division of Registration and Inspections in June 2023 issued a blunt assessment: "Activities associated with crypto assets may involve heightened risks to investors, public companies, and broker-dealers, including … market manipulation, fraud, theft, scams, and significant legal uncertainties."
To help make sense of how U.S. regulators are dealing with the unpredictable nature of the crypto industry, a new report from Intelligize identifies and details significant trends in the crypto sector over the last three years. It breaks down efforts by the SEC, FASB and the PCAOB to create and enforce rules on the accounting and disclosure of cryptocurrency holdings and transactions.
Noting that crypto has long been considered a "volatile, risk-laden asset" the report describes a marked increase in crypto-related activity by SEC registrants. It also details increased regulatory concerns in their crypto-related risk factor disclosures. That mirrors intensifying activity from U.S. regulators and individual lawmakers to provide more extensive crypto-related accounting guidance, propose new accounting and disclosure regulation for crypto assets, and advocate for more robust and expansive audits of crypto firms.
Will the new efforts by regulators improve order over the notoriously lawless sector? Check out the Intelligize report to better understand the challenges ahead.