SEC Pay vs. Performance disclosure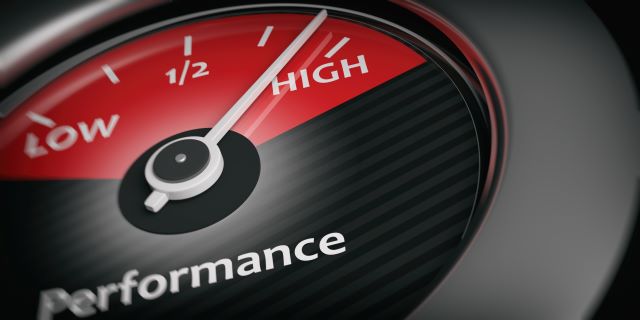 The SEC's adoption of the Pay vs Performance disclosure rule in August of 2022 requires certain registrants to provide disclosures about executive pay and company performance. Get a refresher on the requirements of this new rule, and learn how companies are disclosing executive pay in their various filings in this free, CPE-eligible* webinar, co-sponsored with GAAP Dynamics.
*To be awarded full CPE credit, you must respond to at least 3 polling questions asked during the program.
View slides