SEC Guidance on Non-GAAP Financial Measures and KPIs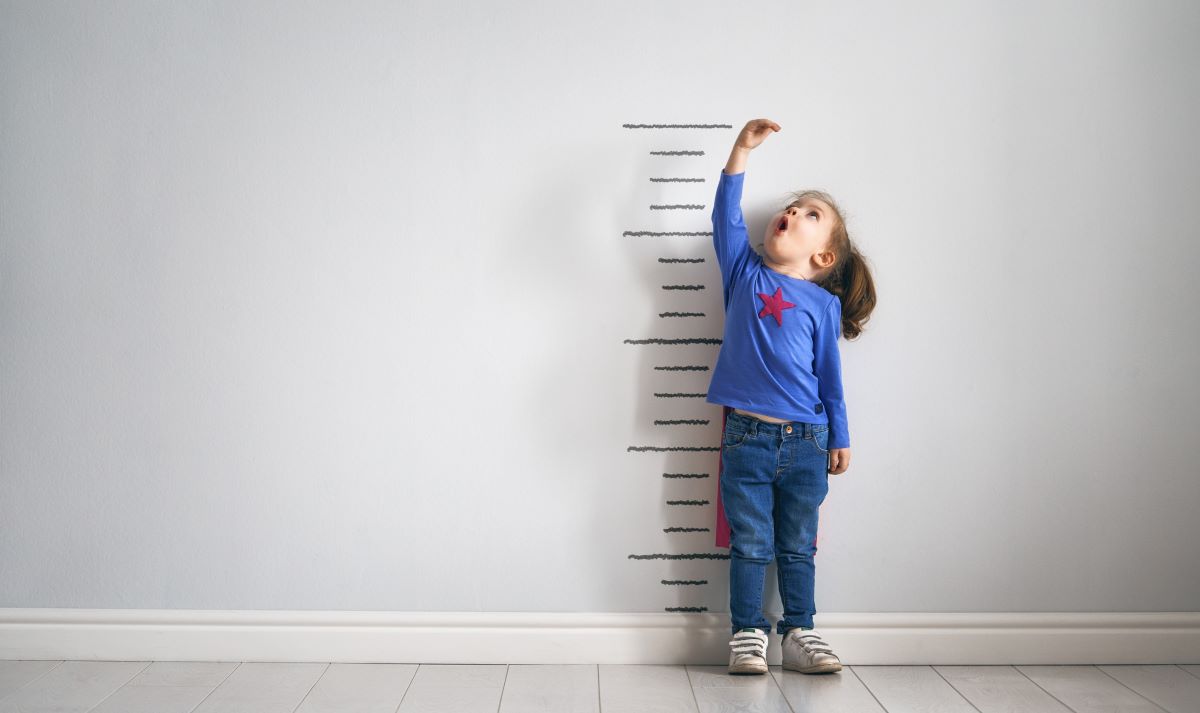 Many companies use non-GAAP financial measures to paint a more comprehensive picture of their financial situation. But use caution; the SEC is always watching to make sure these measures are used appropriately.
During this session, our experts offered practical suggestions on how to comply with SEC rules and guidance related to non-GAAP financial measures, KPIs and metrics.
View Slides