Negative event disclosure: Form 8-K items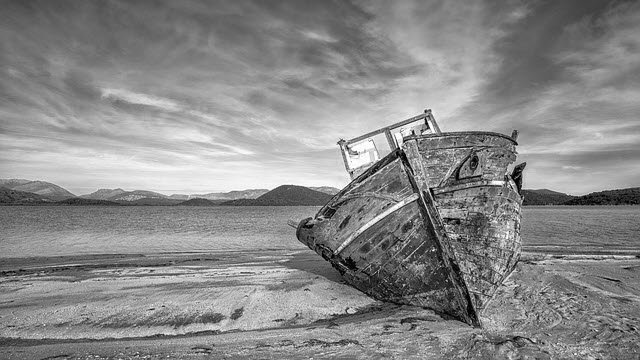 See the trends in Form 8-K disclosure for negative events
Latest Articles
Last month, we detailed the emerging threats posed by cyberattacks to companies and the public at large. We also discussed the absence of obvious solu...
Commissioner Hester Peirce has developed a reputation for marching to the beat of her own drum since former President Trump appointed her to the Secur...
It's the middle of the day and you have a big project due tomorrow. You know you should be working on it, but first you need a snack. And you've b...