Negative event disclosure: Form 8-K items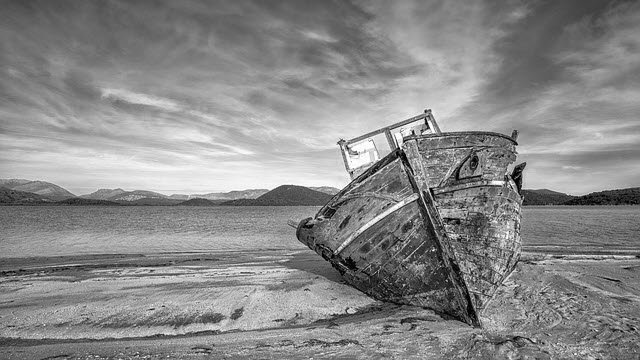 See the trends in Form 8-K disclosure for negative events
Latest Articles
As the Biden administration presses for tougher white-collar compliance enforcement, the federal government appears to be using a classic carrots-and-...
The man known as "Dr. Doom" in the financial world has some typically sour news about the global economic forecast. In an interview with Bloomberg...
Since Erica Williams became chair of the Public Company Accounting Oversight Board in January, the organization has taken a proactive stance towards i...