Top 10 risk factors from 10-K filings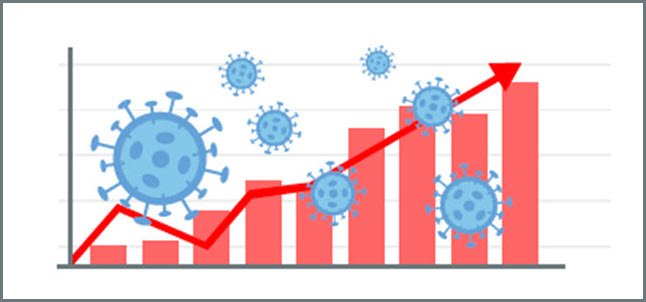 Top ten 10-K risk factors for review.
For this report, we analyzed the 100 most commonly cited risk factor topics in Form 10-K filings from 8/01/2019-7/31/2020. We then identified the risk
factors that experienced the greatest increase within those top 100 topics over the last year.