Corporate Bankruptcies Continue Soaring to Near-Record Highs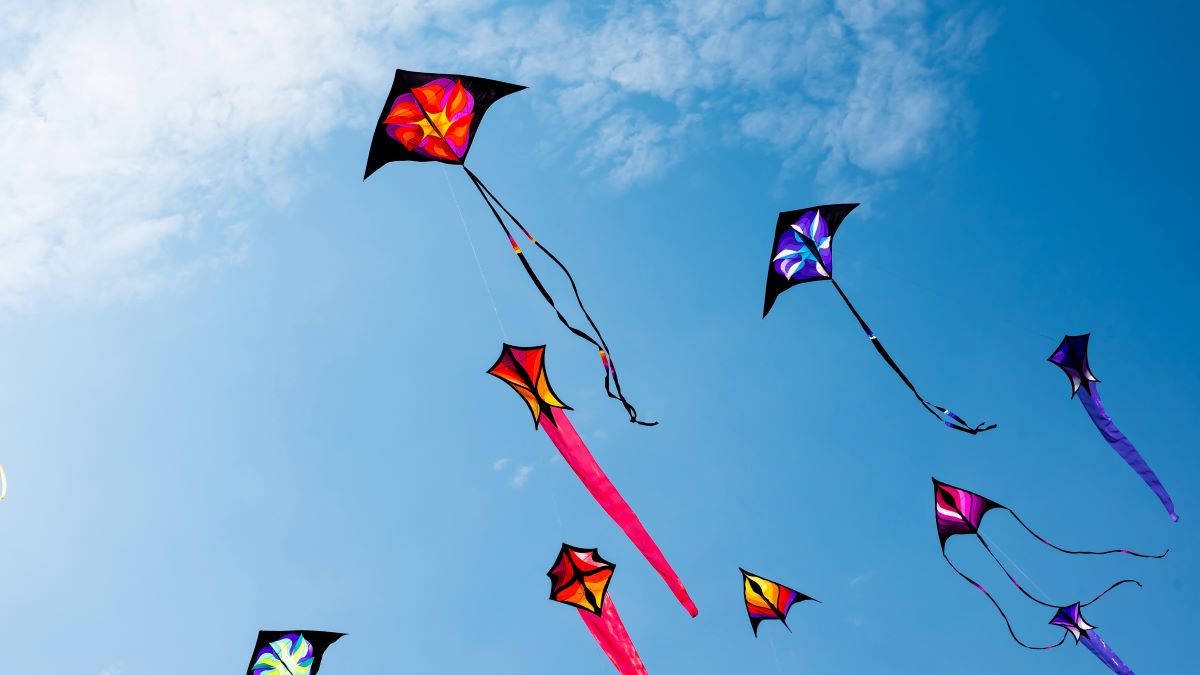 A surge in corporate bankruptcies through the first half of the year shows no signs of abating, putting 2023 on track for the highest number of bankruptcy filings in over a decade.
With 54 new corporate bankruptcies recorded by S&P Global Market Intelligence in June, the number of filings in the first half of 2023 has surpassed a total not seen since 2010. It's a troubling sign for distressed companies that may face an uphill battle managing their debt as refinancing becomes tougher.
S&P Global on July 1 said it recorded 340 bankruptcy filings for the first six months of 2023, just 34 shy of the total number of filings in all of 2022. In those six months, 15 companies with more than $1 billion in liabilities filed for bankruptcy, including four in June alone. (Readers might recall the tale of Johnson & Johnson's "Texas Two-Step" legal strategy amid a surge in corporate bankruptcies earlier this year.)
Meanwhile, data from SEC Form 10-Q filings compiled using the Intelligize platform shows how financing concerns are weighing on corporations. Comparing the disclosures of non-SPAC companies from the second quarter of 2023 against the year-earlier period, 28% more companies mentioned the possibility of bankruptcy, liquidation, or limiting/ceasing operations due to adverse financial conditions.
Corporate defaults are on the rise as well. Bloomberg reported that so far this year, Moody's Investor Service has recorded 62 corporate defaults globally. North America had the highest number, with 41 in the U.S. and one in Canada, compared to just 16 over the same period last year.
Defaults are expected to increase among the riskiest companies, Bloomberg said, as "central banks hold interest rates near peak levels while tighter lending conditions and elevated input costs weigh on borrowers."
Companies are going bankrupt at what The International Banker's Nicolas Larsen called "a blistering pace." It isn't difficult to decipher why.
"Recurring themes among those seeking bankruptcy protection are the excessive levels of debt they racked up when the going was good and rates were low," Larsen wrote. "Today, many of them are feeling the pain of those decisions in a markedly different monetary environment."
A decade of "cheap money" gave business executives and private equity managers a false sense of invincibility and led them to forget "that bust normally follows boom," wrote Bloomberg's Chris Bryant. Bryant added that the corporate bankruptcy wave will "get even uglier."
Calling high interest rates the "biggest culprit of distress," CNBC said the high cost of new debt is limiting companies' ability to acquire more liquidity or refinance their debt loads. Typically, they resort to debt swaps or restructuring for relief, but even businesses with more financial stability are finding refinancing to be a dicey proposition. Also, bear in mind that Fitch Ratings this week moved the long-term foreign currency issuer default rating of the United States down from AAA to AA+.
Taken as a whole, that is a staggering number of red flags for corporate America. Companies would be wise to heed Larsen's warnings that "the era of easy money that prevailed throughout much of the previous decade amidst an environment of ultra-low interest rates is now little more than a distant memory and that the 'unlimited credit party' that was enjoyed for so long is now well and truly over."