Banks Adjusting to Tech-Savvy Challengers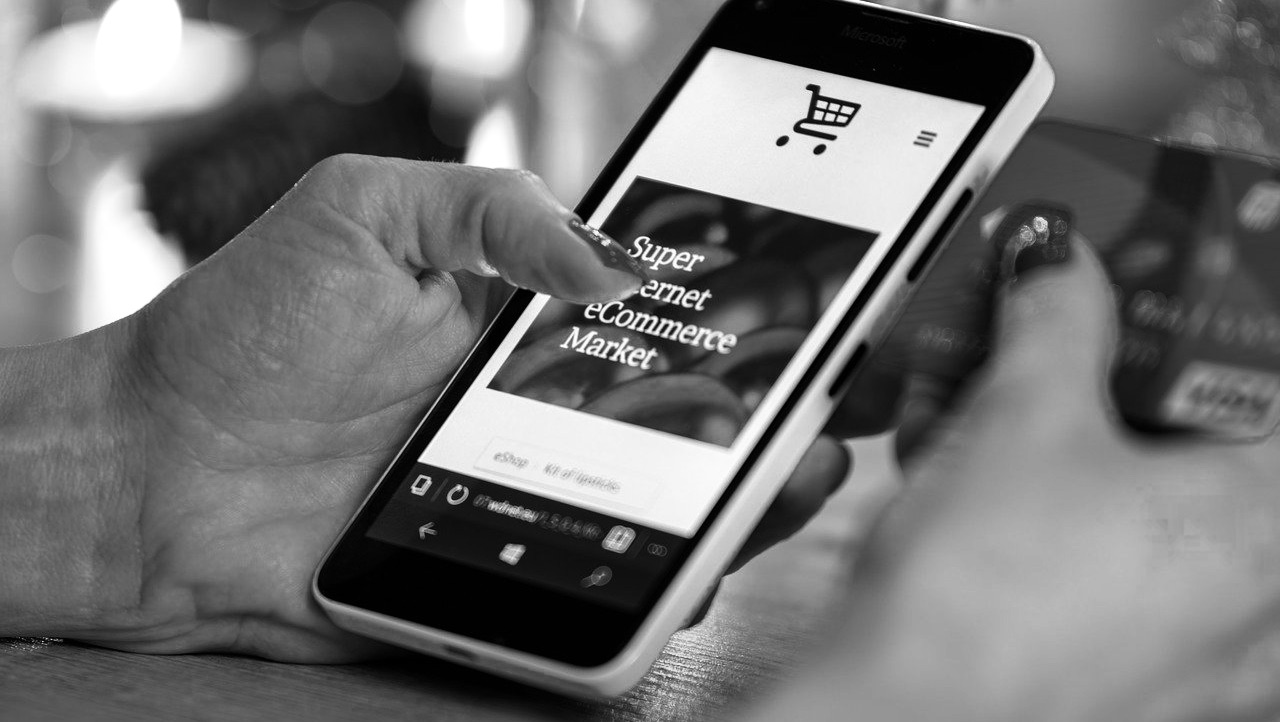 By now, you might have used so-called embedded finance without even knowing it. It's business jargon for banking-lite services that retailers and other non-banks offer their customers, often at the point of purchase. For instance, if you picked the "buy now, pay later" option to break up your payments for that new air fryer you got from Amazon, that's embedded finance.
Recent activity in the capital markets indicates big investors view embedded finance as an intriguing proposition, with research showing more than half of U.S. consumers had used a BNPL service as of earlier this year – up from 37% last year. According to Reuters, as of this month, embedded finance companies have raised $4.25 billion in 2021. Fintech players also are grabbing headlines for deals such as Affirm's BNPL agreement with Amazon and Square's acquisition of Afterpay, an Australian BNPL company.
Not surprisingly, banks aren't thrilled about it. Even though they still play a role in most embedded finance transactions, the technology puts them at risk of losing access to the customer data that's used to market financial services. That potentially gives the companies using embedded finance tools a competitive advantage over the banks in selling financial services.
Nevertheless, the traditional financial services companies are coming to grips with the new normal brought about by fintech's growth. In his annual letter to shareholders, JPMorgan Chase & Co. Chairman and CEO Jamie Dimon listed the prevalence of fintech as a competitive threat to the banking sector as a whole.
"Fintech companies here and around the world are making great strides in building both digital and physical banking products and services," Dimon wrote, with a hint of admiration. "Fintech's ability to merge social media, use data smartly and integrate with other platforms rapidly (often without the disadvantages of being an actual bank) will help these companies win significant market share."
Although embedded finance and other fintech applications are novel, the underlying concepts are not. For decades, retailers have offered installment plans to cover big-ticket purchases. That didn't stop credit cards from emerging as an optimal way to pay for goods and services. People still need credit, after all, and it's still unclear if embedded finance companies can provide that at the scale needed to cover anything close to the market demand. Fintech companies also may find it hard to compete with some of the cushy rewards programs available through credit card providers.
Finally, keep in mind that upstarts in the world of finance don't have the same pull (yet) as institutions such as JPMorgan or Goldman Sachs. Dimon alluded in his letter to what seems to be a commonly held opinion in the financial sector: Fintech companies have benefited so far from a light touch by regulators and policymakers. If Dimon and his peers at other banks decide to flex their muscles around Washington, it could alter the playing field dramatically for the newcomers.