Are ESG Ratings Agencies Up to the Task?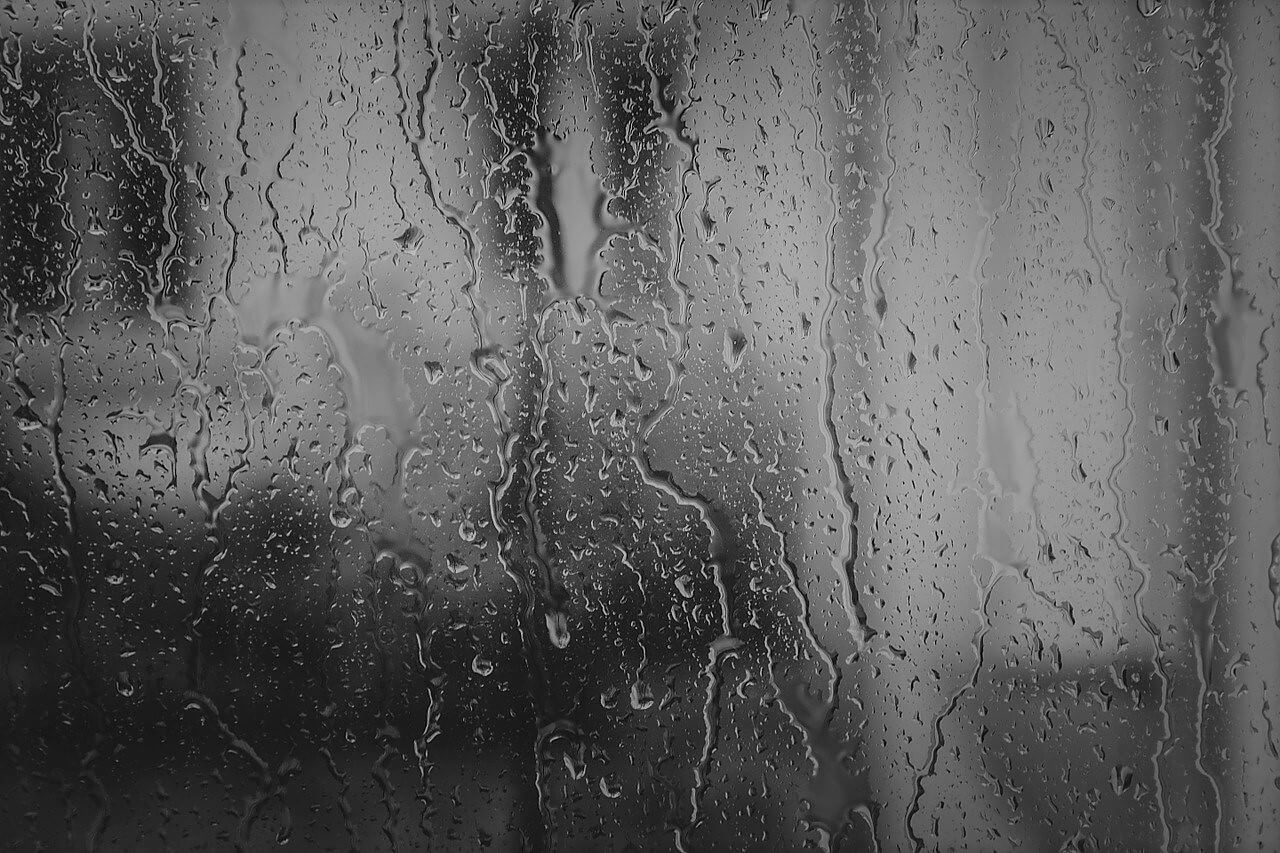 Back in the 1980s, Diff'rent Strokes aired a "very special episode" in which the Drummond family taught viewers a lesson about air pollution. On the advice of kooky aunt Sophia, daughter Kimberly uses rainwater to wash her hair before a big date. When Kimberly's hair turns green, the family discovers that acid rain caused the mishap.
You could call the Drummonds' hijinks an early form of "greenwashing." Today, that term has come to refer to bad-faith efforts to market a company or its products as environmentally friendly. It has gotten a whole lot trickier since the Diff'rent Strokes days, when it might have been easy for companies with a big enough PR budget to put an eco-friendly sheen on their reputations. But in 2020, there is a lot more attention—and many more investment dollars—focused on environmental claims. As consumers have grown savvier in sniffing out greenwashing, efforts to spin environmental issues are taking on greater sophistication. Meanwhile, the stakes are skyrocketing. Hedge fund investors are asking asset managers to make ESG-conscious decisions with their money and "green bonds" are exploding in popularity, to give just two indications of the importance of environmental policies.
With ESG issues playing a bigger role in the investment decisions of asset managers, distinguishing greenwashing from genuine environmentalism has become vital. In many cases, the responsibility for separating ESG fact from fiction has fallen to a new breed of ratings agencies that analyze companies' policies and practices – similar to proxy advisory firms and credit ratings agencies. But are they really up to assessing vague claims like the one BP made last week pledging to become carbon neutral in 30 years?
Steven Maijoor, the chair of the European Securities and Markets Authority in the European Union, seems skeptical. He recently called for public regulation of ESG ratings agencies, arguing that their methodologies and scoring systems aren't clear. That opacity raises the risk of greenwashing by the companies the ratings agencies are supposed to monitor, according to Maijoor.
A regulator for the equivalent of third-party consultants may seem like overkill. On the other hand, the companies that are being evaluated—at least the ones backing up their environmental claims—might welcome it.
Confidence in the product of ESG ratings agencies may be more beneficial to shareholders than the flurry of ESG proposals, which shows no sign of slowing down. Last month, for example, Exxon Mobil Corp. challenged one such proposal calling for the oil company to produce annual climate impact reports. Taking fire from all sides, Exxon also took exception to another proposal that would have barred the company from implementing "any energy savings or sustainability project based solely on alarmist climate change concerns."
For shareholders of companies like Exxon, trustworthy ESG ratings might make it clearer which of these proposals deserved support. Or indeed, which companies should get their investment dollars in the first place.