Are Companies Properly Preparing for AI Risks?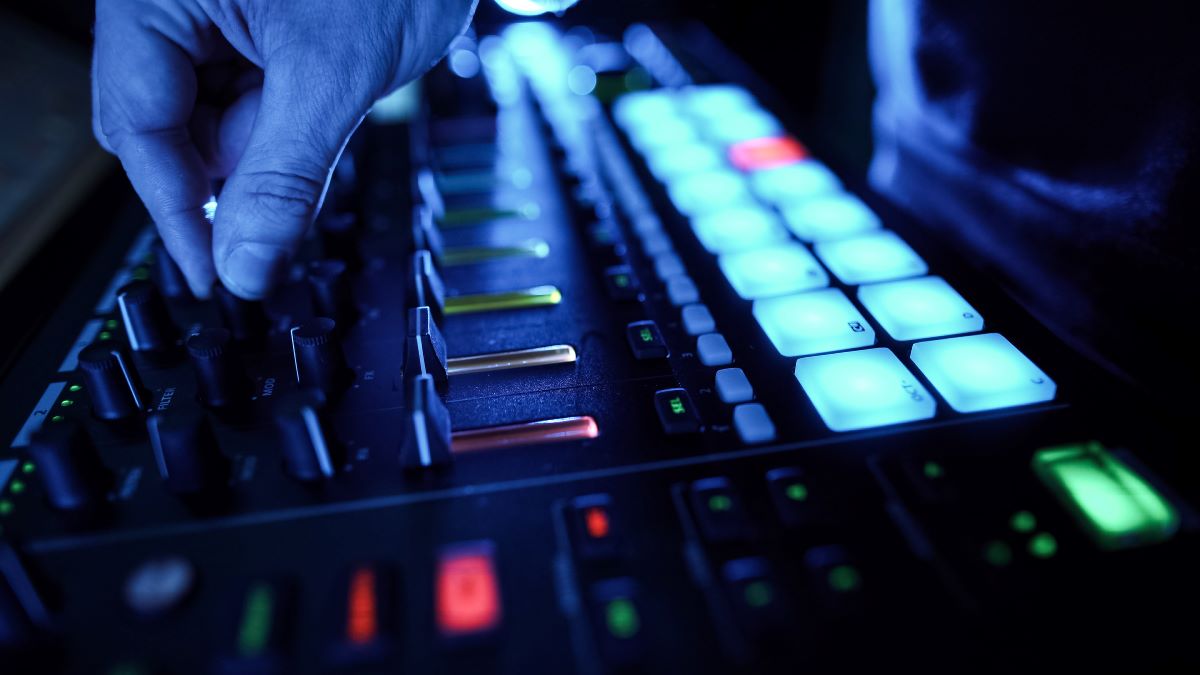 Ready or not, as a former member of the hip hop group Fugees learned recently, artificial intelligence is leaving its mark through unexpected applications.
Prakazrel "Pras" Michel, one of the trio of rappers known as The Fugees, and for hit singles like "Fu-Gee-La" and their cover of Roberta Flack's "Killing Me Softly," claims his lawyer used generative AI to write the closing argument in his trial earlier this year on charges stemming from political lobbying schemes. Michel's new attorneys allege his previous counsel had a financial stake in the AI program used to write the summation and intended to use the trial as a marketing opportunity for the product. They're arguing the AI-drafted argument totally missed the mark, justifying a retrial for their client.
Michel's allegations may sound outlandish, but it's getting harder to dismiss anything outright when it comes to the possibilities of AI. Businesses should wake up to the risks posed to them by AI, too.
Approximately 100 AI-related lawsuits are currently working their way through the U.S. legal system, according to recent reporting by Fortune. As would be expected, copyright infringement has emerged as common issue in such cases. Employment issues are beginning to look like the next major frontier in AI-focused lawsuits. A statement issued earlier this year by a group of government agencies including the U.S. Equal Employment Opportunity Commission warned that automated technologies could lead to cases of unlawful discrimination when used in hiring decisions.
Despite the spate of legal cases, little would suggest corporate executives are apprehensive about AI's rise. A survey this year of thousands of C-suite members found AI didn't even rank in the top 20 of business risks in their minds. Publicly traded companies are at least attempting to give a nod to the potential impacts of AI technologies on the marketplace, though. A growing number of financial-statement issuers are citing AI-driven complications in their risk factor disclosures. Meanwhile, a vague fear about AI cutting white-collar jobs does seem to be emerging. If AI could write a passable closing argument in a criminal trial, for example, it would certainly cut into legal fees.
Against this backdrop, some companies are deepening their commitment to leveraging AI to enhance their businesses. For instance, JPMorgan Chase & Co. is piloting an application that would enable companies to use AI to create earnings summaries. U.S. regulatory authorities are currently evaluating JPMorgan's projects, searching for weaknesses in their internal controls. Comments made by JPMorgan's global chief information officer, Lori Beer, in an interview with Bloomberg betrayed no misgivings about where AI may be taking the financial services company.
"It's about helping regulators understand how we build the generative AI models, how we control them, what are the new vectors of risk," Beer told Bloomberg.
Vectors of risk? Not the most comforting choice of words for anyone fretting over where AI may one day lead us.
***
The Intelligize blog is on hiatus for the Thanksgiving holiday and will return on Tuesday, November 28, 2023