Three Aspects of the U.S.-China Relationship for Public Companies to Watch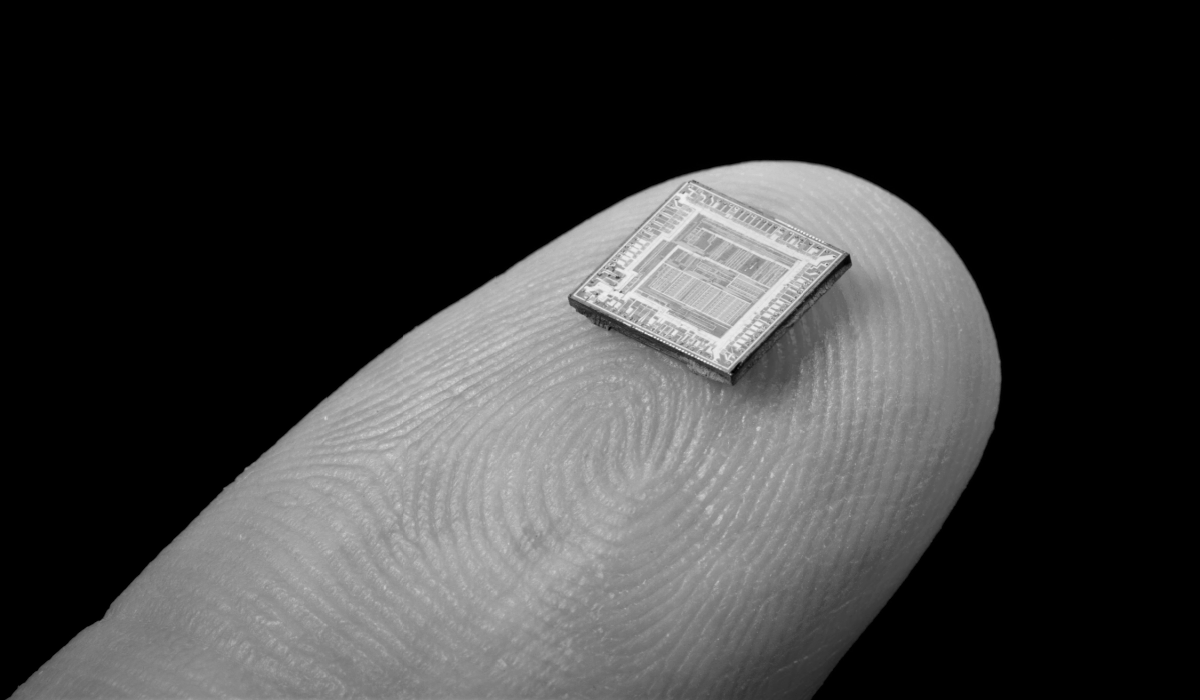 Last week's bizarre news of a Chinese surveillance balloon discovered floating above U.S. airspace offered ample material for comedians and internet memelords. The cold open of NBC's "Saturday Night Live" even featured an "interview" with the balloon, portrayed by cast member Bowen Yang, after it had been downed in the Atlantic Ocean by an American missile.
President Joe Biden appropriately found little humor in the situation. The balloon incident provided a backdrop for his stern warnings to China during this week's State of the Union address, further ratcheting up tensions between the frosty geopolitical rivals. That may leave some corporations wondering what the escalating diplomatic feud means for them. Here are three aspects of relations between the two nations that companies should monitor.
Chinese support of the Russian war effort
Suspicions surfaced in Washington last month that Chinese state-owned companies are supplying Russian military forces to aid in the country's war effort in Ukraine. Bloomberg reported that signs point to the Chinese companies supplying non-lethal military aid and economic assistance to Russian forces. That still raised the hackles of the White House and initiated a confrontation with Chinese authorities.
The episode has raised the specter of new U.S. sanctions against China if the Biden administration determines China's state government knew more than it is letting on about the companies' actions. In that case, companies in a variety of industries with ties to China could find themselves affected by the economic fallout.
The Huawei situation
The U.S. government has maintained longstanding restrictions on exporting some technologies and components to Huawei, a Chinese manufacturer of telecommunications equipment and electronics. Last month, the plug was reportedly pulled on licensing for many of the products U.S. companies were still allowed to export to the company.
Previously, U.S. trade policy has restricted exporting advanced technologies, such as 5G items, on the grounds of national security. The new ban covers less sophisticated technologies like 4G products and some cloud computing systems. The move represents a reversal in course after the government granted Qualcomm Inc. permission in 2020 to export 4G processing chips to Huawei. Qualcomm, in its 10-Q filed on February 2, 2023, continued to disclose its business dealings in China as a risk factor, stating, "A significant portion of our business is concentrated in China, and the risks of such concentration are exacerbated by U.S./China trade and national security tensions."
Clearly, the change in policy has implications for companies like Qualcomm that are already playing in the Chinese technology space. Could more restrictive trade policies bleed over into other sectors as well?
Microchip restrictions
On a related note, the U.S. recently gained key allies in its effort to cut off the flow of high-tech microchips to China.
Along with the U.S., companies in the Netherlands and Japan produce some of the most vital equipment for building semiconductors. The two nations joining the U.S. in restricting exports of that equipment to China stands to put a major dent in China's chip-making capabilities.
In an interview with Marketplace published last week, Chris Miller, a professor at Tufts University and an expert on microchip technology, said the effort is purely an issue of national security: "The reality is that history shows whenever powerful countries have access to advanced computing capabilities, they deploy this for intelligence and military uses."
The takeaway here for multinational companies is that the U.S.-China conflict affects more than just companies in those two countries. Those located in the U.S.'s ally nations also must prepare for the economic ripple effects of the rivalry.