Climate Change Disclosure Report: From Omission to Commission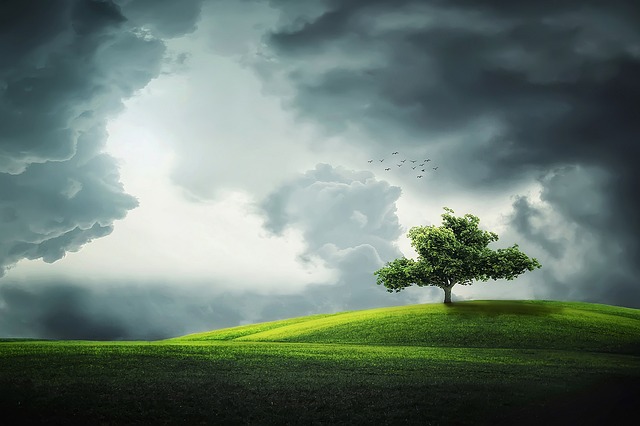 In early 2022, we examined comment letters addressing public companies' disclosure obligations related to the topic of climate change and reviewed the SEC's history of guidance on environmental disclosure.
And now, we're ready to share the results.
For trends, key takeaways and analysis, download the full report today.