Flurry of High-Profile Activity Could Revive Listless IPO Market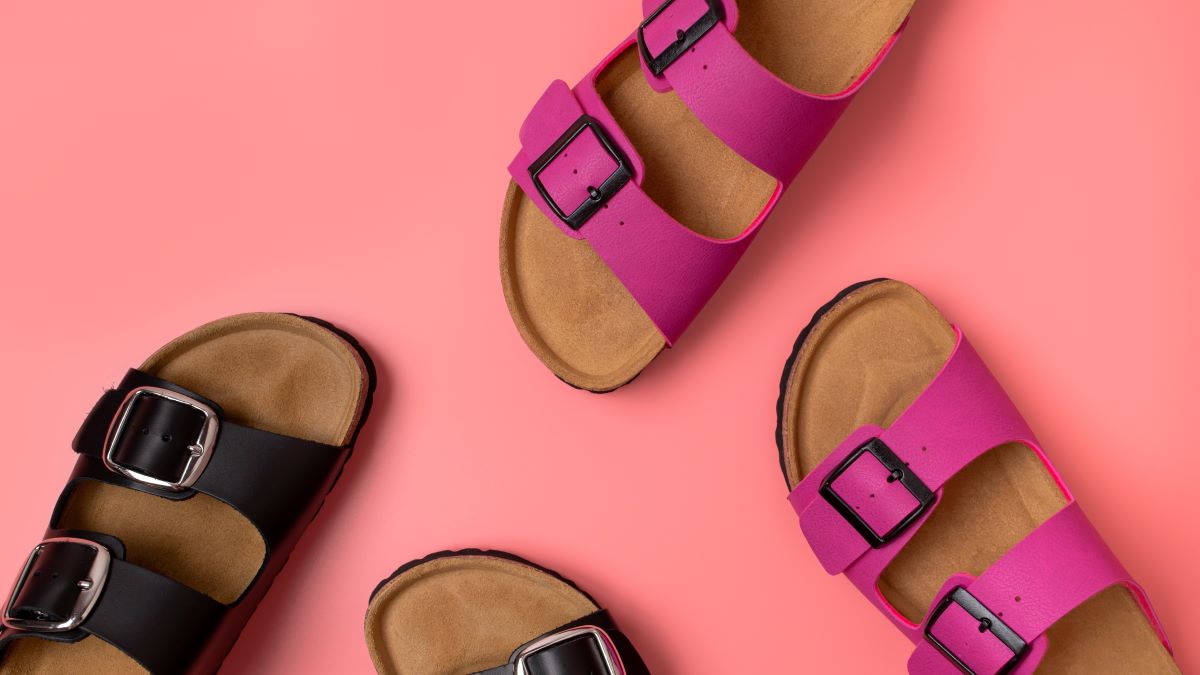 The grim market for initial public offerings may be picking up thanks to recent high-profile activity.
IPOs have seen wild fluctuations in the last two years as the number of companies going to market has suffered a steep drop. Though the blockbuster year of 2021 when more than 1,000 companies went public was inflated by the inclusion of over 650 SPAC deals, 2022's number still fell sharply to only 181 IPOs. Through the middle of September, 111 IPOs had been held in 2023. However, last week's successful IPO of multi-billion-dollar technology company ARM Holdings is sparking talk among investors and analysts that the IPO market will rebound in the coming weeks. The news that well-known companies Instacart and Birkenstock are preparing offerings of their own has also added to the intrigue.
Instacart, one of the largest online grocery delivery companies in the United States, is planning to go public this week with a valuation close to $10 billion. In an interview with Yahoo! Finance last week regarding the ARM and Instacart IPOs, Goldman Sachs CEO David Solomon predicted a "pickup in capital markets activity during the course of the fall." He posited that some companies may want to see how bigger offerings go before taking their own plunge into the listed market.
"The ARM IPO is progressing nicely," Solomon said. "And I do believe that if these IPOs go well, that creates a virtuous cycle of bringing some of the other IPOs that are in the wings waiting to market."
Meanwhile, Birkenstock parent company L Catterton is looking to capitalize on a recent boost in sales and publicity, announcing last week that it filed its IPO registration statement. The company is seemingly getting a boost from an unlikely source.
As the blockbuster film Barbie made headlines this summer for raking in box-office receipts, a scene in the film featured the titular character – played by Margot Robbie – wearing a pair of pink Birkenstocks. Barbie's funky footwear thrust the German shoe manufacturer, which is now based in London, onto the international pop culture stage. Since July, Birkenstock sales have increased more than 300 percent from the "Barbie bump," according to some estimates.
Birkenstock's long-term success and brand recognition bode well for its upcoming IPO, Angelo Bochanis, an IPO analyst at Renaissance Capital, told CNBC. "IPO investors right now are looking for something they're familiar with, something that is a little bit more predictable in these unusual times," Bochanis said. "Looking at comparable companies trading very well this year probably encourages Birkenstock, and maybe some other fashion names to go public."
Early returns suggest some IPO candidates need little encouragement. Reuters reports that this month, traditional U.S. IPOs have amassed more than $5 billion. That already makes September the second biggest month for IPOs this year with a couple weeks left until the calendar flips to October.