Intelligize COVID-19 disclosure survey spotlights peer expectations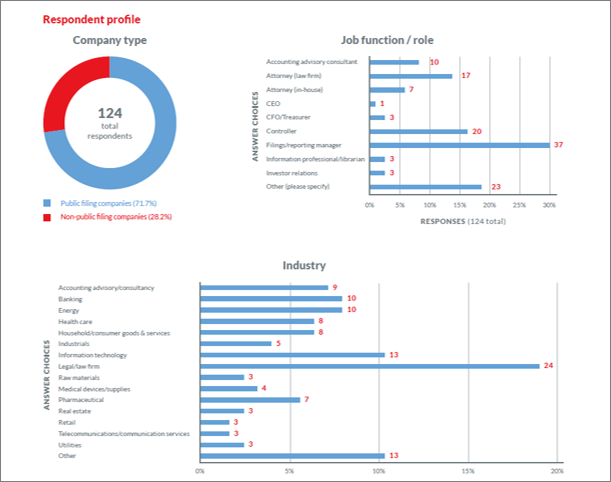 The ongoing COVID-19 pandemic is creating unprecedented challenges for public filing companies—particularly when it comes to determining business impacts and maintaining compliance expectations as conditions continue to evolve.
Faced with growing uncertainty on the best way to communicate both the effects of, and risks presented by, COVID-19 to stakeholders and regulators, how do companies plan to proceed? In June 2020, Intelligize conducted a survey to find out just that.