FDA's Finding on Ineffective Cold Meds Spurs Lawsuits for Big Pharma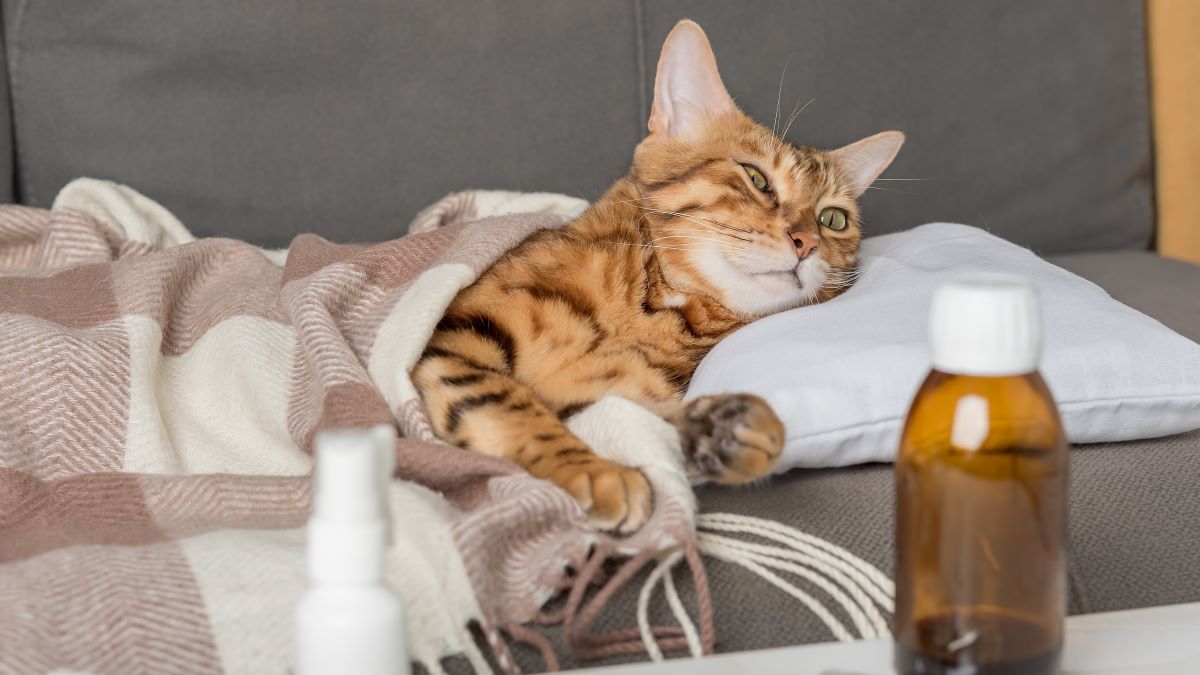 Executives at pharmaceutical companies and drugstore chains likely found themselves searching for solutions to soothe their own headaches and help them sleep at night after getting news last month that the Food and Drug Administration determined a common ingredient in popular over-the-counter cold medications doesn't work.
The FDA announced – and then quickly clarified – that an advisory panel found that products containing the oral form of phenylephrine, such as Vicks NyQuil and TheraFlu, are ineffective as a nasal decongestant. The agency stressed it currently has no safety concerns about the drug when taken at the recommended dose – it will not be pulling products from store shelves anytime soon.
Within days of the FDA announcement, two class-action lawsuits were filed in Florida and New Jersey against drugstore chain Walgreens and pharmaceutical giants Procter & Gamble; GSK; Reckitt Benckiser; and Kenvue, Johnson & Johnson's new consumer health company. Collectively, the companies manufacture some of the most recognizable cold and cough medications available to consumers, including Sudafed PE and Mucinex Sinus Max. (Walgreens produces generic medications.)
The plaintiffs contend that the companies have been misleading consumers for years. They're accusing the drugmakers of "false and deceptive" marketing claims even after the FDA first raised red flags about previous data on phenylephrine's effectiveness back in 2018. In addition to damages, the lawsuits are calling for the FDA to recall and prohibit the sale of certain cold products, force companies to correct advertising campaigns, and disclose how long they knew the products were ineffective. Consumers in other states are taking similar legal action, with complaints recently filed in California and South Carolina that added CVS and Wal-Mart to the list of defendants.
According to figures from the FDA, cold medicine is big business: In 2022, roughly 242 million bottles or packages of over-the-counter products containing the oral form of phenylephrine were sold at retail stores alone, generating roughly $1.763 billion in sales.
Based on a search of the Intelligize platform, none of the companies named in the lawsuits have filed a Form 8-K relating to cold medication litigation – a filing companies are required to make when a major event occurs that would be of interest to shareholders. Walgreens in an 8-K filed on September 22 announced that Rosalind Brewer had left her role as the CEO and as a member of the board of directors, with Ginger Graham replacing her as interim CEO. Conspicuously absent was any mention of class-action complaints regarding the manufacturing and sale of cold medications containing phenylephrine.
So far, the only company to comment publicly, Johnson & Johnson, did so with an epic example of hair-splitting. Johnson & Johnson pointed out that it "is not named in the lawsuits, which makes sense because it did not manufacture or sell decongestant cold medicines and, following our separation, Johnson & Johnson Consumer Inc. is not a part of Johnson & Johnson." Kenvue, Johnson & Johnson's new consumer health spinoff, declined to comment to Reuters.
It remains to be seen how the class-action lawsuits will play out, but big pharma and retail drug stores could face significant legal and regulatory challenges in the aftermath. Meanwhile, an attorney involved in the Florida class action case told Politico he expects several lawsuits to be filed nationwide, then consolidated into multidistrict litigation. Those sound like the symptoms of a mammoth settlement for consumers.