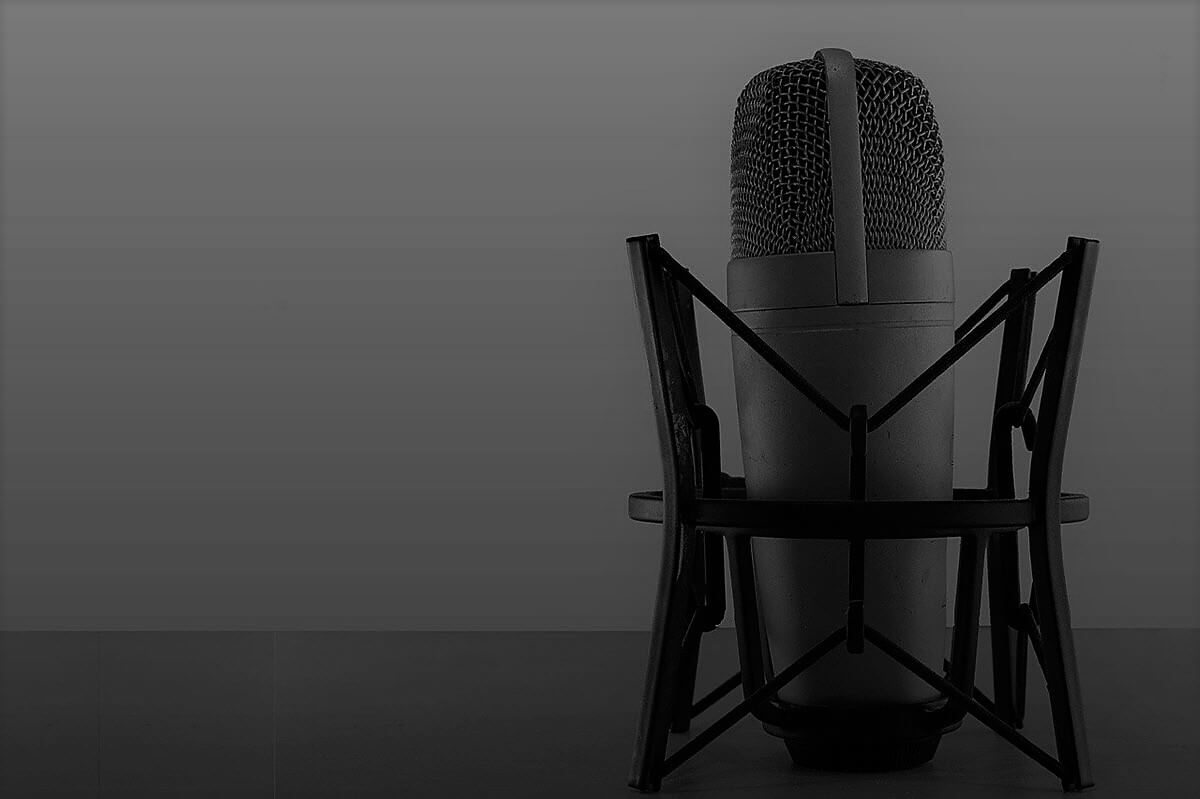 Nature abhors a vacuum. It turns out that maxim might be true in investor relations as much as anything else. We've all noticed, for instance, the trend in which many public companies have stopped providing quarterly earnings guidance. As that metric exits the management-investor conversation, it has left room for another issue to enter with great force: ESG topics.
In the latest episode of our Forward-Looking Statements podcast, I sat down (distantly) with someone who knows all about that phenomenon: Ben Ashwell, editor of IR Magazine and Corporate Secretary. Ben and his reporters have documented the ongoing transformation of environmental, social and governance issues from peripheral concerns to central themes in shareholder communications. Today, issuers are going to great lengths to relate their ESG story to the market. Some—like Duke Energy—are holding special investor days dedicated to the topic. Others—like Sony and Consolidated Edison—are hosting special presentations on the topic, sometimes following the release of the issuer's annual sustainability report. Still others are working ESG discussions into the valuable real estate on their quarterly earnings calls, not to mention proxy statements and 10-Ks.
Here's a snippet from our conversation, in which Ben touched on the emergence of ESG concerns.
Me: You know the IR role. If we were to scrape the surface, what are two or three things that IR professionals are researching the most right now? Are there topics that are high up on the corporate radar at the moment?

Ben Ashwell: It's a good question. You called out ESG as a major theme, and I also called out ESG. To some extent it's unhelpful to group E, S and G. It makes sense to do so, but I think they are three fairly separate topics. For the IR community, I think it's been a steep learning curve. As publishers of IR Magazine and Corporate Secretary, we've seen how our two audiences have approached ESG differently. It's not too long ago – we're talking maybe two years ago — that a lot of IR professionals were saying: "This isn't coming up on our earnings call, and so it's probably not so much a concern for us as an investor relations team. We have a sustainability department. They're thinking about our environmental impact (or whatever it may be). HR is thinking about the social side. Obviously, the board, the corporate secretary and general counsel thinking about governance." Of course, understanding how all of that influences the way that the investment community sees you is the job of an IR professional. That's the area that IR is looking at the most at the moment in terms of a place that they can provide value by saying: "Here's what some of the best companies are doing in terms of the information they're putting out. Here's how management is beginning to discuss some of these issues on the earnings call, even. Here's the way that your investors view some of these matters — and not just long-term, passive investors. Here's how some active investors are thinking about ESG more prominently."
Of course, it's hard to say exactly which forces have propelled ESG issues to the forefront of the conversation. Researchers from NYU and a group known as Chief Executives for Corporate Purpose frame the current focus on ESG as part of a transition from short- to long-term metrics. You could also concede (as they do) that the COVID-19 pandemic has heightened attention given to ESG matters in recent months.
Regardless, I should note that none of the above means that ESG issues are taking over investor communications generally, or earnings calls in particular. Commenters have observed that ESG topics can be an uncomfortable fit with quarterly earnings calls. Besides the fact that sell-side analysts—that is, the earnings call audience—have only recently begun to show interest in them, the lack of consistent and comparable metrics for ESG issues makes quarterly discussions a challenge. All of which is to say, until we have reliable, standardized nonfinancial metrics, vacuums are only so powerful.
Listen to the latest episode of Forward-Looking Statements on Apple Podcasts, Google Podcasts, or Spotify.