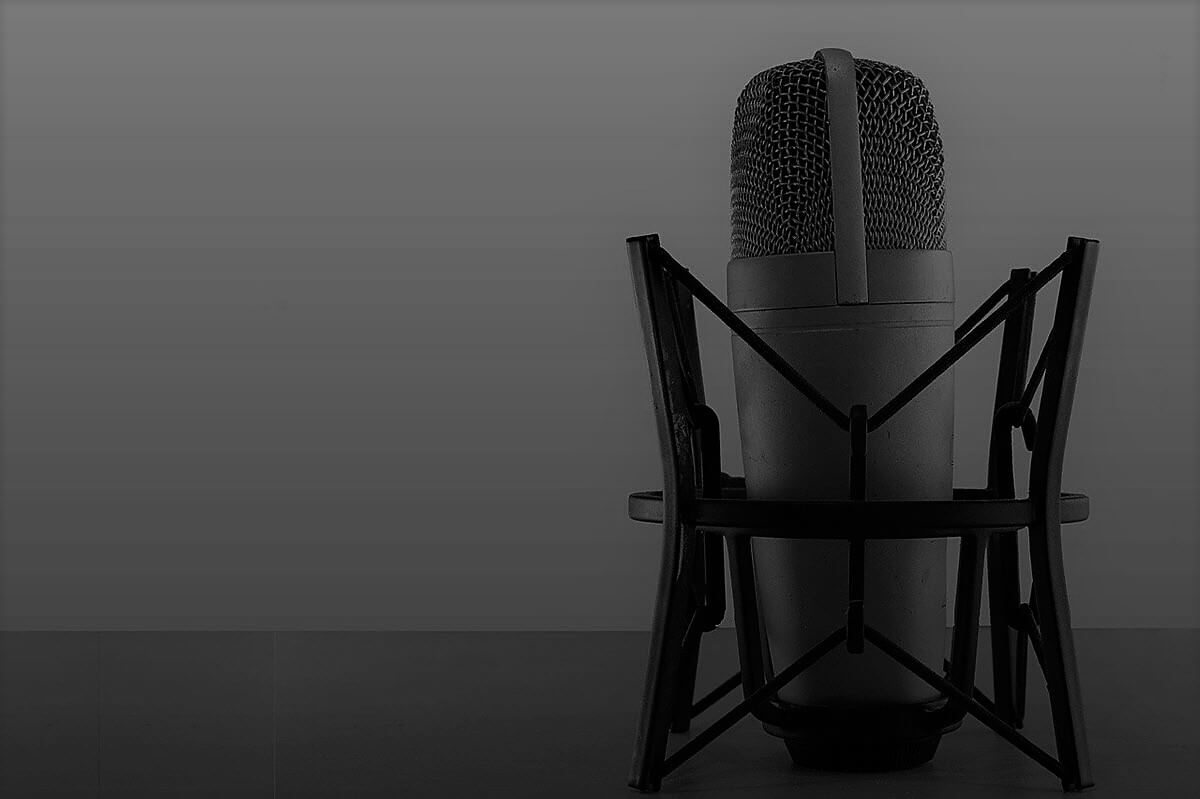 Dust off those AirPods, everyone. That's right, Intelligize is getting into the podcast game with "Forward-Looking Statements," a new monthly podcast aimed at keeping issuers up to date on regulatory compliance issues. The first episode of the podcast, which launches today, features Intelligize CEO Todd Hicks talking about the changing work environment—and, in particular, issues surrounding employees' return to work in the pandemic.
The many decisions to be made around returning to work are a hot topic, and not just with Big Ten football fans. Issuers have been fielding lots of questions about return-to-work strategies at recent conferences and on earnings calls, and three themes are emerging: 1) shifting sales and marketing operations to the virtual spaces that their customers now inhabit; 2) learning that a return to work might not mean dusting off old cubicles; and 3) prioritizing employee and customer health and safety In response to one, the CEO of Veracyte, a genomic diagnostic service, noted that the company (subscription required) has "restructured our sales and marketing organizations" to be more efficient, and also observed that doctors have "adopted overnight" to more "virtual and digital engagement." In the Medallia Q2 earnings call (subscription required), the CEO confirmed that the new normal "doesn't mean return to physical place, that means return to work through work-from-anywhere world that we believed in." In scripted comments on a Q2 earnings call (subscription required) for instance, Ulta Beauty CEO Mary Dillon mentioned that the company has "reactivated" 17,000 furloughed associates, and added "[w]e are committed to maintaining a safe experience for our associates and guests."
Those answers come from earnings call transcripts on Intelligize, but I daresay that Todd Hicks gives the issue fuller treatment in his podcast conversation with me, Marc Butler. I host "Forward-Looking Statements" and, in my day job, serve as Intelligize's director of knowledge management and training. Here's my exchange with Todd:
Me: The current global situation has presented ample challenges and obstacles. There's no question there. There may be light at the end of the tunnel with a growing number of companies moving towards a return-to-work strategy. We're seeing it in filings: 10-Ks, -Qs and even the 8-Ks where companies are sharing their process, the policies, the procedures and in some cases actual playbooks around opening the doors again. What does "return to work" mean for you? As a leader of a business, what are you expecting when it comes to return to work?

Todd Hicks: I feel like we didn't stop. We never "left" work. Our company has been very flexible from the beginning. We started out in New York, and we were definitely a New York-based company. The reason for that is that a lot of our customers, especially our early customers, were based in Manhattan or based on the West coast in San Francisco. We spent a lot of time in both of those areas. We've evolved over time. We're nationwide. In fact, we have some global customers as well. The ability to be flexible and have people work where they need to, to get the job done, is kind of where we evolved even before COVID-19 really took hold of the country. We've been able to maintain our sales motion and our product motion. […] I think about return to work, though. I think what it's going to come down to is that we will be even more flexible than we were. […] Again, customers and employees – the two most important stakeholders that we serve. So we've been flexible and will continue to be flexible.
Going forward, the podcast will feature conversations with leaders in accounting, investor relations, competitive intelligence and other areas. Initial guests include CoStar Group's director of lease accounting Matt Waters, IR Magazine and Corporate Secretary editor Ben Ashwell, and SEC Professionals Group executive advisor Steve Soter.
"Forward-Looking Statements" will be available for subscription, download and streaming on the Intelligize website, as well as the usual podcast platforms: Apple Podcasts and Spotify. Smash that subscribe button now, as they say.